NFS Unbound is the latest installment in the iconic Need for Speed video game series. The NFS franchise has been entertaining us for more than 2 decades now and NFS Unbound is the twenty-fifth installment in this franchise. NFS Unbound is currently live for players who pre-ordered the game. But sadly, it is not functioning as smoothly as developers would have imagined. That said, many NFS Unbound players are facing the No Audio/Sound Issue in the game. If you are also facing the same trouble while running NFS Unbound, then you must carefully read this article till the end to learn how to fix it.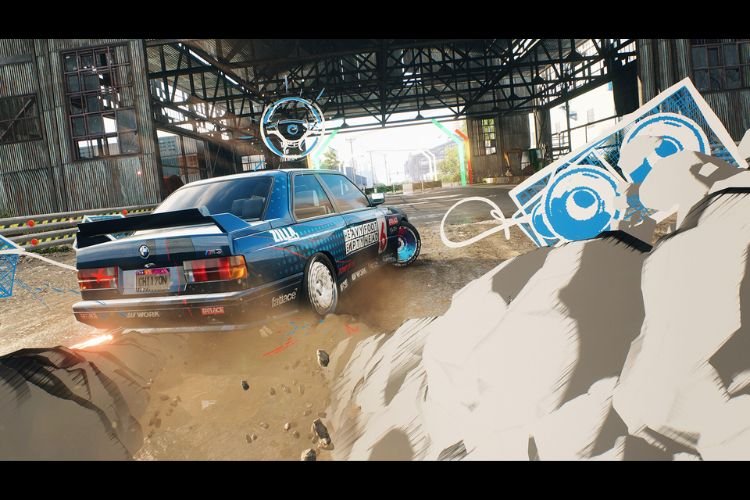 Fix: NFS Unbound No Audio Issue
Having the no-audio issue has been one of the common issues for newly published games. Most of the time, this issue occurs due to missing or corrupted game files. But, sound issues can also occur due to some other reasons in certain cases. Here are some methods that you should try to fix the NFS Unbound No Audio Issue.
1) Verify game files
First and the foremost step to install the missing or reinstall the corrupted game files is to verify the game files. To do that, you must open Steam, go to Library, right-click on NFS Unbound, and select Properties. Under the Local Files tab, select "Verify Integrity of Game Files" to start the verification process. This could take some time so you have to be patient.
2) Restart your PC
Restarting the PC could eliminate the temporary barriers that could be causing the issue. This is usually the first step taken by the player when they encounter such issues. Restarting and trying again can fix this issue, so make sure to try this step.

3) Check in-game audio
You must also check that the in-game audio settings are rightly set. Here, you must also make sure that volumes are set high enough.
4) Right audio Device
Go to System Sound settings by searching it in the Windows Search bar. Here, make sure that the Output device is rightly selected and the volume is high enough.
5) Update Audio Drivers
Updating Audio Drivers regularly is also necessary for a Windows PC. To do that, open Device Manager (right-click on the Start menu and select Device Manager). Here, expand "Sound, video, and game controller". Now, right-click on your Audio Device, and select "Update Driver"
These were some generic fixes to resolve the No audio/sound issue in NFS Unbound. If you are still facing the issue, then you need to wait for the official's response on this issue. We however think that these issues will be patched as soon as the game goes live for the global audience on Dec 2, 2022. We will be updating this article with more information once we fetch it, once make sure to stay tuned with us.
Related: Need for Speed (NFS) Unbound Pre-load not working issue: How to fix it