The latest game of the Need for Speed franchise, NFS Unbound, brings a significant overhaul in racing gameplay. The beautiful graphics, storyline and improved mechanics from NFS Heat feels fun to play and fans are content with the direction the game is heading. Sadly like every other title EA, such as FIFA 23, it has a few bugs and optimization issues that need to be addressed. Lately, many fans have raised the problem that they're constantly experiencing freezing when playing the game and are frustrated about it. Luckily there are a few things that you can try to fix such issues and we've mentioned all of them here. Continue reading the article to know about NFS Unbound and how to fix the freezing issues.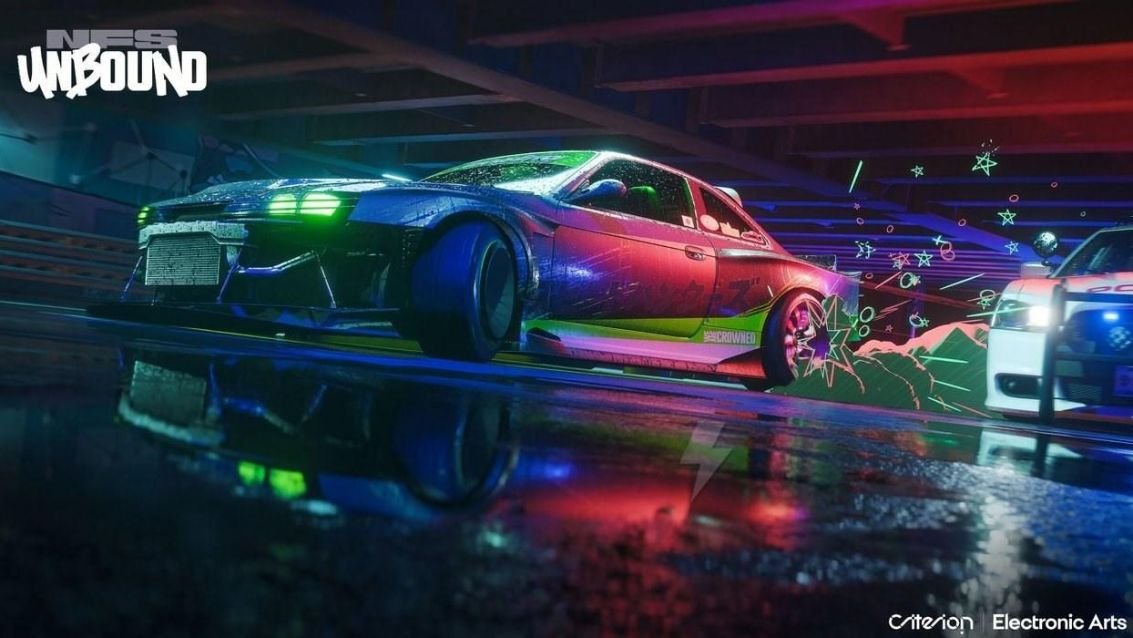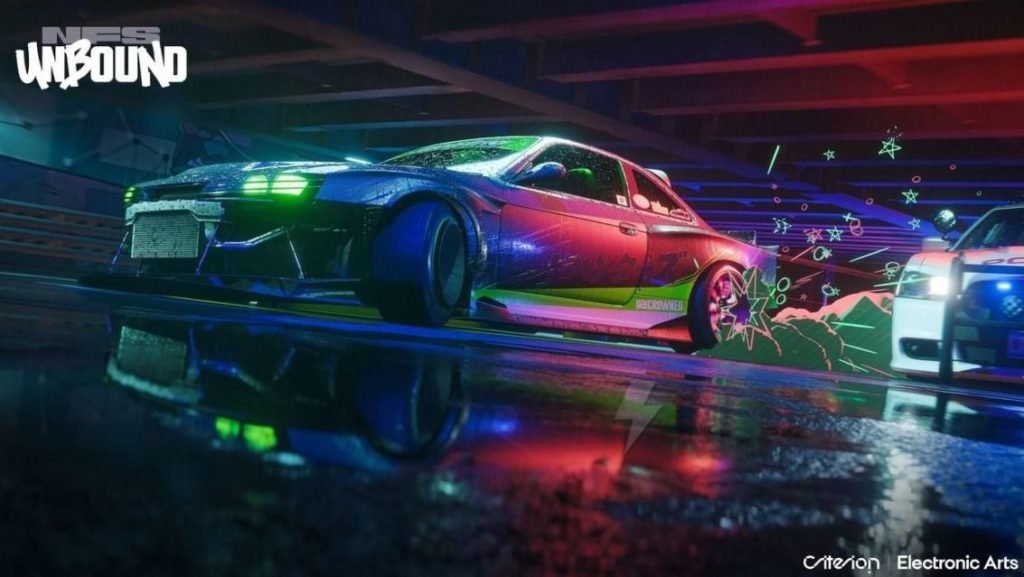 How to fix freezing issues in NFS Unbound on PC?
If you've just bought the game and are frustrated that you aren't able to enjoy NFS Unbound, do not worry. In this article, we have mentioned a few things that you can try to fix the freezing issue and get the game running in a playable state. Without further ado, let's dive into the details.
Check Minimum system requirements
If you're facing all sorts of problems in the game that include FPS drops, lags, and crashes, then there's a good chance your system doesn't meet the minimum requirements for the game. Check out the system requirements of NFS Unbound below.
OS – Windows 10 64-bit
Processor – Intel Core-i5 8600/ Ryzen 5 2600
RAM – 8 GB or higher
Graphics Card – AMD RX 570 or GTX 1050ti
Hard Drive Space – 50GB
If your system fails to meet these requirements, then there is nothing you can do but upgrade your setup. If you have the necessary requirements or higher and are still having lags, then see the rest of the solutions below.
Install the latest Windows updates
Installing the latest Windows update can fix many launching and lagging issues of NFS Unbound and you can try it. Follow the steps below for the same-
In the Start menu search box, type "Settings" and click on it.
Click on "Update & Security"/"Windows Update" and then click on "Check for Updates"
Wait for it to scan and once the update is installed, launch the game.
Also, make sure to update your GPU drivers to the latest version to avoid driver related problems.
Perform clean boot
Performing a clean boot of your PC can fix all hosts of problems, including lagging in NFS Unbound. Follow the steps to do so.
In the Start menu search box, type "msconfig" and select "System Configuration"
Click on the "Services" tab and click on "Hide all Microsoft Services" select "Disable All" select "Apply" and then "Ok". Now, restart your PC.
Verify the Integrity of game files
There's also a chance that the game files are missing or corrupted during installation and that you're experiencing lags in NFS Unbound. Verifying the integrity of game files can fix most of the bugs.
Open Steam and click on Library and on the left side of the list, right-click on NFS Unbound and select "Properties".
Click on the "Local files" tab and click on "Verify Integrity of Game Files"
Let it complete and then launch the game and your issue should be fixed. You can also verify the game files via EA Desktop Application.
If all of the abovementioned workarounds don't work, then you'll have to wait for an update from EA's end to fix such issues. We hope that you enjoyed reading this article. Stay tuned for more updates about NFS Unbound, guides, news, and more at Digistatement.