A lot of folks out there prefer playing racing games using a controller, whether they own a PC or a console. It's 2022 and almost every PC player owns a controller. For the same reason, almost every new game that gets released for the PC platform comes with controller support. The latest installment in the NFS video game franchise, NFS Unbound also has full controller support. But unfortunately, many NFS Unbound players are facing an issue where their controller is not working in the game on PC. If you are also facing this issue in this latest title, then carry on reading this article to learn how to fix it.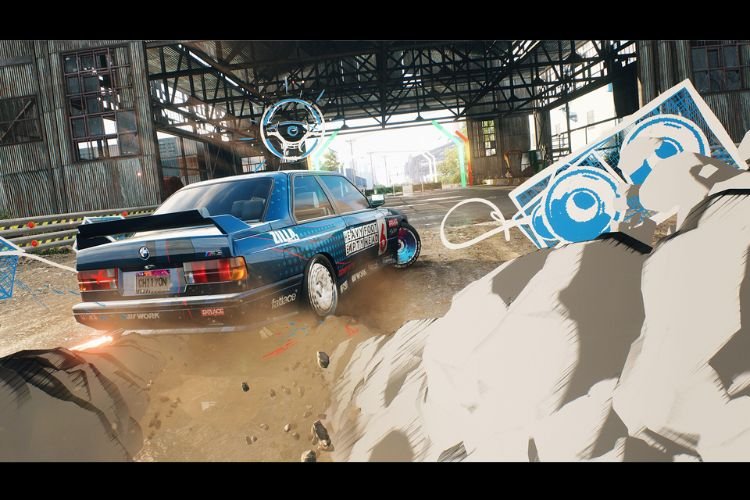 NFS Unbound Controller not Working
Many players also experienced the controller not working issue in NFS Heat as well. It seems like this issue has carried on to this installment too. For some players, the controller keybinds are twisted and for some players, the controller is not even getting connected. However, this issue was heavily experienced in the 10-hour trial version of the game. There are also reports which tell that this issue will end as soon as this game would get a full release worldwide, which it has got now.
So, if you were playing the trial version, make sure that you have installed the full game. You can also do a clean installation of this game along with the Day-1 patch update after uninstalling the trial version. For most of the players, this issue would get resolved just by reinstallation.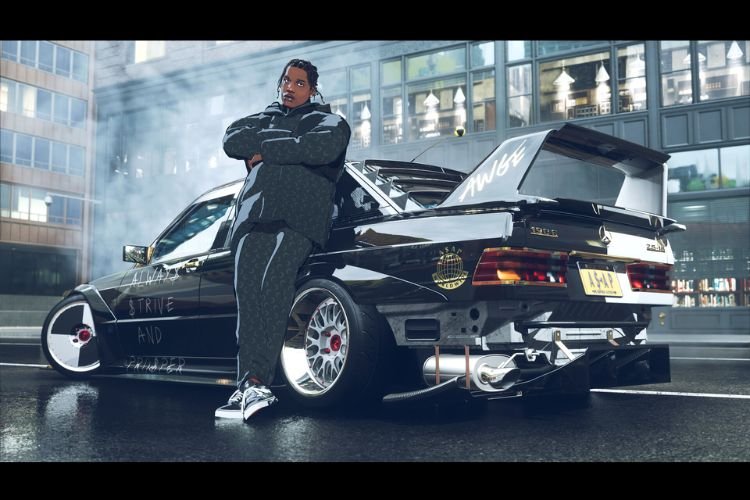 In case you are still facing the same issue, you must head to the game's properties on Steam (Steam > NFS Unbound (right-click) > Properties). Here, in the Controllers section make sure that "Enable Steam Input" is selected.
There is another helpful workaround if you are using the PS5 controller and have also installed the game through the EA Desktop app. For that, you have to connect the PS5 controller to the PC via a USB cable. Once connected, head to Steam > Steam tab > Parameters > Controller > General controller settings > Activate "PlayStation controller settings". Here, click on the PS5 controller at the bottom, select Preferences, and then Send. After that, click on "add a non-steam game to Steam" and then browse to the installation location of EA Desktop to add EADesktop.exe to Steam. By default, the location is C:\Program Files\Electronic Arts\EA Desktop\EA Desktop. Now, you have to run EA Desktop through Steam and then the game through EA Desktop.
However, if your controller is giving no response still, then make sure that you have not connected any additional peripherals to the PC, since they might interfere. If any such device is connected, disconnect them and then connect the controller to your PC again. You must try connecting the controller via a USB cable instead of Bluetooth.
So, this was everything about fixing the Controller Not Working issue in NFS Unbound. If you found this article helpful, share it with your friends.
Related: Is Need for Speed (NFS) Unbound Splitscreen?