As you finish the tutorial section of the NFS Unbound game, you will get into a situation where you have to make your first car purchase. Now, if you are an OG Need for Speed player, then you must know the importance of buying the right car for upcoming races. Since NFS Unbound is the recently released NFS title, many players are not aware of which is the best first car to buy to get an advantage in the races at the beginning. If you are also confused about which car to buy, then you are at the right place. By the end of this guide, you will be crystal clear about the same.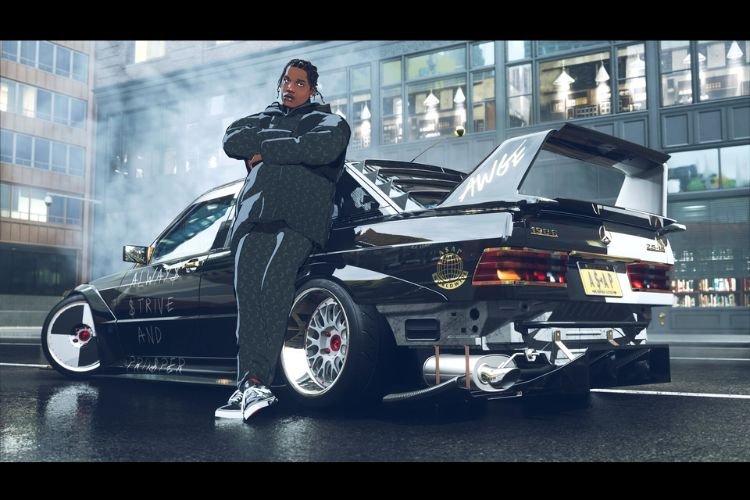 NFS Unbound Best First Car to Buy
When you pass through the prologue phase after your car is stolen, you get an investment from Tess to buy your first car in the game to start racing and winning what's yours. Now, this is not the very first car that you drive in this game as in the prologue, you get to restore any one of the supercars including Lamborghini Countach, Nissan Silvia, or Dodge Charger. All these cars are quite good but once you finish the prologue, you will not find these cars in the garage. Instead, you will be having a starter amount of around $37,500 that you need to spend to buy a car. Now, there are a total of 10-12 cars to choose from. You can find a great variety in this list as it includes Euro hatchbacks, Classic muscle cars, and classic Japanese cars. Here is the list of all cars from which you can choose the best one: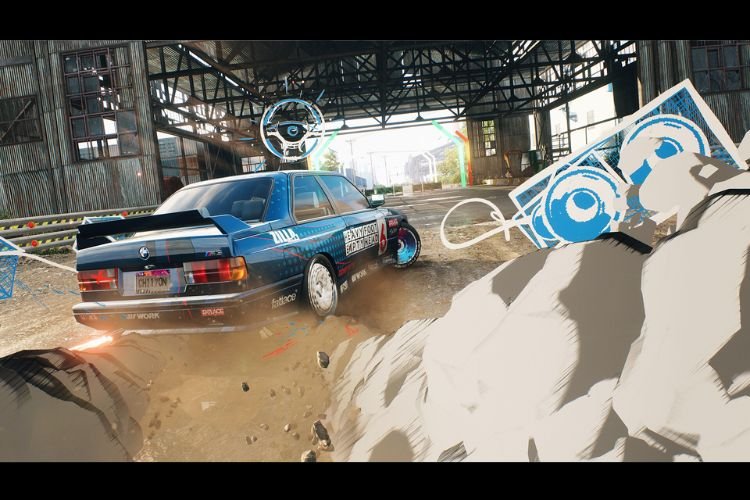 1963 Volkswagen Beetle – $29,500
1976 Volkswagen Golf GTI- $30,000
1971 Nissan Fairlady 240ZG – $32,500
2014 Subaru BRZ Premium – $33,250
1996 Mazda MX-5 – $33,800
1965 Ford Mustang – $33,980
1977 Pontiac Firebird – $34,120
1969 Ford Mustang Boss 302 – $34,470
2000 Honda Civic Type-R – $34,500
2008 Ford Crown Victoria – $34,600
2015 Mazda MX-5 – $34,700
1999 Mitsubishi Eclipse GSX – $35,000
Among all these cars, the 2000 Honda Civic Type-R and 1999 Mitsubishi Eclipse GSX are the best cars to buy as they have good overall stats. You might have a heavy heart while buying one of these cars as they are quite expensive. However, if you want a cheaper option in the best cars category, you can go for the 2014 Subaru BRZ Premium. So, this was all about the best first car to buy in NFS Unbound. If you found this article helpful, share it with your friends.
Related: Need for Speed (NFS) Unbound No Audio/Sound Issue: How to fix it