Visual Concepts has persistently delivered great titles in the NBA 2K series over the years. For NBA fans who enjoy playing video games, the NBA 2K games have been a treat for a while. The release of NBA 2K24 was, in a similar manner, highly anticipated. Whether the game has delivered on that promise, though, is a different question altogether. What we can gather from the various ratings and reviews of the game is that the majority of fans are disappointed with it. With the game facing several different errors and bugs, the fans are growing even more frustrated. As reported by players in NBA 2K24, they are currently receiving an error message that reads that "UserData is corrupted". If you've faced the NBA 2K24 UserData corruption error, here's everything you need to know to fix it.
The UserData corruption error in NBA 2K24 mostly occurs on consoles, but it is not limited to them. The error stops players from starting a new game altogether. Well, currently, it is a mystery what exactly is triggering this error in the game. All they see is that every time they make an attempt to start a game, it doesn't happen, and they receive the error message instead. This, of course, raises a few questions, like what the UserData corruption error is and how it can be fixed. Luckily, the support team at 2K has given all the necessary information on the NBA 2K24 UserData corruption error. So, without further ado, let's check it out.
NBA 2K24 UserData Corruption Error: How to Fix?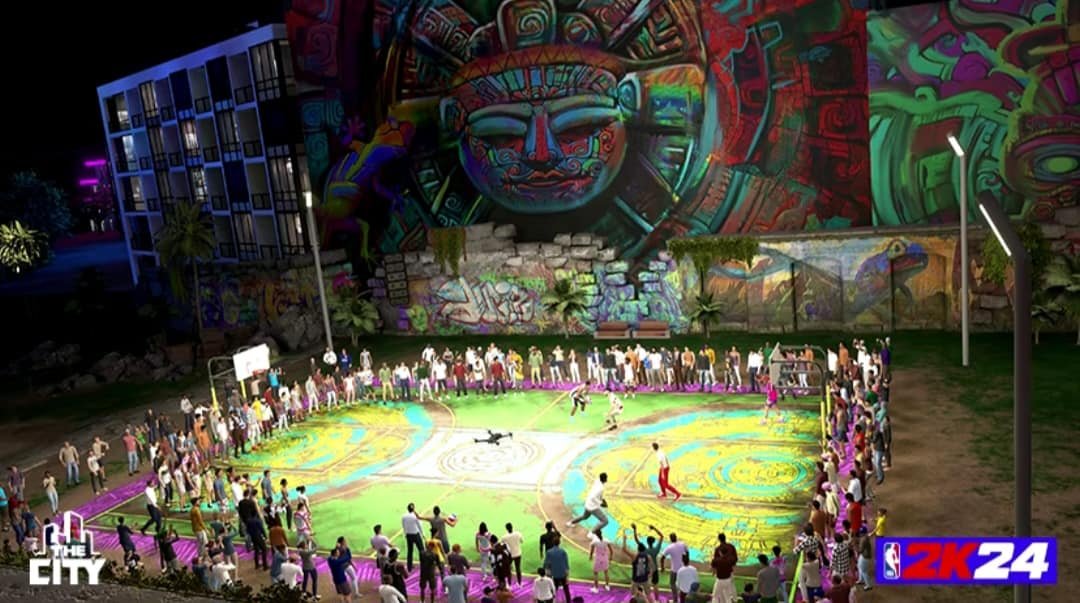 So before we talk about how you can fix this UserData corruption error in the game, you must understand what triggers it. You might be a little surprised to know that this is not an issue on the technical side. It's actually something that the players/you are doing that's triggering this error in the game. As 2K has shared, you'll receive this error in the game if and when you erase the reserved space for NBA 2K24 on the system's HDD/SSD. So what exactly is the reserved space? Well, it's the designated space on your system's hard drive where the updates and patches for the games are loaded. By clearing the reserved space for NBA 2K24, players cause the UserData files to get corrupted.
Well, lucky for you, 2K shared one very easy and straightforward method for troubleshooting the UserData corruption error in NBA 2K24. You can find the steps/instructions on how to fix it below:
Launch the game and wait until it loads.
Hover over to the Play Now tab and select it.
However, during this step, you have to ensure that you don't start a new game and stay on the same menu instead. You can put your console in rest mode if you want to at this point.
Now, after some time, depending on your internet speed, you'll receive a prompt in a yellow font that will direct you to the main menu again.
This time, the game will be updated again, and you'll be able to play it normally.
If you have successfully fixed the error, keep in mind that you cannot erase the reserved space for a game under any circumstances. This will only create unwanted errors and bugs and may cause unnecessary frustration.
Lastly, if this doesn't solve your problem, don't hesitate to submit a request to 2K for additional assistance. You can also try reinstalling the game while the support team responds to your query.
Well, this is how you can fix the NBA 2K24 UserData corruption error. Hopefully, you'll find this guide useful. If you want to read more such gaming-related content, keep visiting DigiStatement!