So, talking about the error in NBA 2K24, there's a location called the "Gatorade Court", where players can practice their basketball skills. This court, however, seems to have some bugs. More specifically, some players have encountered a problem while trying to use the court. When they arrive at the facility, they see a message that says "Equip Ball". But when they try to proceed by selecting "Got Next", they get stuck on the court and can't practice their jump shots or play the game. Many reported that the game freezes entirely when they change courts and even bans them. Well, if you too have been dealing with the same, read this article for all the answers on this matter.
This Gatorade Court is designed to help players improve their in-game skills, earn virtual currency (VC), boost their overall player ratings, try out new jump shots, and much more. However, due to this court being bugged, players are currently unable to access and utilize all of its valuable features. This not only hampers their progress within the game but also denies them the opportunity to enhance their character's abilities and earnings. That said, are you wondering if there is a fix for it? Well, more details on this are shared below.
NBA 2K24 Stuck in Gatorade Court Issue: Is there any fix yet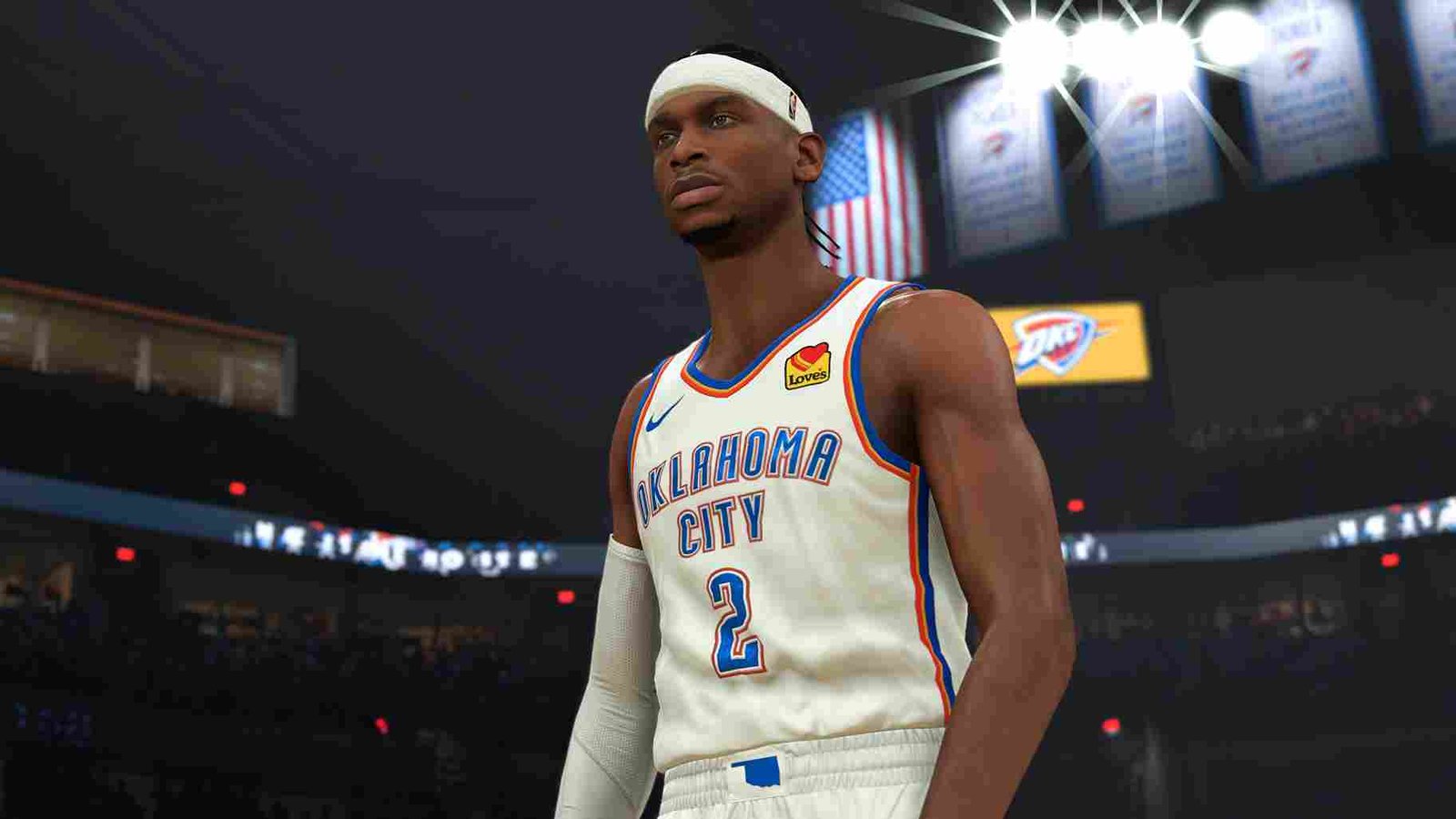 From the comments and discussions on the forum, it seems that many players have experienced this problem, and there isn't a clear and official fix for it yet. The good news is that the developers are at least aware of this bug. Now, while the developers are working on a fix, some players have tried various workarounds, but these solutions don't always work. Still, in the absence of an official fix, you can try the following workarounds:
Restart the Game
Sometimes, simply restarting the game can resolve minor bugs and glitches. This is the quickest and easiest step to attempt. So close the game and relaunch it after a few minutes.
Check Your Internet Connection
Connectivity issues can sometimes contribute to gameplay problems. Make sure your internet connection is stable and is not experiencing any disruptions. Try switching to a wired connection or a different connection altogether to check if your internet is the culprit behind this issue.
Contact Support
If you're unable to resolve the problem on your own, consider reaching out to the game's official support page. They may be able to provide guidance or even specific solutions tailored to your situation.
Avoid the Court
Since it has been established that the court is bugged, a much wiser decision would be to ignore it altogether for now until the bugs are squashed. If you continue to run into this bug, you will eventually get banned since the game registers that you left the court intentionally.
Wait for an Official Fix
As mentioned earlier, the developers are aware of the issue. So perhaps they are actively working for a permanent fix. This fix may come in the form of future patches and updates to address known bugs and issues. While this requires patience, waiting for an official fix is a reliable way to resolve persistent problems.
Getting banned after quitting?
While the developers have acknowledged the issue of players getting stuck in the Gatorade Court, they have not yet addressed the additional problem of players receiving bans for quitting when they find themselves trapped. This lack of a comprehensive solution has added to the frustration and confusion. However, once a patch fix is released, we think the whole problem will be gone for good.
Anyway, that is all the info we have on the stuck in Gatorade Court issue in NBA 2K24. We hope this was helpful. For more gaming reads like this, make sure to visit DigiStatement regularly and while we are on the topic of NBA 2K24 errors, read this article to learn about the camera stuck in MyCarrer mode issue.