If there's one thing Dragon Ball Xenoverse 2 fans can agree on, it is that the game continues to get new content in the form of DLCs with new storylines, characters, and features. Back in October 2021, we got DLC13 that featured new skills, playable characters, costumes, and a CAC form that fans greatly appreciated. To keep the hype, BANDAI Namco Entertainment teased the official Conton City Vote DLC which looks great and adds more depth to the story. Curious about what else the new DLC of the game features? Continue reading the article to know full details of the DLC's release date, potential characters, and more.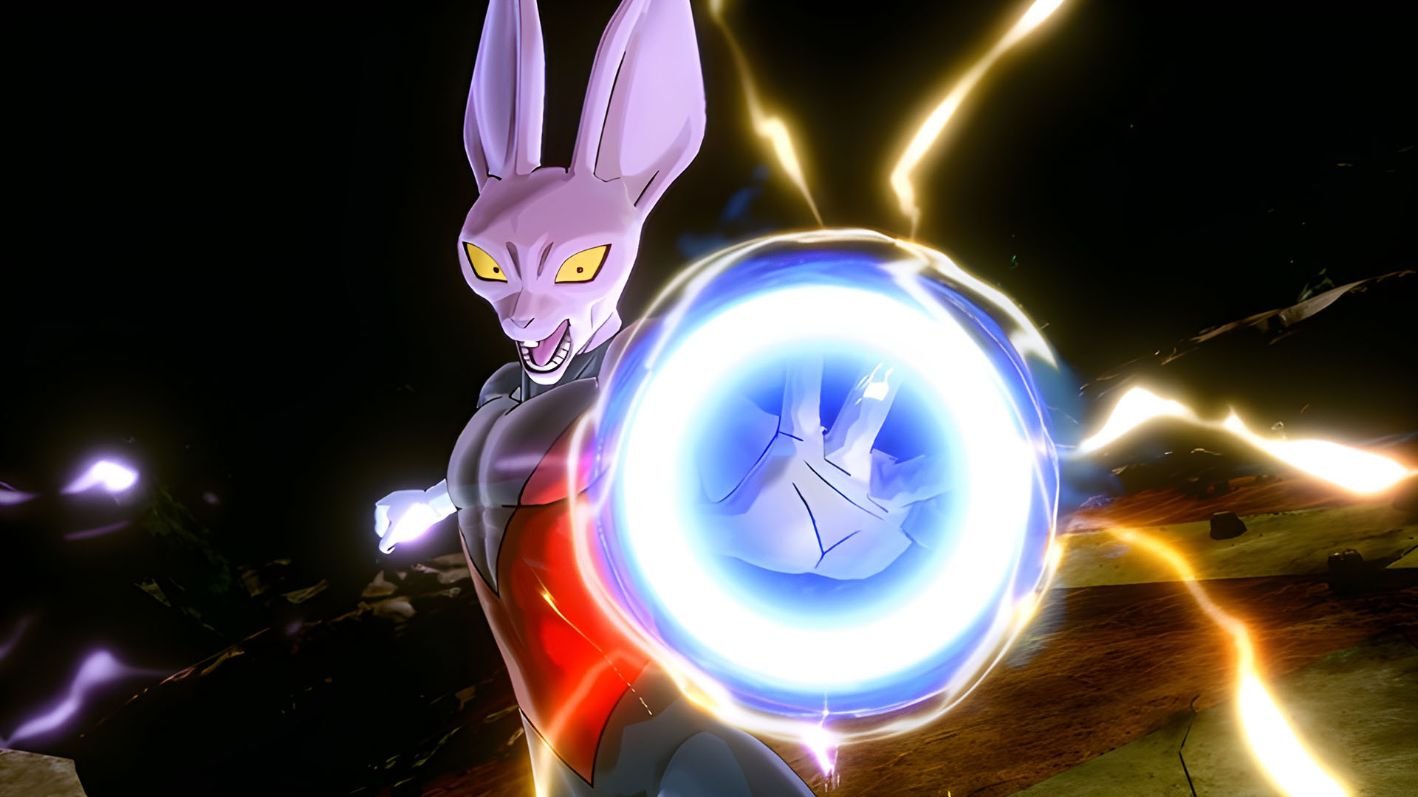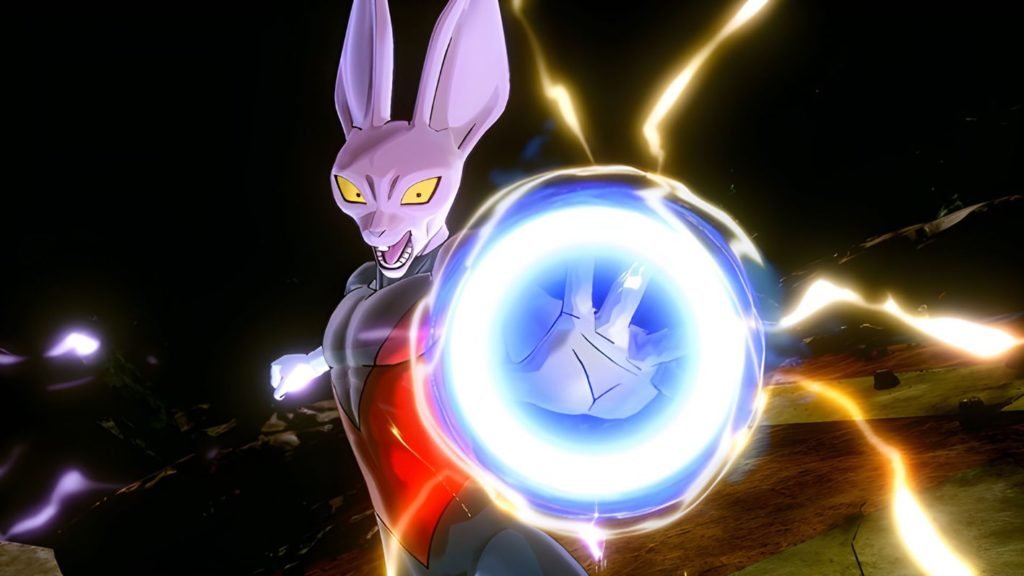 Details about the Conton City Vote DLC in Dragon Ball Xenoverse 2
While the new DLC feels welcoming, many fans were hoping to get an announcement for the sequel Dragon Ball Xenoverse 3, and rightly so given the second game came out in 2016. We believe Bandai Namco is aware of this and might be secretly working on it, as soon as we get a whiff about the development or any news about the sequel, we'll update this article.
Now, what Conton City Vote DLC has to offer to the fans? Turns out there are plenty that will keep them hooked like the new alt-history content, new DLC Pack 2, Extra Story that'll feature alternate versions of what-if stories, extra missions, and new playable characters from Universe 11, Dyspo and Goku (Ultra Instinct – Sign), Vegeta (GT), etc. You'll also team up with Fu and embark on a new adventure.
Extra content of Dragon Ball Xenoverse 2
This DLC will also offer parallel quests, 4 additional quests, new skills, new costumes, and loading screen illustration. As a part of the free update, players will be getting CC mascot Icarus, partner customization, and raid quests. The free update will be available to download on July 6, 2022. Here's a full list of additional free new content
1 new costume and accessories
5 Dual Ultimate Attacks
3 CC Mascot (including color variation)
5 Super Souls
77 Loading Screen Illustration
5 Raid Quests
Crystal Raid: Dyspo
68 Hero Colosseum Figures
Legend Patrol Pack
The Legend Patrol Pack DLC which is currently available on the Nintendo Switch version of the game will be available to players who own Dragon Ball Xenoverse 2 on PS4, Xbox One, and Steam.
Release Date
Fans of the Xenoverse series can rejoice as the Dragon Ball Xenoverse 2 Conton City Vote Pack is releasing on July 7, 2022, which is tomorrow. Do keep in mind that for this DLC to work, one has to own the base game.
We hope that you enjoyed reading this article, stay tuned for more updates at Digistatement.