If you are a passionate NBA enthusiast, then you must surely know of the iconic Taiwanese-American professional basketball player Jeremy Lin. His remarkable performance while playing for the New York Knicks has been etched in the minds of fans everywhere, and now NBA2K23, the latest installment of the NBA video game series, is bringing him back into the game as part of their Lunar New Year event update. If you want to get your hands on this special Jeremy Lin player card in NBA 2K23, this tutorial will guide you through how to do so.
NBA 2K23 Jeremy Lin Takeover Card Locker Code: What is it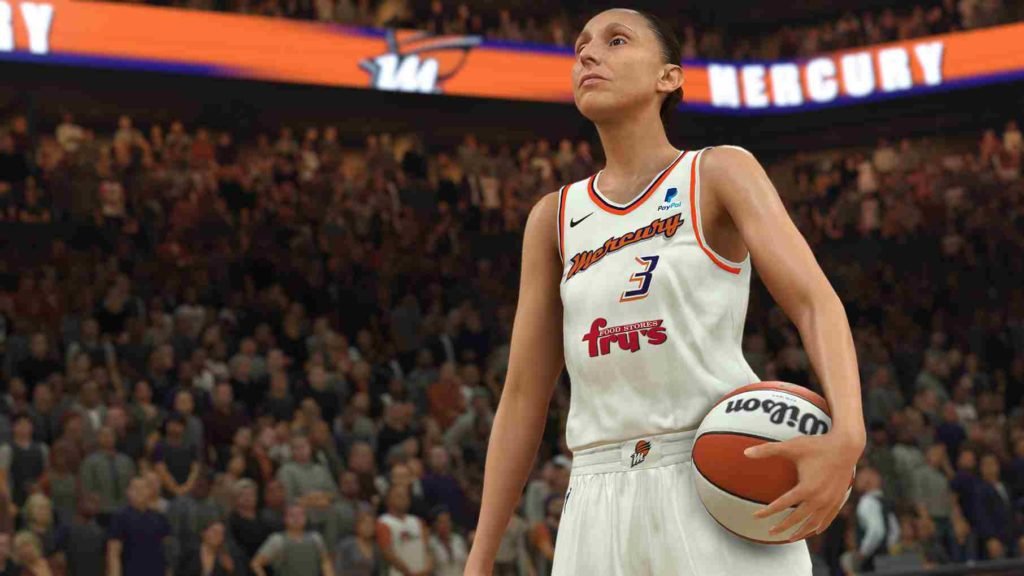 A brand new, 91 OVR Amethyst Takeover card of Jeremy Lin is now available in NBA 2K23 for players to obtain in order to complete the Lunar New Year collection. But how exactly can one get their hands on this impressive Takeover card? The process is quite different from the other Takeovers that have been released during the previous events. Instead of having to complete various missions and tasks(Agendas), all you have to do is enter a locker code. This locker code provided below will act as your ticket for acquiring this special Lin Takeover card. So make sure you enter the code as soon as possible.
Code– 2K23-MyTEAM-LNY-JEREMY-LIN-17
How to redeem Locker Codes in NBA 2K23?
Redeeming codes in NBA2k23 is straightforward and effortless. If you're having difficulty redeeming your code, don't fret! We've provided step-by-step instructions to simplify the process.
To begin, launch NBA 2K23.
Once the home screen is visible, navigate to the "My Teams" tab located at the top of the screen.
At the bottom right corner of the My Teams options, there will be an option that reads "Locker Code", click on it.
A virtual keyboard will pop up.
Carefully type in the code provided in this guide and then press Enter at the end of your input.
Upon successful entry of the code, you will receive Jeremy Linn as a reward. Once you get this card, you can play enough games to get 20 or more points with Jeremy Lin. If you complete this task, you'll get 1,500 XP for Season 4 and 10 MyTeam tokens as extra rewards.
That is all the information we have on this topic. Hopefully, with its help, you will be able to get this card for yourself. With that, we have come to an end. Stay tuned to Digistatement for more content like this.
Related Post,
NBA 2K23 crashing after 1.006 update on Xbox: How to fix it