NBA 2K23 received the 1.006 update on September 21, 2022. This update was a regular bug and issue fixer as this game was facing multiple small but noticeable issues. But, who knew that this update will be a bane instead of a boon? After the players updated their game, they encountered an annoying issue where the game won't launch and kept on crashing. The crashing issue in NBA 2K23 after the 1.006 update was majorly seen on Xbox devices. If you are also frustrated by this issue and need a workaround, then continue reading this article till the end.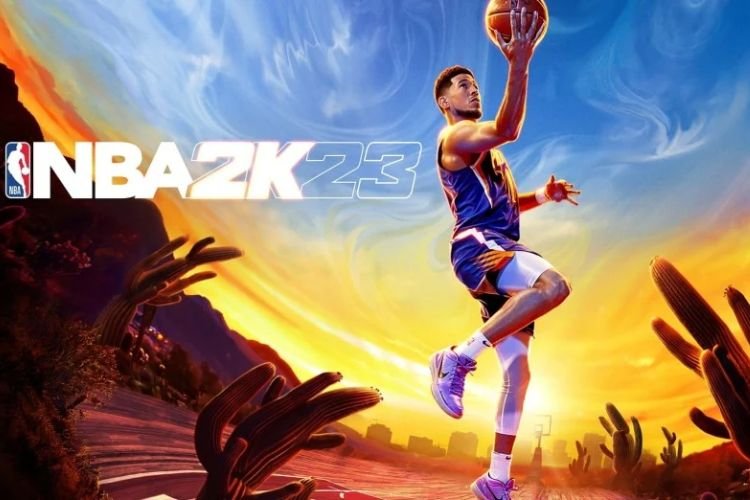 The crashing issue of NBA 2K23 after the 1.006 update has come as a byproduct of the update only. It means that there are no faults at your end but at the end of the developers. This update was intended to bring fixes for the prevailing issues, but it went wrong and brought a worse issue. A permanent fix for this issue can be released by the developers only. But in the meantime, you can try some methods at your end that can resolve it. The following section includes some general fixes that can help you out fixing the NBA 2K23 crashing after the 1.006 update on Xbox issue.
NBA 2K23 crashing after 1.006 update on Xbox: How to fix it
Here is a list of some generic workarounds that you can follow to get rid of the NBA 2K23 crashing issue:
Hard Reset your Xbox
Hard Resetting the Xbox console might remove the bad cache from your console and this issue can be resolved.
Delete Save Files
This is the risky method as it will cost you all the in-game progression that you have made till now. Also, there is no guarantee that this will resolve the issue as the issue has come up with the patch that you have installed.
Reinstall the game
Reinstalling the game is the best method that you can try to resolve this issue by yourself. A fresh install of the game will ensure that the corrupted game files are deleted and installed again without any complications.
If you are unable to resolve the crashing issue by any of these methods then you are not alone. A high number of players have reported this issue and the word of developers is awaited. Stay tuned to DigiStatement to keep yourself updated regarding this issue.