Enter the world of Combat Warriors, a Roblox game that pits you against other players in an epic battle of skill. Melee and range-based combat come together in this unique PvP fighter. Drawing influence from Bloody Flow and Criminality, this game packs a punch with its grueling action that will leave you breathless. Ready to take your game to the next level? The super jump glitch is just what you need to outshine your opponents! Don't know how to use it? No problem! just read this guide till the end.
Super jumping is a glitch in the popular Roblox game, Combat Warriors. It involves the player timing a jump which then launches them into the air at an astonishingly high speed. This glitch is incredibly useful for getting onto platforms and areas that would otherwise be inaccessible due to their height. Mastering this technique can be difficult and requires lots of practice; however, following this guide and taking your time should help you get the hang of it.
Roblox Combat Warriors: How to Super Jump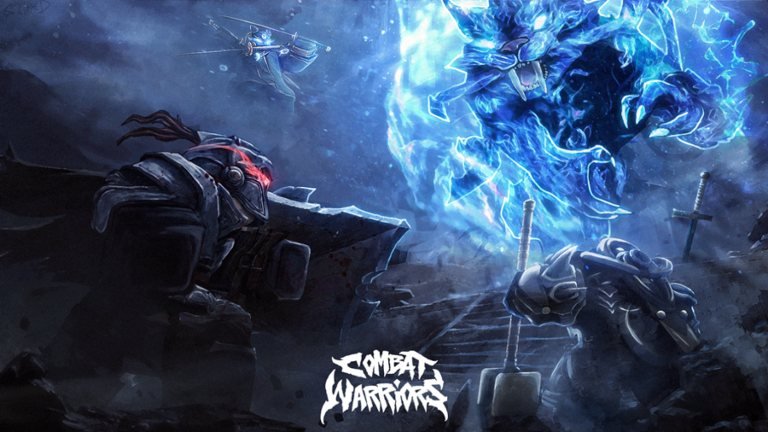 To Super Jump in Roblox Combat Warriors, you'll need to have FPS Unlocker installed. To do this, navigate to the page linked here and download the "rbxfpsunlocker-x64.zip" file. After the download is complete, extract the file and run the .exe file of FPS Unlocker on your device. You should then be able to access Super Jumping right away in Roblox Combat Warriors.
Once FPS Unlocker is running, you are required to set the mouse sensitivity(Camera Sensitivity) in the game as high as possible. After that, you should perform a dash and a jump while rapidly spinning the camera POV in the Upward direction. If done correctly, you will perform a Super Jump. However, it may require several attempts to gain mastery over this technique and be able to perform it consistently on demand.
Now that you know the steps to perform a super jump in Roblox Combat Warriors, it's time to put your newfound knowledge into practice! With this technique, you can gain an advantage over your opponents and have a better chance of winning each match. We hope this guide was helpful in teaching you how to do a super jump in Roblox Combat Warriors. For more gaming-related content and tips, stay tuned to Digistatement!
Related posts,