Feeling frustrated with the NP-104602-3 error code on your PS5? Don't worry, you're certainly not alone. This pesky network connectivity issue can prevent you from accessing all the amazing online features and services that make your PS5 so great. But, never fear! All hope is not lost! We've got everything you need to know about this error code, plus some helpful tips to get you back in the game. So, take a deep breath, grab your controller and let's dive into fixing the NP-104602-3 error code on your PS5!
PS5 Error Code NP-104602-3: How to fix it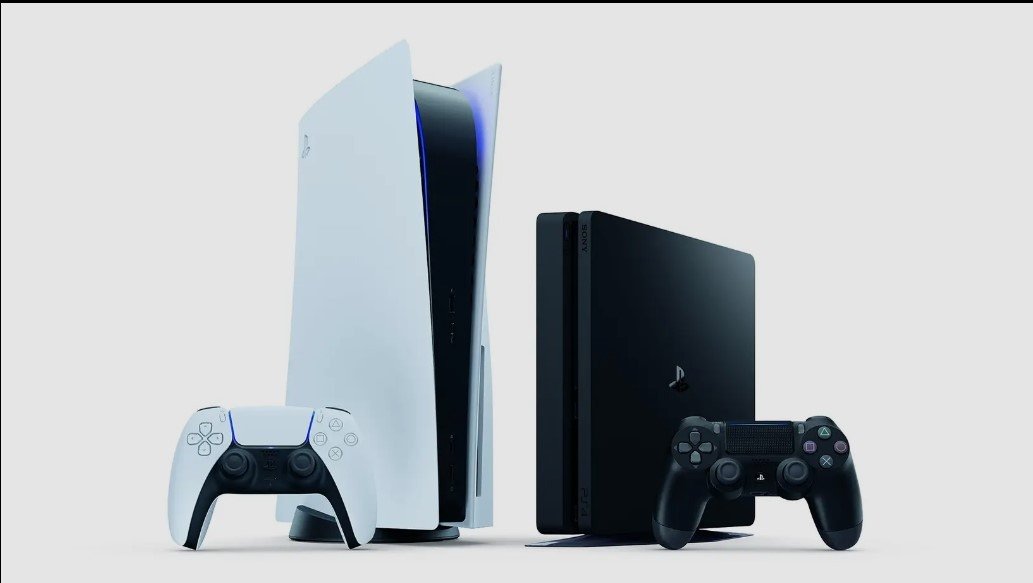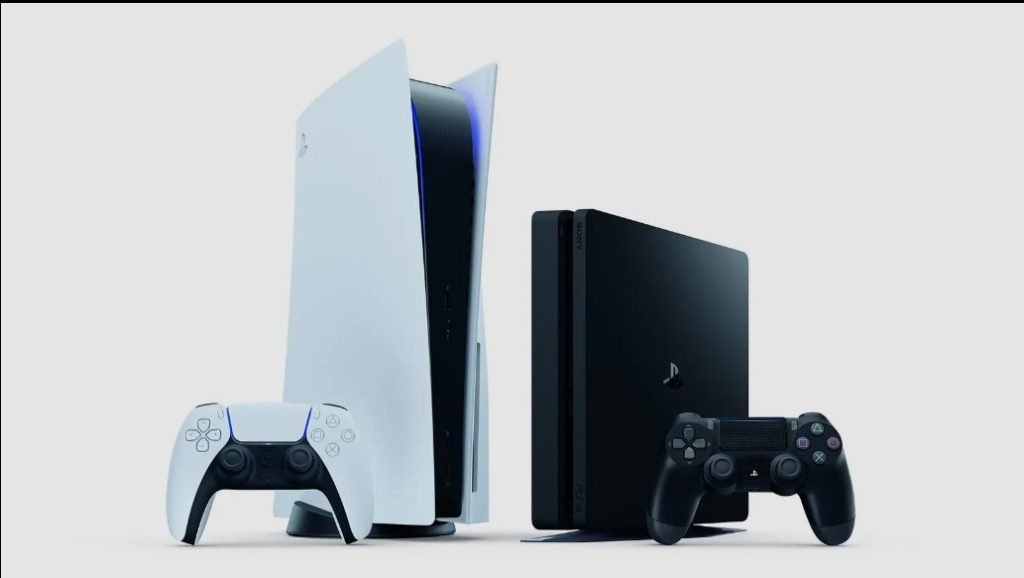 We know how frustrating it can be when error code NP-104602-03 pops up on your PlayStation console. It's usually caused by hiccups in the network or issues with your network device, but don't despair – we've come up with a few potential solutions to help you get back to gaming. Just follow along and carefully read this article to the end.
Restart your console
When any kind of machine stops functioning, the first thing to try is to hit the restart button. It's an easy fix that can solve an array of problems. So don't forget to give it a try! Unplug the power cable and let your console have a few moments of peace before turning it back on. If this doesn't fix the issue, move to other fixes in the list.
Network Settings
Since this error is linked to network inconsistencies, try a router restart to see if that helps. Even better, switch to a wired connection using an ethernet cable; this will minimize latency and likely banish the issue. Also, check the server status and see if it is not experiencing any issues. You can check the server status by clicking here. Now turn your console back on and cross your fingers that you've solved the problem!
Use a mobile hotspot
If you're struggling with a network error, players have found that a quick fix could be to connect to a hotspot on your phone and then switch back to your wired or wireless internet connection. It's a hassle-free workaround that's proven to work – so why not give it a go and get back into the game?
Wifi Frequency Bands
If you're still seeing the same error despite your attempts to fix it, it's time to try this next solution. We'll be changing up your Wifi frequency bands, so take the following steps to get started.
Start your console and stay on the home page.
From the home page of your console, head to Settings. This option is indicated by a gear icon at the top right corner of the screen
From the Settings menu, click and choose "Network"
Under the Network tab,  you should see the other settings option on the left side of the screen. Click on it.
Now, head over to the "Set Up Internet Connection" option visible on the right side of the screen.
Select the Network that you are connected to and press the Options button on your controller.
Finally, a drop-down menu will appear, at the bottom of this menu, there is the "Wifi Frequency Band" option that we have been looking for.
Click and open Wifi Frequency Band and change it from automatic to either 5GHz or 2.4GHz.
Restart your console and see if the problem persists.
In case this doesn't work, go to Advanced Settings and change your DNS Settings to the following-

Primary- 8.8.8.8
Secondary-8.8.4.4
Those are the list of potential fixes with the help of which you can solve the issue. If none of the above-mentioned fixes work for you, then we recommend that you contact the support team by clicking here. That brings us to the end of this guide. We hope you found it helpful. Stay tuned to Digistatement for all of the latest gaming-related updates.
Similar post,
PS5 Error Code CE-107938-8 Failed to Update the Application: How to fix it