NBA 2K22 is the latest entry in the NBA 2K series of games. The game comes from the developer, Visual Concepts. The NBA 2K series is the official main franchise of the NBA.
It is the biggest basketball game franchise in the world. The NBA 2K games are the favorites of many basketball fans and fans of sports video games. Likewise, the series gets a new entry every year with updates & changes including new rosters, graphic improvements, AI enhancements, etc. for the current-gen consoles and last-gen consoles.
NBA 2K22
NBA 2K22 features new changes and improvements from the last entry. It comes with tweaks and improvements in on-the-court gameplay, MyCareer mode, MyTeam mode, and also, New Seasons. The new game features a New City and also a New Neighborhood.
The game is available in three editions in digital and physical formats. They are:- Standard Edition, a Cross-Gen Digital Bundle Edition, and also a special NBA 75th Anniversary Edition. Each edition of the game has different prices and bonuses.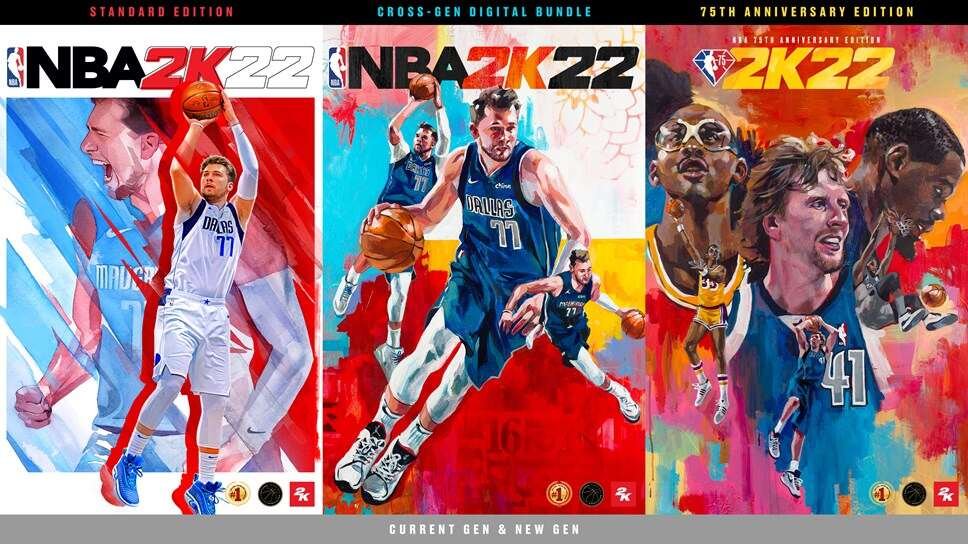 Coming back to the topic at hand, NBA 2K22 is a new release on various platforms. Likewise, with any new releases and early access games, players face issues in these games. Bugs and glitches are common for new games. These issues usually get updates and patches from the developers in no time.
Voice/Mic Issue in NBA 2K22
The new NBA 2K22 has a Voice/Mic issue in the game. The issue is that the Voice/Mic automatically turns on during gameplay. Consequently, this issue is an annoyance for many players. Here are some reports on this issue from players:

How to fix Voice/Mic issue in NBA 2K22
The first step is to enter the "Sound Settings".
The next step is to click on "Sounds" and select the "Communications" option.
Then highlight the "Do Nothing" bubble and click Apply.
The Voice/Mic issue will now be fixed.
If the issue persists, then set the setting to "Mute All Other Sounds".
The next step is to click Apply on the "Do Nothing" option again.
The game is now available on Microsoft Windows, PlayStation 4, PlayStation 5, Xbox Series X|S, Xbox One, and also on Nintendo Switch.
Also, read more fixes on other issues in the game here