Okay, so NBA 2K22 is out now and we are aiming for what all we can do in this recent edition of the best basketball game ever made. We have quite a lot of things to do this time in the game, and the primary focus is the MyCareer mode.
And this time again, we have the badges system we had in the previous version. There are a lot of them, be it shooting, finishing, playmaking, defensive or anything. And we are going to discuss the best defensive badges available for us in NBA 2K22.
BEST DEFENSIVE BADGES IN NBA 2K22
A lot of players have reported that "defence wins Championships" in NBA 2K22. It is true given the fact that if your player clamps the opponent, your chances of winning the matches increases in NBA 2K22. And to play your best defence in the game, you will the best defensive bases for your guards! Here are the best ones we have to date –
Clamps – The Best Defensive Badge for Guards. Stops blowbyes, kills your opponents' stamina and allows you to frustrate your opponents on every possession. A must-have for every player.
Intimidator – Make Shooting More Difficult for Your Opponent: Limits the amount of whites your opponent makes, increases your shot contest, and allows your undersized player to play decent interior defence.
Ankle Braces – It doesn't stop zig-zagging, but it certainly helps you stay put on defence more. With dribbling revamped with quicker and smoother chains of moves, you will need this badge to keep your footing.
Interceptor – To Wreak Havoc in the Passing Lanes. Allows you to get some goofy steal animations in passing lanes and make your opponent pay for bad passes.
Menace – Menace is a new badge for 2K22 that drops an opponent's badges when you are playing on-ball defence on them. This badge is pretty much a necessity for on-ball defenders.
Rim Protector: Blocks are way more effective in NBA 2K22, and this badge amplifies them even more. With this, it's more likely you'll get blocks and less likely you'll be dunked on.
Pick Pocket – The steal stat of last year matters this year too, which makes this badge very useful. Simply put, it increases your chances of steals and strips. If you pair it with the right stats, this badge is unstoppable.
DEFENSIVE BADGE TIER LIST IN NBA 2K22
CLAMPS
Most of the defensive players in this game have the Clamps badge. Why? It is because clamps is the perfect badge you need to stick to all your defensive plans well. One point to remember is that this badge is more of a one-tricker, so you need to combine it with other badges to make the most of it. And make sure to bring it up to the Hall of Fame level to make the best use of it.
INTIMIDATOR
We were just talking about combining the Clamps badge with something else, and there is nothing better than the Intimidator. The combination of Clamps with the Intimidator is still a nightmare for many. Remember to make your opponent force shots instead of creating them with a Gold or Hall of Fame Intimidator badge and the match will be yours.
PICK DODGER
It won't be wrong to say that when you are a really good defender and all your skills are wasted just because the opponent relied on a teammate's screen, you will be more than just frustrated. Yes, gaming screens make the difference as well. But there is a solution for this issue, and it is called the Pick Dodger badge. A Gold Pick Dodger badge is good enough to make sure that you won't be frustrated by your perfect defence being wasted by screens.
TIRELESS DEFENDER
Defending is more draining, even more than running a fast break every play. And you know you will be pounding that turbo button a lot while you're chasing the ball handler around. The Tireless Defender badge can help keep your defender engaged for longer. For maximum performance, you'll want to take things to the max on this end as well with a Hall of Fame badge.
REBOUND CHASER
The Rebound Chaser is the perfect badge that you would need for an advantage over your opponents in the second-chance points, mostly when you play Backtop or in the park on 2KOnline. This badge takes care of the points scored both on offence and defence. But you need to have at least a Gild badge to have full success.
WORM
Even the Rebound Chaser needs a compliment, and we have got the Worm badge as the perfect compliment. With this badge, it is more effective to swim through bodies for those boards rather than box them out. And since we have plans to pair this with the Rebound Chaser, it will be better to make this a Gold badge as well!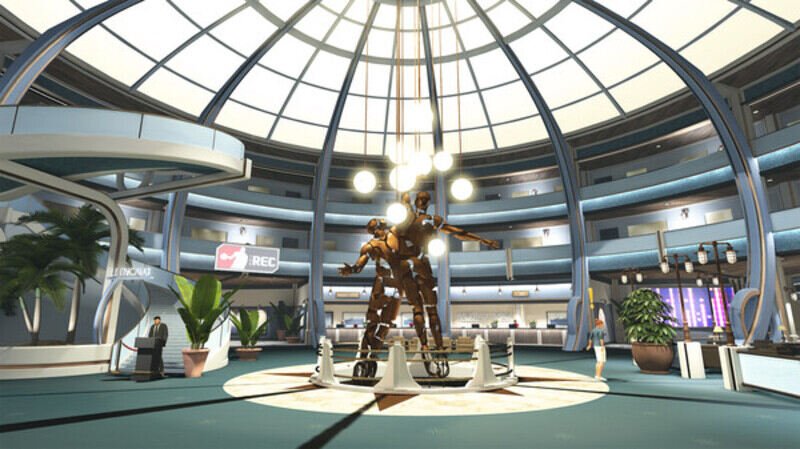 This was everything you need to know about the defensive badges and their tiers in NBA 2K22. Follow Digi Statement for more such guides.