Football Manager 22 is a sport interactive football management video game. It is the latest entry in the Football Manager video game series. Football Manager 22 comes from the video game developer studio, Sports Interactive, and publisher SEGA. The game is currently set for release on November 10. This article is a guide on how you can get real brand badges and logos in the game.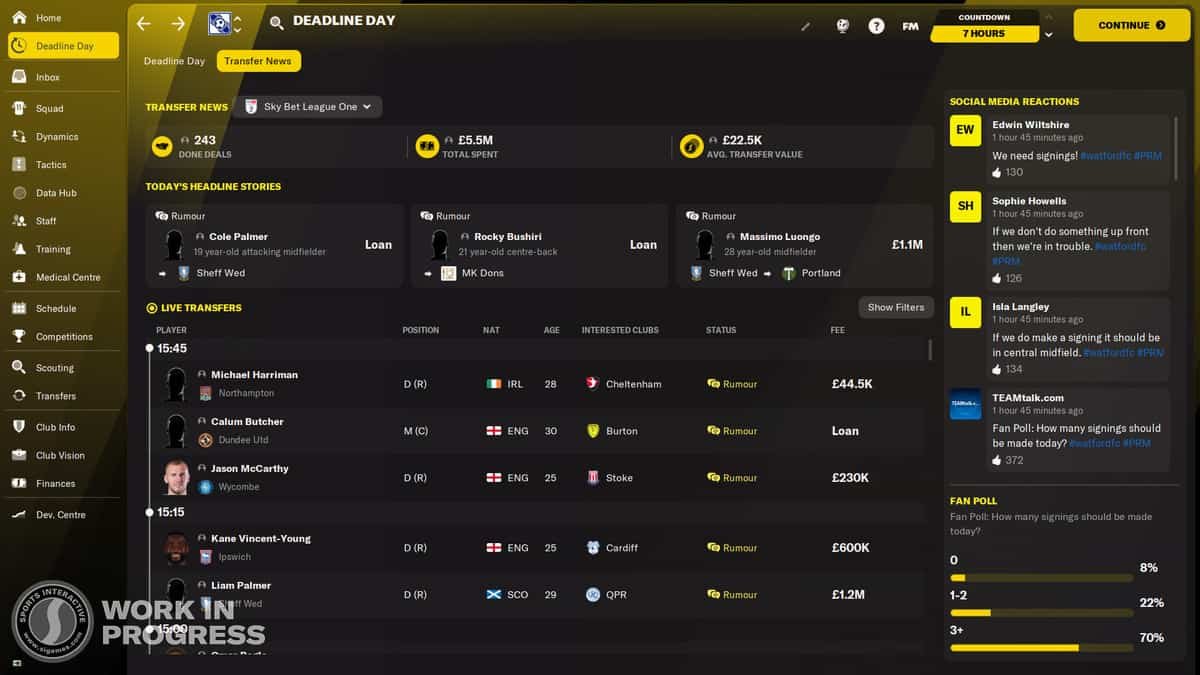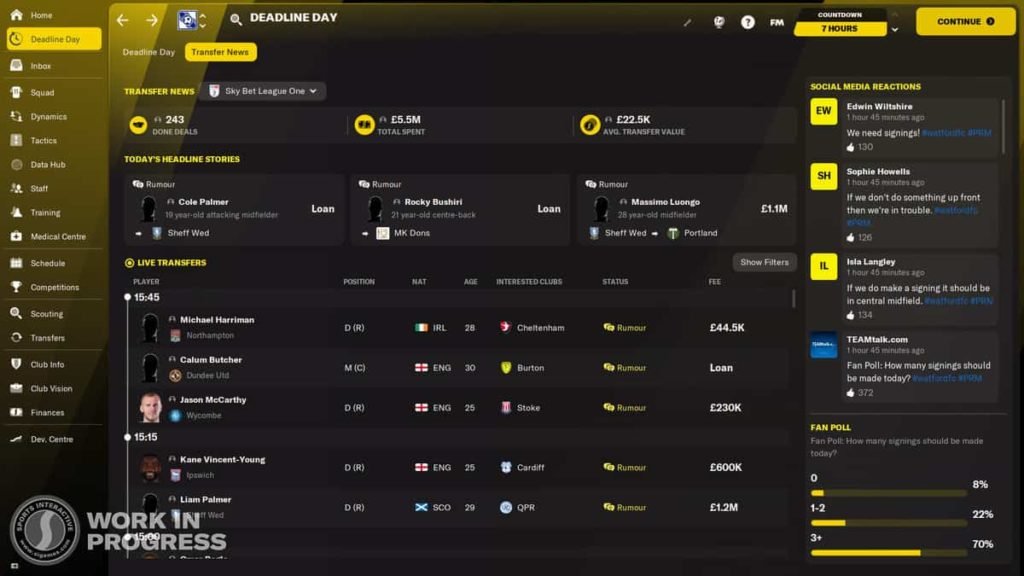 Drawbacks of Football Manager 22
Football Manager games are very effective sports management games. Likewise, they are very realistic & immersive real-time strategy games. However, the immersion of the games is sometimes let down by the lack of real-world players and teams. Consequently, the game series does not have official licenses for some real-life teams & players. Lack of licensed content in the games includes many of the official badges and kits for teams around the world and the names of certain clubs. Therefore, this can be a distraction for some players.
Coming to the main topic of this article, there are some workarounds that players can use to get official names and contents in the game. Read on to find out how you can change the badges and logos.
Steps to Get Real Club Badges and Logos in Football Manager 22
First and foremost got to this website here and download the logo packs.

After you have downloaded the logos & badges packs, locate the file and unpack it using 7zip or Winrar.

Next up, head on over to the My Documents/Sports Interactive/Football Manager 2022 folder location.

Once in that folder location, create "Graphics" and "Logos" folders within the location.

Now, copy and paste the unpacked files to their respective, "Graphics" & "Logos" folders. ( Do note that you don't have to create the folders if you have already launched the game once)

Launch the game, and click on the "Preferences" option from the drop-down menu via the "FM" icon.

Next up, click on the "Advanced" option and select "Interface" from the menu on the right.

Then, untick the option to "Use caching to decrease page loading times".

Click on the tick box for "Reload skin when confirming changes in preferences".

Confirm your changes and the badges & logos will reload.

Finally, the new badges and logos appear in the game.