Microsoft has had a lot of games as releases this year and most of them have managed to make it to the favorite list of the players. Yeah, it is true that gamers mostly like to keep bigger and better games, with some visually enhanced graphics and on-the-go action moments on their, wishlist. But certain games pop up all of a sudden and become a part of the all-time greatest list!
One such game we will be talking about is Naraka: Bladepoint. It is an action-adventure battle royale game that promises to offer a lot of staggering moments to the players. Did you notice one thing? Yeah, the word battle royale. Naraka: Bladepoint is indeed a battle royale game, but this battle royale element has been quite differently added in the game.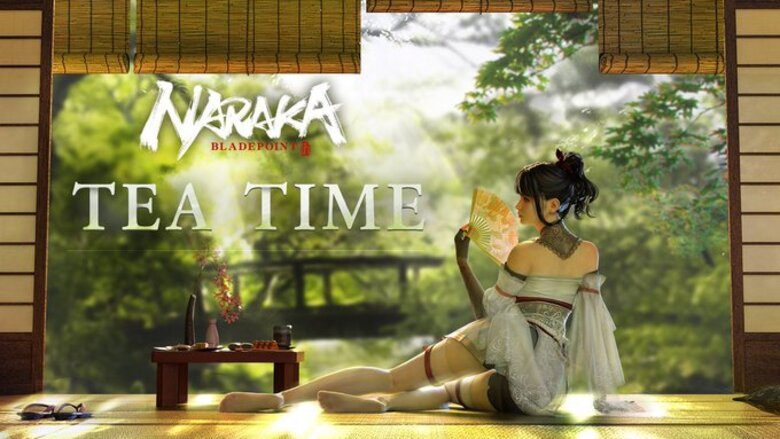 Though Apex Legends, Fortnite, PlayerUnknown's Battlegrounds and others share a major part of the PC battle royale universe, Naraka provides perhaps the most unique experience out there.
What makes this game such a likable one? Unlike other battle royale games available, Naraka focuses mostly on the mastery over melee attacks of players to flex their might over enemies. In simpler words, the game has completely re-invented the regular feeling of all battle royale games.
It features a huge roster of exclusive characters, which when combined with the amazing gameplay, a diverse arsenal of weapons and an incredibly flabbergasting map make this one a BR you should try out. Here is some info about the game to remember –
Free Training
Naraka features a Free Training mode that allows players to get acquainted with all the mechanics of the game. Just like other BR games, Naraka provides every weapon, armour, consumable and none consumable items in the training area. What's different is that players get an AI partner which has a customizable combat style.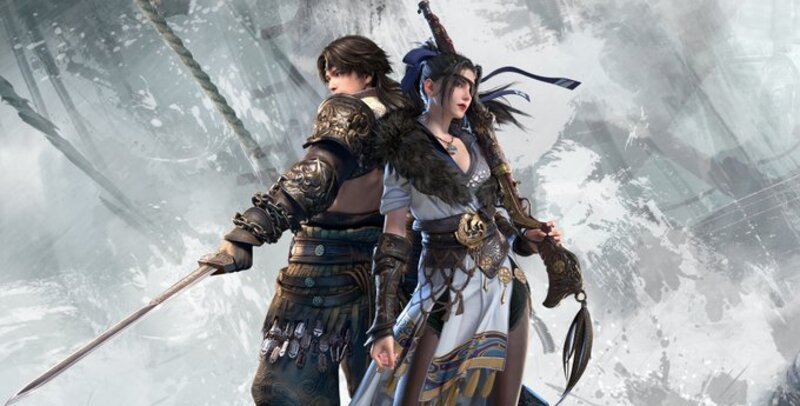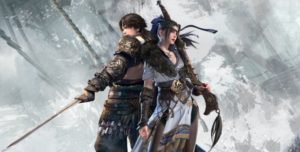 The game has a lot of different heroes who have their own set of special abilities. These will be unlocked the game advances. Players can try the new earned abilities in the training ground. Every item has its own chest in that area and this makes it easier to identify the abilities these possess.
Key Elements To Check
The game is a battle royale, so there are a certain number of key elements that you have to remember. The most common ones include weapons. While entering the game, the first item to stock up is the healing item. These include Vitalia and Armor powder which restore health and armor too respectively.
Then there are the Souljades which can be found in-game. These jades give passive increment to the melee and ranged weapons and abilities.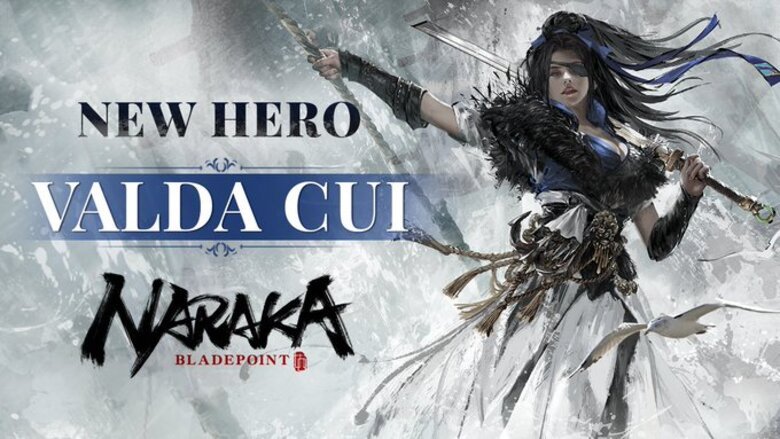 The remaining two are weaponry chest and grappling spools. Weaponry chests can be used to repair the melee and ranged weapons, and these act as weapon caches as well. The grappling tools can help in reaching any heights in the game!
GeForce Now Release Status
The game was released on the 12th of August this year for PC users. It is available for streaming on GeForce Now and Epic Games Store as well. There is no news regarding the Game Pass release, but it may happen anytime in the near future!