Forza Horizon 5 excels at everything when it comes to a good racing game with a huge open-world, plenty of in-game events with rewards, lifelike visuals, and lastly a vast collection of cars from real-life manufacturers. The game frequently features new cars in its series updates that range from top brands like Lamborghini, Koenigsegg, Ferrari, BMW, McLaren, and others. It is always a delight to take them out for a spin in an open world or auction them if you don't feel like driving and make some cash at the same time as well.
There are few cars in the game that can't be acquired by normal means. These are some of the rarest ones that can be obtained by completing special requirements to unlock them. In this article, we'll talk about the rarest cars in Forza Horizon 5. Continue reading the article to know more.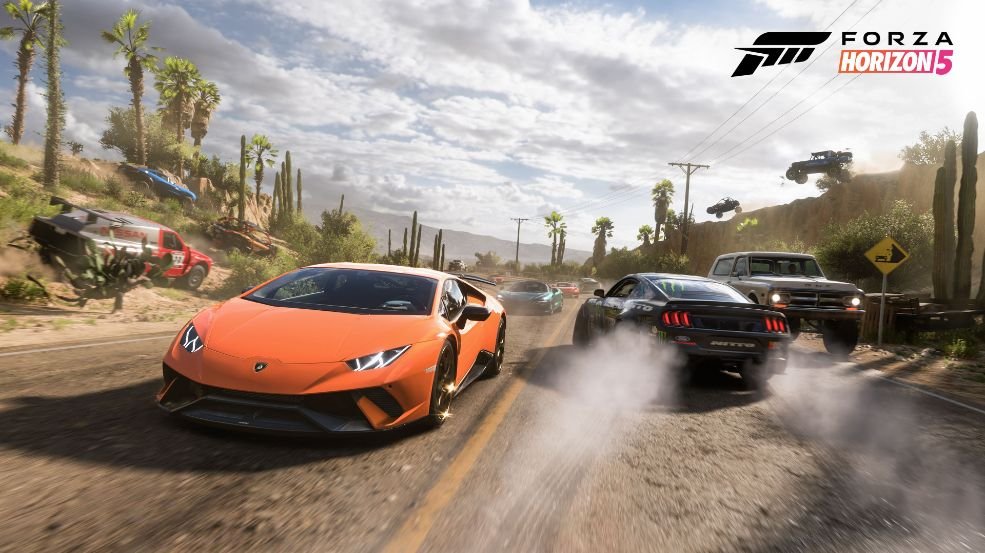 Cars in Forza Horizon 5.
Forza Horizon 5 features more than 500 cars in the game that players can drive around on the huge map of Mexico and enjoy the immersion of driving. You get to see countless cars with different classes present in the game that including muscle cars, exotic, sports, and hypercars. While some can be obtained easily, others aren't easy and require players to do some hard work. We've narrowed down some of the rarest cars in the Forza Horizon 5 that should be on your list of cars to own in the game. Keep reading the article to know the 5 ultra-rare cars in FH5.
Five rare cars in the game.
Rare cars are very valuable in FH5 due to how scarce their availability is and can fetch a handsome price if you auction them. That being said, here are the five rare cars present in the game.
71 Ford Mustang Mach 1.
Ford Mustang Mach 1 is so rare that players have only one chance to obtain this car in the game, and only the luckiest person can get it in their playthrough of the game. Another reason why this car is so difficult to get is that you need 200 points in total in Series 3, which is not an easy feat in the game. Although it's not as remarkable as other cars, it is still sought out by many players. Finding one in an auction house entirely depends on the player's luck and if you do manage to find one, it'll be priced around 20 million. This car also has nice engine swaps that you can fit. Its roaring engine sound will give you an ear orgasm while driving one.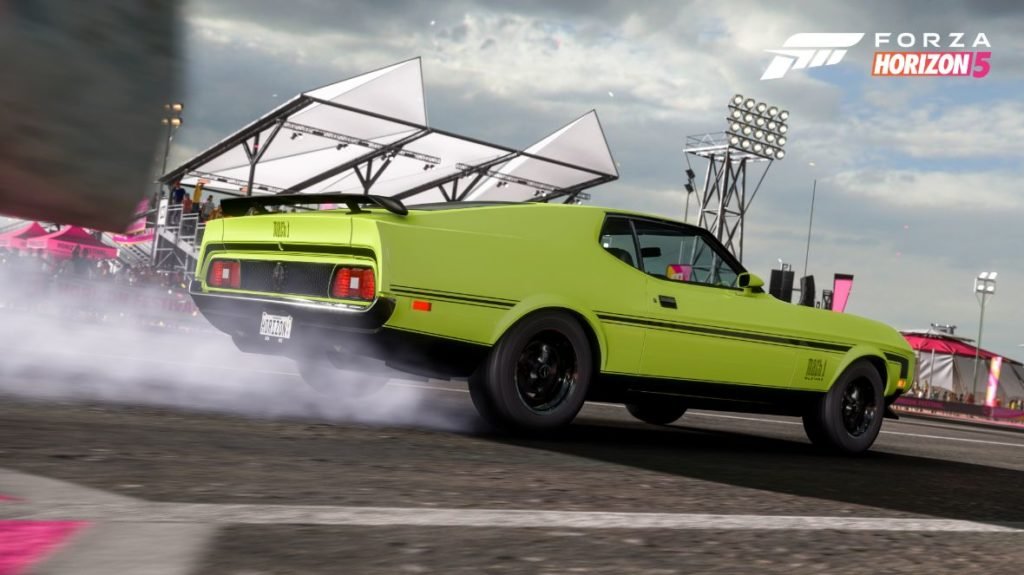 Honda NSX-R GT.
Many of you might be thinking that this car is easy to acquire through wheelspins or Autoshow, however, it's not, since the one you have is a regular version and not an exclusive GT version. The reason for this is that it was once available in the pre-series 1 Festival playlist. Unlike the regular NSX-R, the GT version has a roof snorkel and is one of the best S1 class cars.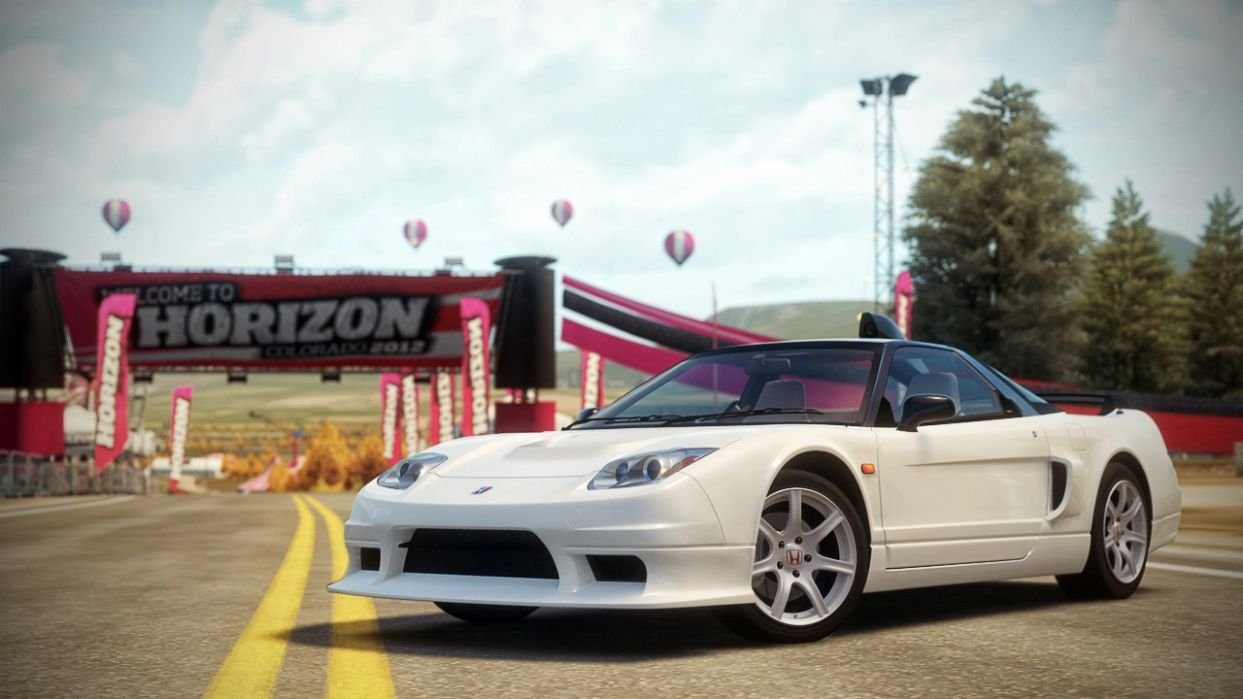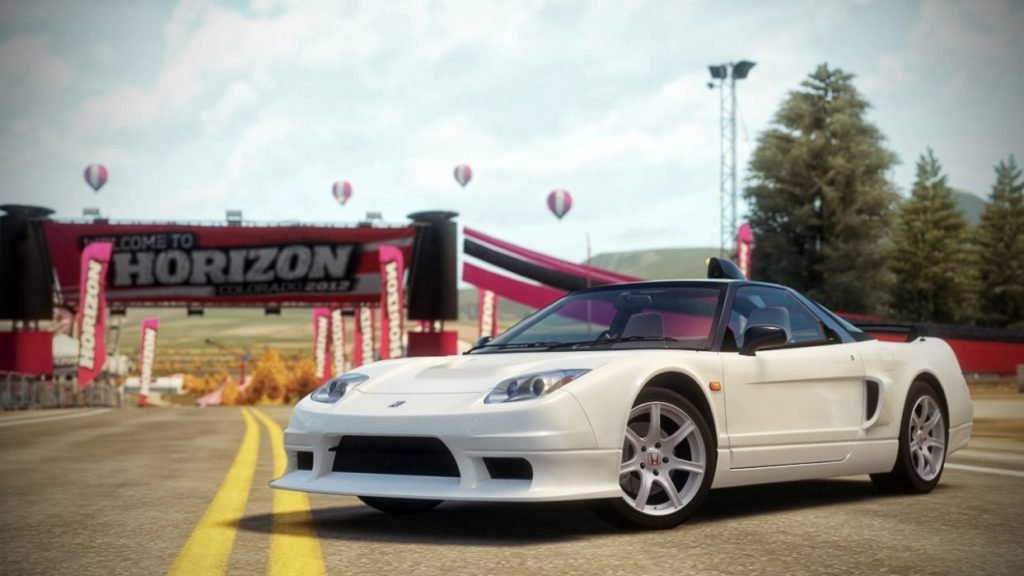 Ford De Luxe Five Window Coupe Forza Edition
The only way players would've been able to get this car is by purchasing the limited edition FH5 Xbox controller. If you didn't purchase the controller, you can simply download a replica of the Forza Horizon livery on the regular version of the car. But, if you really want the original one, it is almost impossible to get.
Ford GT OPI Edition.
You might not believe this, but you can get the Ford GT OPI Edition by spending 20$ on an OPI nail polish. If you don't feel like buying one, you can simply download the replica of the livery. The OPI edition of Ford GT can be found on the horizon promo page and even lets you swap in a V6 Twin Turbo engine, unlike the regular one where you can't swap engines.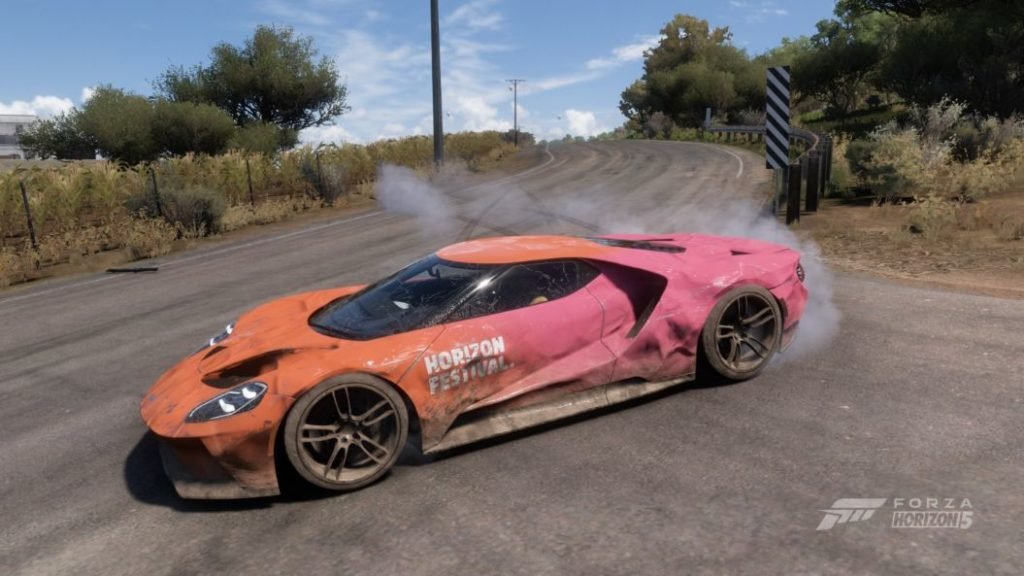 Mercedes AMG One Forza Edition.
This is the same car that was featured in the launch trailer and E3 gameplay demo of FH5. The Mercedes AMG one Forza Edition can only be seen on the Horizon Promo Page. However, no one has ever been able to get their hands on it. In the future, we might get to see this car available for players to purchase.
We hope that you enjoyed reading this article, stay tuned for more updates at Digistatement.