When it comes to the Magnus opus of racing games, Forza Horizon 5 is one of the racing simulators that perfectly fills all of the conditions of what makes a great racing game. The visuals, plenty of exotic rides from licensed manufacturers, huge open world, and plenty of new content just make it more compelling to players to play it. FH 5 series update never failed to capture the attention of players with unique unlockable rides, unique events, hall of fame, and plenty more stuff to do in-game.
Series 3 update added exciting additions to the game and fans are wondering what series 4 has planned for its fans and we'll shed some light on what it'll be. Read on more to know about the series 4 update of Forza Horizon 5 and when's it releasing.
About Forza Horizon 5 series updates!
The game devs always manage to pull off amazing content in their updates and love to shower their love to the fans. After a long time, the series 3 update will finally go live on Sunday 9th January 2022 and it will mark the end of Series 2. Also, expect to see plenty of limited-time events that'll require to be done in a specific car class. Make sure to acquire the cars from all classes to attempt the challenges and earn rewards after completion to unlock new exclusive rides and events. Here are some of the cars that'll be featured in the series 3 update
Zenvo TS1
1971 Ford Mustang Mach 1
2003 Toyota Celica SS
Donkervoort GTO
Toyota AT37
Toyota AT38
2015 Jaguar XKR-S
1990 Vauxhall Lotus Carlton
Season Pass
The inclusion of the new series update means a new season and with it a new season pass, which will feature rare tiers of content you unlock that'll grant you specific rewards pertaining to that event. It is still unknown what type of reward it'll have, but one thing is for sure that we'll see newer cars in the season pass.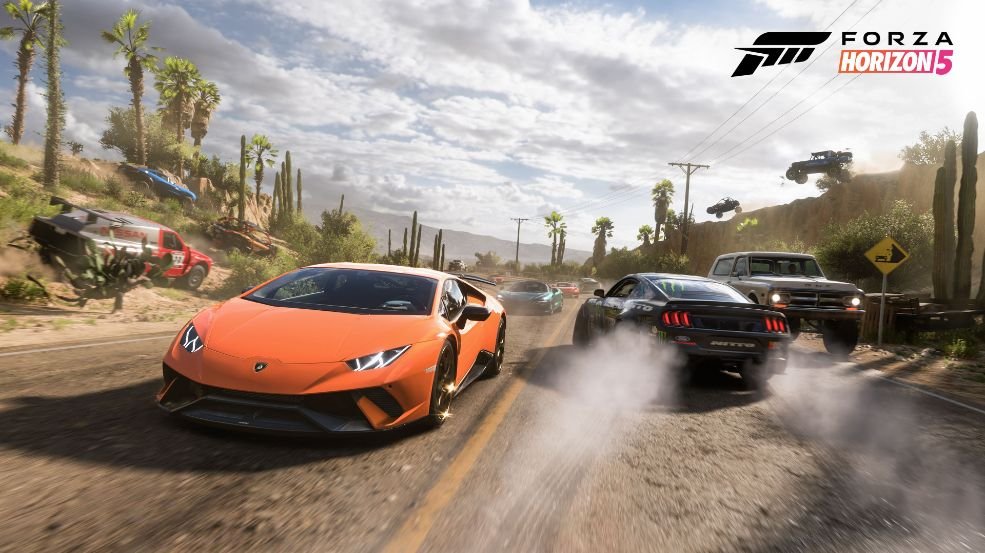 Series 4 update release date?
Given how devs are working hard for the Series 3 update and planning a lot of exciting events, challenges, and cars, it'll be a while before we see the series 4 update for Forza Horizon 5. Series 2 update was released on December 9, 2021, and continued for 4 weeks until the Series 3 update was announced to be released on January 9, 2022, so based on that timeframe, we believe series 4 will drop in February 2022. We'll keep you updated more about the future updates' releases as soon as they're officially announced.
We hope you enjoyed reading this article, stay tuned for more updates at Digistatement.