Lost Ark is one of the RPG-oriented games that seamlessly takes features from several other MMO games to deliver phenomenal gameplay. There are plenty of elements in the game that keeps players coming back for more, be it in-depth customization, fleshed-out world, and the ability to choose one of the five classes that each feels different and unique when you play them and opens up for multiple playstyles. The free-to-play RPG game has gained quite a reputation and guarantees an insane amount of action-packed gameplay.
Lately, the game's had various issues that many players are concerned and furious about. The frequent lags, FPS drops, and lastly unable to connect to the game errors have plagued the experience of many gamers. If you're one of them and searching for how to fix the issue, we've mentioned a few things that'll help you fix the disconnection issue in Lost Ark. Read on more to know about Lost Ark and how to remedy the could not connect to game error.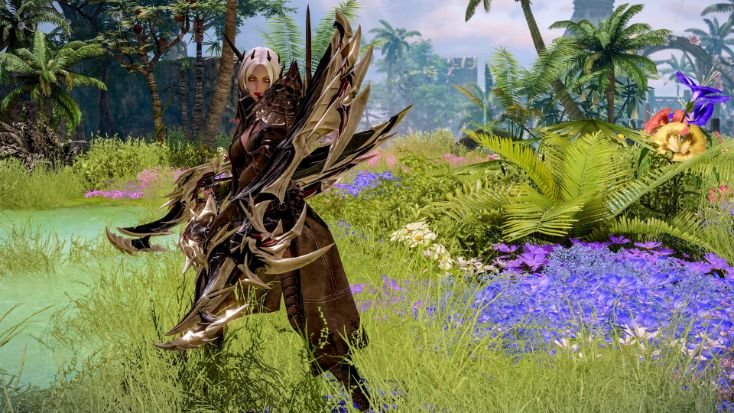 About Lost Ark.
Although the story featured in the game is lackluster and has few cutscenes that inform players of what's going on, the deep combat system makes up for it and feels rewarding when you pull off difficult moves. The game has a slight learning curve when mastering the basics. There's also a skill tree that grants many unique abilities and the best part is you can freely reset anything you don't like. You can also pick from the five classes featured in the game. However, each of them has specialties and drawbacks too. If you're looking for a good online RPG MMO game, Lost Ark will keep you at the edge of your seat.
How to fix the "could not connect to the game" error?
Players who've been enjoying the game reported that they're unable to play the game or the game throws everyone out of dungeons and locks them from logging in. Numerous players voiced their discontent in the forums of Lost Ark about the buggy state of the game and were unable to access their main character. Although the moderators suggested a few workarounds, those didn't quite solve anything. In the meantime, everything is working fine and players are able to log back in using their alt character, but not the main one.
Despite all of that, few managed to come up with a fix that prevented the players from accessing their main characters. All you have to do is create another character in the same account and server. So, when the game loads, press the U button and then type "/invite [your glitched character name]" in the chat. This will bypass the glitched character and will let you log in with your main.
After logging in with your main character, delete the alternative character and you're good to go. You can also try to log in three times until you get a message saying "duplicate login detected". It will log your character out and then you can access it again. If the fixes don't work, then your only option is to wait for an update from the developer's end.
We hope that you enjoyed reading this article, stay tuned for more updates at Digistatement.