Mortal Online 2 is the upcoming MMORPG that was awaited for many years. The predecessor of this game was released in the year 2010 winning many hearts then. Star Vault has spent years developing this game so that it performs up to the expectations of the game fans. Currently, this game is running in its early access phase and will officially launch on 25th January 2022. Talking about the platforms of this game, it is only launching on PC through Steam.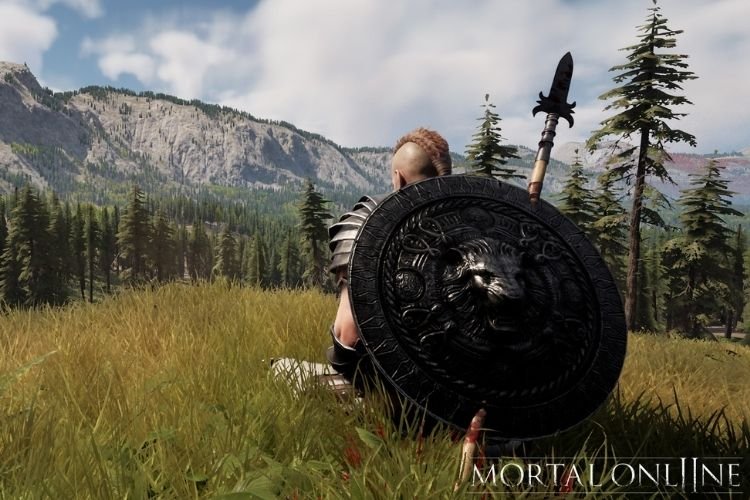 When we look at most of the MMO games and Mortal Online 2 together, there are many things that make this game unique in its kind. In Mortal Online 2, any player can attack another player at any point in time and loot everything that they own. Having said that, many people might think that there is a system of fast traveling or teleport in the game that might transfer you to a location where you can easily backstab any player to grab the loot they own. If you are also thinking like this, you are not alone. In this article, we are going to discuss that, whether there is a Fast Travel Feature available in Mortal Online 2 or not, and clear every doubt you are having.
Mortal Online 2 Fast Travel Feature
To talk straight as an arrow, Mortal Online 2 does not offer the fast travel or teleport feature. Trade runs and regional powers/resources are an essential part of the game and allowing these with fast travel would devastate the economy as well as other important aspects. But, this is not all.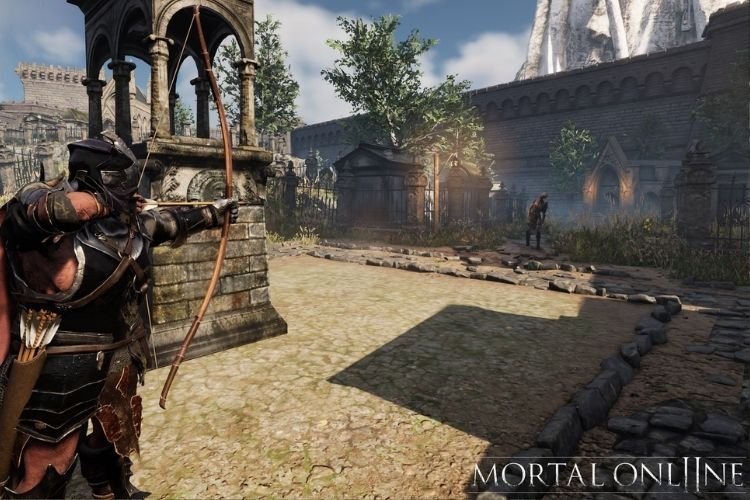 The description of the game mentions that "Any player can at any point attack another player and take everything they own". By this statement, the developers are trying to reveal that there are dangerous and risky ways of magically transporting a player from one location to another. It is more like a situation of high risk and high reward, where the chances of your survival will be at stake and if you survive, you will be able to defeat your opponent single-handedly. 
In a nutshell, the Fast Travel feature is not fully present in Mortal Online 2, but there are ways through which you can magically transport from one place to another but in risky and dangerous.