Rocket League Sideswipe is the new sensation now and one of the primary reasons is because of the hype that the PC and console version of the game has created. Rocket League is undoubtedly one of the most famous and most played games on PC and consoles, and the one thing that was missing was the mobile version of the game.
But Psyonix, a game developer company owned by Epic Games, finally made it happen and the mobile version of Rocket League – Rocket League Sideswipe – was finally released for the players on 19th November 2021.
Now you might be wondering that are both the PC version and mobile version of the game same? Well, both of them are similar but different in some notable ways. The PC version allows you to take part in 5v5 multiplayer battles, but the mobile version supports only 1v1 and 2v2 modes.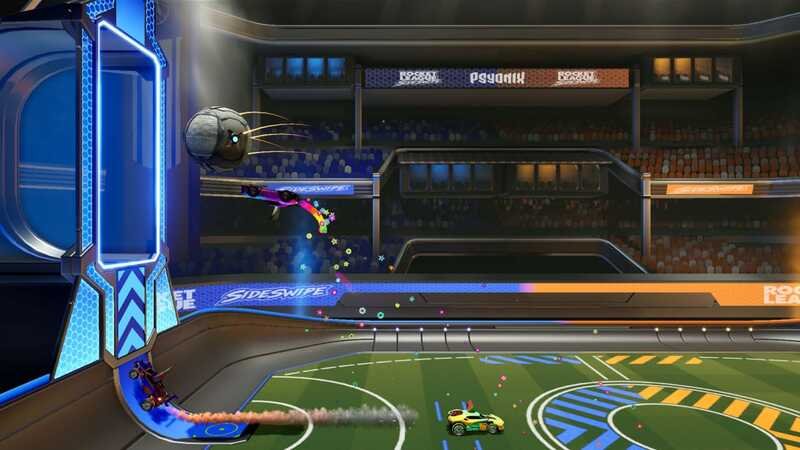 Rocket League Sideswipe makes use of 3D mechanics but in a 2D environment. But overall, the game mechanics and the gameplay are the same. You have to play football using some fancy and powerful cars.
But even though the game is super amazing, it has come up with quite a big list of bugs and glitches. And some of them are so frustrating that players have started complaining a lot about that. One of such frustrating issues is the connection lost error.
Whenever the players try to join a game, they end up getting this connection lost error that stops them from playing. So is there any official fix for this problem? Well, the developers have not responded to it yet, but there are certain unofficial fixes that you can try if you have such errors in your game too. Here are they –
REBOOT YOUR DEVICE
This one is a simple yet useful solution. Simple technical glitches in a game like the game not starting or connection errors etc. can be usually fixed by rebooting and restarting the device you are playing on. After restarting your device, launch the game to see if the connection error persists.
RESTART YOUR WI-FI OR USE MOBILE DATA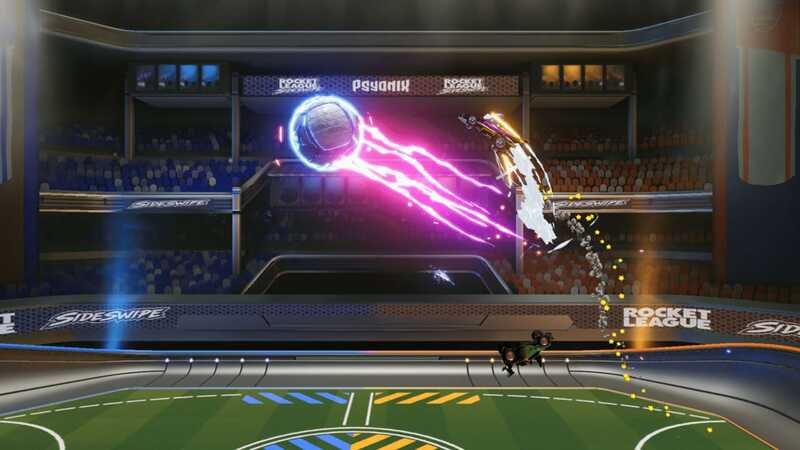 It is obvious that the connection error in Rocket League Sideswipe is caused due to issues in network connectivity. So it is better if you check your internet connection before you launch the game. Make sure that your internet is working fine and the network connection is strong.
You can also restart or reset your internet connection by restarting your Wi-Fi device. If the problem still exists, consider using your mobile data to play instead of the Wi-Fi connection.
CHECK NETWORK PERMISSIONS
Nowadays, a lot of mobile devices come with automatic active network blocking features that block the internet connectivity of newly installed apps. So it is better for you that you check if your mobile has any such network blocking feature.
If you have such features, simply revoke those for Rocket League Sideswipe. Also, make sure that the game has all the required network permissions so that you do not get such errors in the future.
CHANGE DNS SERVER SETTINGS
It is seen that whenever any new game launches, it restricts the users to a particular location or geographical area. As a result, certain DNS services cannot connect to these servers and you end up getting such connection errors on your screen.
Well, it is not a bad idea to use public DNS servers from Google or Namecheap to enjoy error-free gaming, but make sure that these do not cause issues in your gameplay. If you have any such issues, consider changing your device's DNS settings.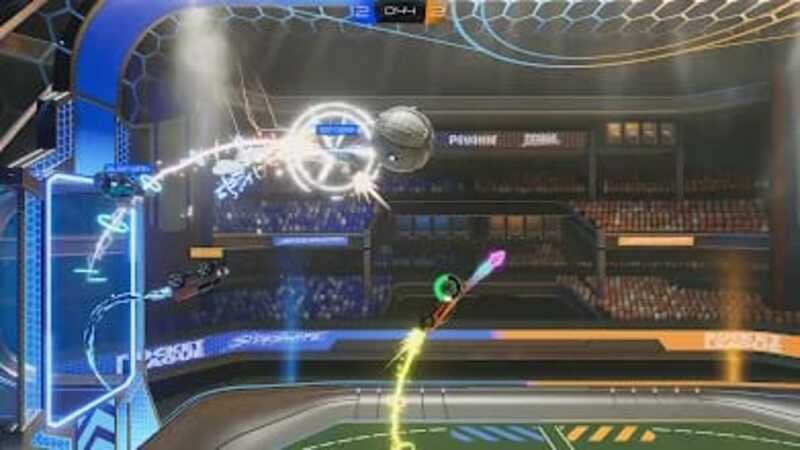 These were some fixes and workarounds that you can use to solve the connection error issues in Rocket League Sideswipe. Follow Digi Statement for more guides like these.