Before we make a decision to purchase or download any game, it is a basic common sense to match the game's minimum requirements with your PCs specifications. Mortal Online 2 is the long awaited sequel to the 2010 released Mortal Online 1. Like its predecessor, it is also a sandbox MMORPG. Currently, Mortal Online 2 is currently running under its early access phase and receiving very positive reviews. Many Mortal Online fans are looking forward to play this game and therefore, wonder that, how many GB is Mortal Online 2? If you are also having a similar question in mind, continue reading this article till the end.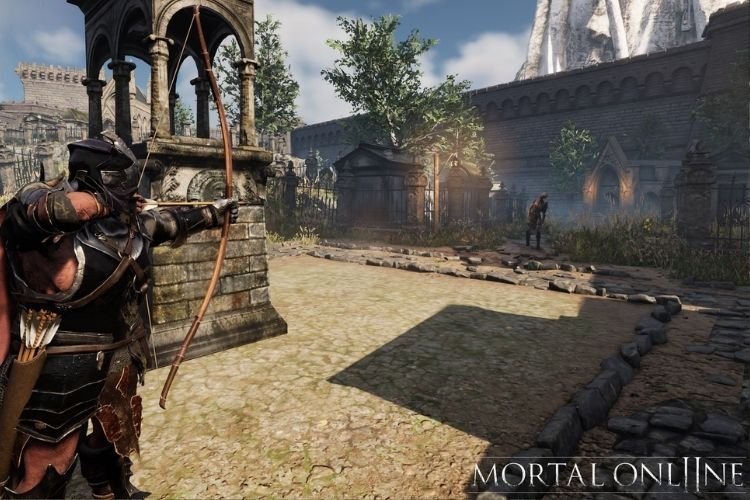 The upcoming game, Mortal Online 2 is scheduled to release on 25 February 2021 for Microsoft Windows. This game claims to be different from other MMOs as any player can attack another player at any point in time and take everything they own by using special combination of skills and magic. This makes every encounter with another player a dangerous affair that could result in great loss. This also means that having strong allies by your side or a powerful guild will give you an upper edge against your opponents. Coming back to the main topic, here is everything you need to know about the size of Mortal Online 2.
Mortal Online 2 Size (GB)
To talk straight as an arrow, you will have to keep around 110 GB of storage space free on your SSD or HDD to enjoy every bit of Mortal Online 2. However, the minimum space required to install the game is 90 GB. Moreover, having enough storage space a single parameter, based on which your decision should persist. Your PC must also meet the other minimum requirements of the game. Here are some other minimum requirements that your PC must meet to run Mortal Online 2 smoothly: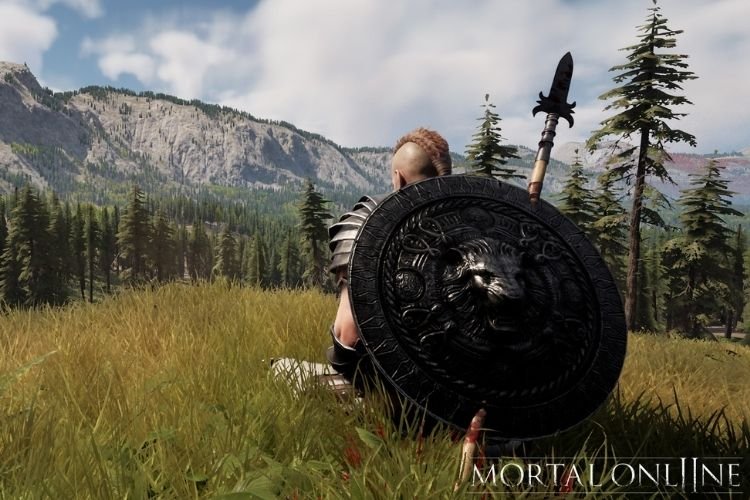 Requires a 64-bit processor and operating system
OS: Windows 7/8.1/10 (64-bit versions)
Processor: AMD FX-6100/Intel i3-3220 or Equivalent
Memory: 16 GB RAM
Graphics: AMD Radeon HD 7750, NVIDIA GeForce GTX 650 or Equivalent
DirectX: Version 11
Network: Broadband Internet connection
If your PC has these minimum requirements, then you can plan to purchase Mortal Online 2. Otherwise, not.
So, this was all about the size of Mortal Online 2. If you found this article helpful, share it with your friends.