Mortal Kombat is one of the classic and goriest beat-em-up games that has an iconic set of characters, amazing combos, and breathtaking visuals. The series has numerous games that improved the combat mechanics, visuals, and fatalities that finish the opponent fighters in the most brutal way possible. Mortal Kombat 11 offered a different atmosphere and managed to impress the audience with its character customization, unique fighting system, and a huge amount of content that is rarely seen in fighting games.
MK 11 was released two years ago and fans are wondering if Mortal Kombat 12 is in development. Read on more to know what the next game will offer to its players.
Mortal Kombat 12 leaks.
As there's no news about the development or announcement in this year's E3 premier, we believe that devs are keeping silent about the game's new features and settings. The interesting things we've come across about MK 12 are the leaks that are found in datamine files of MK11. The first thing we found in datamined files is cassie's character model doing a certain type of action.
Crypt and Conquest mode
We believe it was unused content that didn't make it into the final version of the game and we think it's going to be implemented in Mortal Kombat 12 and will take time to polish everything to work on the final game. Also, crypt and conquest mode are combined into one, which is also an exciting feature that we can't wait to see in the upcoming MK 12. We also believe that crypt and conquest mode will be a part of multiplayer and will feature characters that didn't get to be a part of the story.
We also saw another unused cassie's model pulling something out of the ground, a rare artifact that she was pulling off the ground. These items will grow in rarity and can be used to unlock gear's pieces and craft new items, and the ability to sell those items that are going to be a brand new feature of MK 12. The devs also intend on increasing the replay value of the crypt and making various elements randomized so players can have their own unique experience.
New moves in Mortal Kombat 12
Based on another datamine file, we saw a character model that was using telekinesis, and Aramark and Kenshi are the ones that pop up in our minds. We are speculating that many new moves will be added to characters that'll make the combat mechanics more polished.
Other features of MK 12.
Another unused character model showed a digging animation which led us to believe that you'll be able to find certain items that'll prove useful in the game. Another file showed a climbing animation, that we believe will let us climb into trees or walls, open portals, and more. The living forest was also present in datamine files but was never used and there's a higher possibility that it will transfer to Mortal Kombat 12.
Polished co-op gameplay
What's more, the new MK12 will allow deep customization of characters, even better than all of the previous Mortal Kombat games combined. It'll also bring custom slots on special moves or banned moves, which will balance the online play and which will make the gameplay even more refined and fun. Devs are going all out with the MK 12 to deliver one of the finest gaming experiences and more refined than the previous MK 11 and we're already hyped up about it.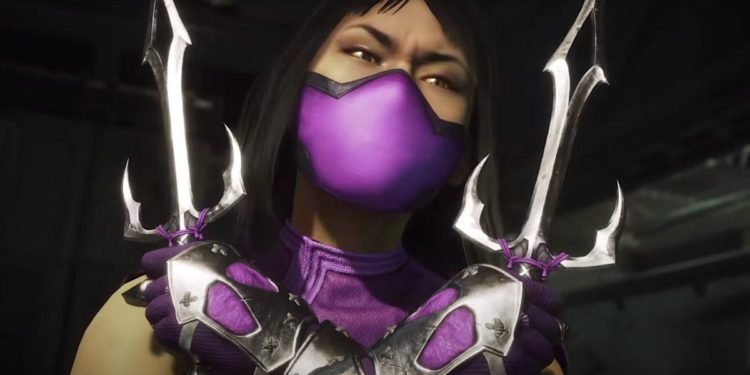 Mortal Kombat 12 release date
Although there's not much news about Mortal Kombat 12 release date for several platforms, we think that the game will release in April 2023, and given the amount of content the game will have, it is only fair that they will release it in 2023.
Stay tuned for more updates at Digistatement.