Forza Horizon 5 is the brand new installment in the Forza Horizon video game franchise. First time ever in the franchise, this game takes you to Mexico where you drive your favorite and famous licensed car on the most diverse and biggest map ever. As this game is published by Xbox Game Studios, like its predecessors, it is only available to play on Windows, Xbox One, and Xbox Series X|S.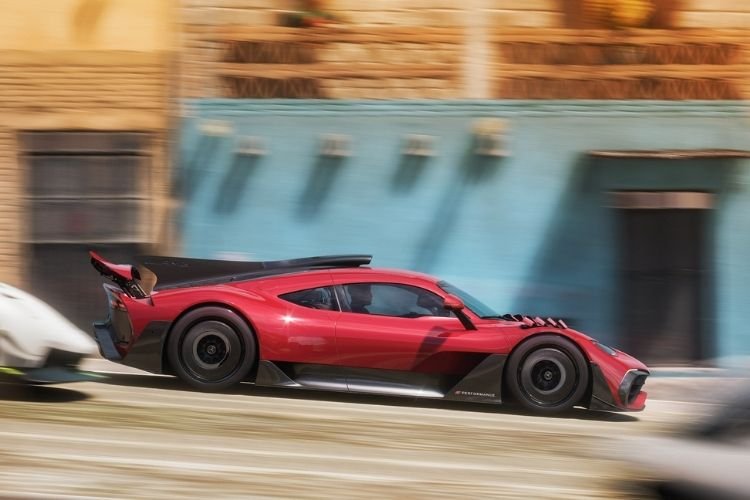 Adding to this point, recently, Xbox has recently completed 20 years of its presence in the gaming community and the celebrations of the same have begun over the whole world. In fact, the FH5 release was also part of Back to Back Xbox Game Studios Releases. Many other celebrations are being made like publishing Xbox 20 years themed wallpapers, organizing fan fests, publishing the official video of the story of Xbox till now, etc. As mentioned before Forza Horizon 5 was a part of the 20th-anniversary celebration. Therefore, Xbox Game Studios have introduced a brand new edition of the car to the game. The car we are talking about is the Porsche 918 Spyder Xbox Anniversary Edition. In this article, we are going to discuss how you can get the Porsche 918 Spyder Xbox Anniversary Edition in Forza Horizon 5. So, here is everything you need to know about it.
FH5 Porsche 918 Spyder Xbox Anniversary Edition
On the occasion of the Xbox's 20th Anniversary, Xbox has gifted each and every Forza Horizon 5 player, the exclusive Porsche 918 Spyder Xbox Anniversary Edition. This car is a normal Porsche 918 Spyder car by the performance but has the beautiful Xbox 20th Anniversary themed paint job done on it. To get this car, you just have to claim it from the Message Center. So, go to the main menu and open the Gifts section from the Message Center.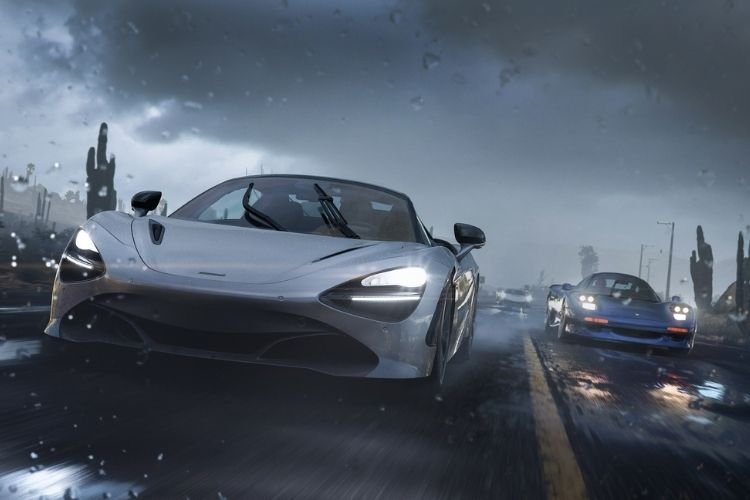 You must note that you can get this paint job back if you have applied another paint job to this car. Also, this car is for 850,000 credit points if you go and buy it from Autoshow. So, this gift is a lot more than just a paint job for you. 
This was all about getting the Porsche 918 Spyder Xbox Anniversary Edition. If you found this article helpful, share it with your friends.
Forza Horizon 6 Release Date for PC & Xbox, New Map & location: When is it coming out?