In PC gaming, we've seen the advantages it offers in terms of flexibility with controls, increasing graphics fidelity and of course, mods that make the experience a lot better as compared to console gaming, however, it's not perfect as PC users are bound to run into issues that prevent the game from launching. Issues like random crashes, low FPS, or issues with graphics API.
One of the most anticipated fantasy games from CAPCOM, Monster Hunter Rise released on PC that features updated content from the Nintendo Switch port. However, many PC gamers have encountered compiling shader error that makes them unable to play the game. Is there a fix? Read on more to know about the game and how to fix compiling shaders errors.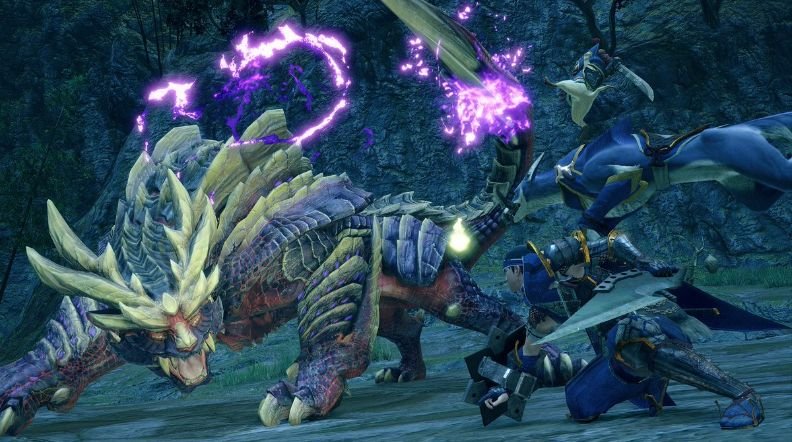 About the game
Monster Hunter Rise is the latest installment of the MH series that retains its core elements from previous games like combat, great story, and engaging hack and slash gameplay. The game pushes you to the extreme when fighting stronger monsters that improve your skills, reflexes and make the game enjoyable. In the game, you get access to various weapons to slay the monstrous beasts and receive exp.
To make the experience more enjoyable, devs added plenty of performance and visual enhancing optimizations that makes the game beautiful without compromising much in performance. In addition to optimizations, you also get to apply a different visual filter to make your hunting experience more immersive. It features filters like black and white, sepia, Japanese style, or warring land style, choose whatever you like and slay those beasts.
Cause of error in Monster Hunter Rise PC.
If you're getting compiling shaders error, then it's most likely that your graphics card is the one that's causing it. Make sure that you meet the minimum requirements of the game or try updating your GPU drivers to fix the issue. Shaders errors are often caused by incompatible graphics cards, so if your GPU is old, you should install a new one. If you have a mid to high-end PC and still experiencing it, we've listed a workaround below that'll fix the compiling shader error and get the game running.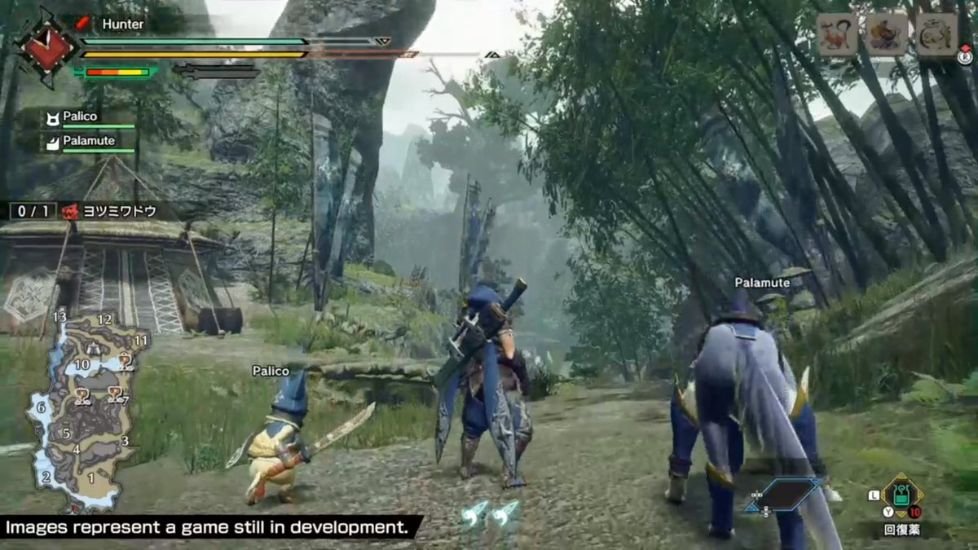 How to fix the shader compiling issue.
If you own the game on Steam, fixing the shader compiling issue in Monster Hunter Rise is very easy. All you have to do is verify the integrity of game files in Steam. Follow the necessary steps to verify the integrity of game files in Steam.
Launch Steam and click on Library.
Right-click on Monster Hunter Rise and click on Properties.
Click on "local files" and then click on the "Verify integrity of game files" option.
We hope that you enjoyed reading this article, stay tuned for more updates at Digistatement.