Monster Hunter Rise is going to be one of the best games, if not the best, and there is no doubt about it. Most of us have tried the demo version and the reviews have been tremendously amazing. But what about the glitches and bugs it has come up with?
Yeah, you heard it right. Players who have had their hands on the demo version have come up with hordes of bugs and glitches that Minster Hunter Rise has. These issues include the controllers not working, black screen, the game crashing and many more. And here is another addition to this glitch list.
Many players have reported that the PC demo version of the game crashed either after launching the game or starting it or while on the loading screen.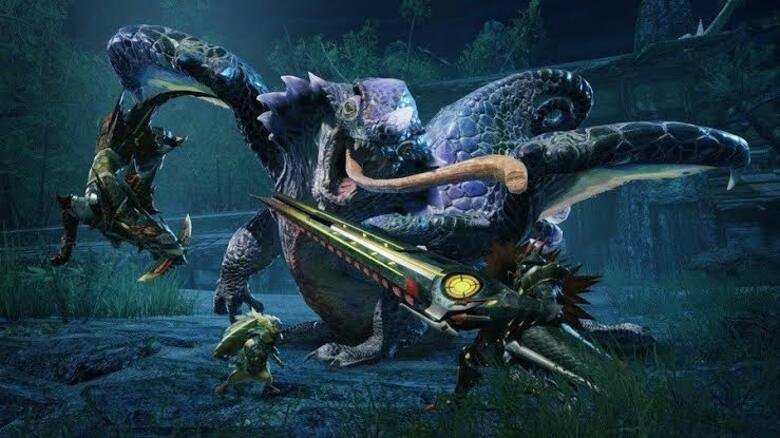 This is quite an irritating issue as it can ruin the experience of a player completely. After all, who would want a game to crash repetitively while launching or while on the loading screen? No one. Now the question is, is there a fix for these problems? Yes, there is. Digi Statement has got you covered here! Here is what you can do as a solution –
TRY TURNING OFF YOUR ANTI-VIRUS (OR CHANGE IT)
Many players – and even the developers – have noticed that the anti-virus software you use in your system does not let the game launch or run thanks to some false-positive error. Do not worry. You can avoid this thing by turning off the anti-virus software while playing the game or by adding the game's .exe files to the exception list or whitelist of the anti-virus.
This thing has worked for a lot of players and they have successfully launched the game. Many players still face the issue even after following the above steps. What is the issue then? It has been seen that not all of the anti-virus software allow the game to launch even after adding the game files to the respective exception list. For this, you can try using other anti-virus software like BitDefender or ESET. Here is what do to if you already have either of these already –
For BitDefender Anti-virus
Go to Protection > Advanced Threat Defense > Settings > Manage Exception.
Chose All Exceptions, then click Add Exceptions.
Add MonsterHunterRiseDemo.exe. Save your settings.
Start the game.
For ESET Anti-virus
Go to the Setup/Advanced Setup menu.
Select Computer Protection.
Select the gear icon at Host Intrusion Prevention System (HIPS).
On the Deep Behavioral Inspection tab select "edit" on "exclusion".
Add the Monster Hunter Rise demo path and click OK.
You can try adding the game files to these three directories –
exe Default Location: C:\Program Files (x86)\Steam\steamapps\common\MonsterHunterRiseDemo
exe Default Location: C:\Program Files (x86)\Steam
Steam AppData Default Location: C:\Users\%USERNAME%\AppData\Local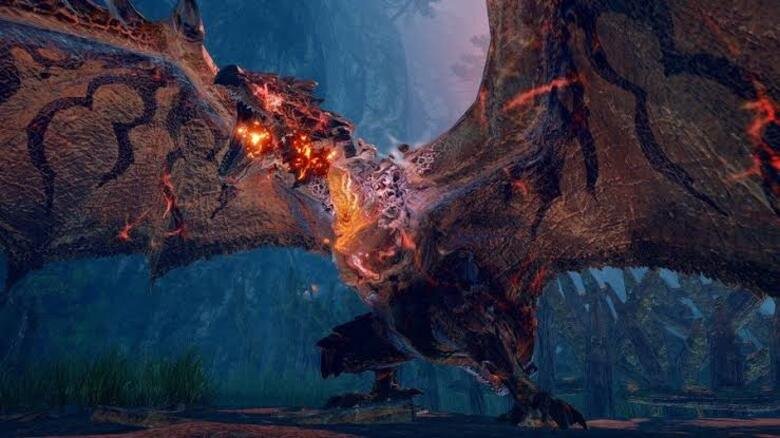 If you have some other antivirus software, all you need to do is to figure out how to add the game .exe files to the exception list. Most software offers an "All Exception" list where you can easily add the files to launch the game!
Other than that, you can also check if your Windows and GPU drivers are updated. It is because outdated Windows versions and GPU drivers are one of the biggest reasons why a game like MH Rise fail to launch, start or load. Keep following Digi Statement for more such updates!