Monster Hunter is one of CAPCOM's greatest video game series that has phenomenal gameplay, combined with breathtaking visuals, and level design that immerses one and feels great to play. Monster Hunter Rise is the latest installment that doesn't hold back when it comes to a huge variety of monsters like lizards, wyverns, and legendary creatures like Tigrex, Rajang, Diablos. It also comes with refined gameplay along with a new wirebug mechanic, an engaging co-op, plenty of quests that consists of hub quests and village quests that holds unique rewards for players to grab on after completing them.
There's so much to do that it's very hard to explain in a single article. Anyways, if you've completed missions and sidequests or forgot to do that special quest, or accidentally created an extra save that you might want to delete now, we've featured this guide on how you can easily delete save files to start a new playthrough or simply don't have any use. Read on further to know about the game and what makes it different compared to other MH games.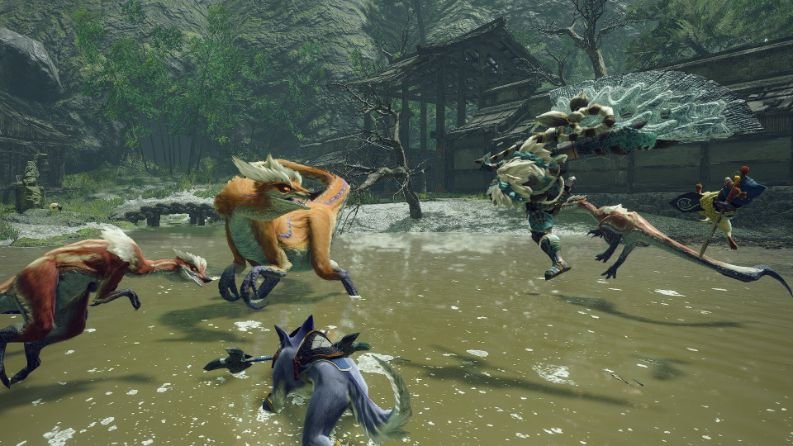 What makes it better compared to other MH games?
Monster Hunter Rise has a few strong points that other games like Monster Hunter World don't have like faster movement, better combat, wyvern riding, and other quality of life features that make it a good game in its own way. If Rise is your first MH game, you won't feel disappointed as it features enhanced combat, quests, new items and weapons, unique skillset, and a variety of monsters for you to slay which will keep you engaged and immersed in the game.
Graphics of MH Rise?
Compared to Monster Hunter World, MH Rise may fall short in certain areas but the quality of graphics seems okay, along with its decent artstyle. However, it makes up with its gameplay, quests, and ton of new content from the Nintendo Switch port so it doesn't mean that the game is bad. Given how it was released first on Nintendo Switch and then PC, it is understandable as Switch's hardware isn't powerful to support advanced graphics, that being said, the game does look better on PC with HDR resolution and better anti-aliasing.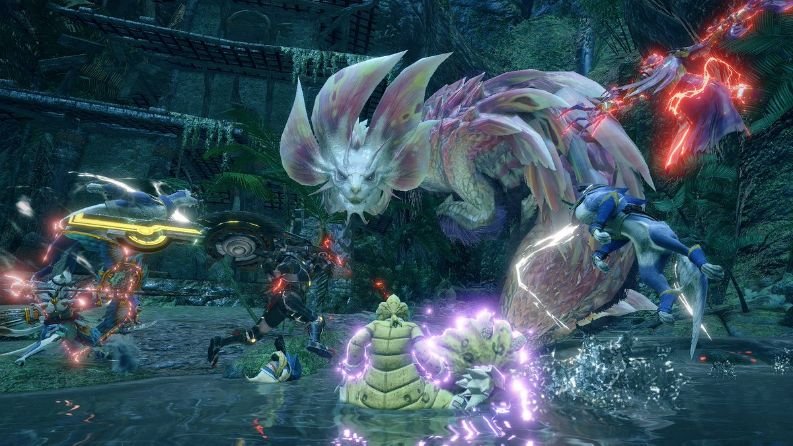 How to delete save games of Monster Hunter Rise?
If you want to attempt a brand new playthrough of Monster Hunter Rise or simply delete the save file you've accidentally created, you can easily do so. All you have to do is navigate to the folder where the saved files are stored on PC. Simply open This PC and head to the following path "C:\Program Files (x86)\Steam\userdata\#######\1446780\remote\win64_save\" and delete the files in that folder. Now the progression stored in the particular file of MH Rise will be removed and you'll now have an extra save file.
We hope that you enjoyed reading this article, stay tuned for more updates at Digistatementl.