After years of waiting, we finally got to see a new Monster Hunter game that improves upon the quality of life features and new gameplay mechanics. First released on Nintendo Switch, Monster Hunter Rise is a worthy addition to the franchise that manages to capture players' attention with its RPG-like elements, fluid combat, and unique monsters with different designs.
The game has just been released on PC and has garnered praise for its performance and visual optimization, new content, additional cosmetics, and the smooth 60 FPS, which is a lot better than the Nintendo Switch port. Sadly not everyone has a smooth sailing experience as some are experiencing a fatal error in the game that causes the game to crash on start. So, you might be wondering, is there a fix for this issue? Continue reading the article for new information about the game and if there is a fix released for it.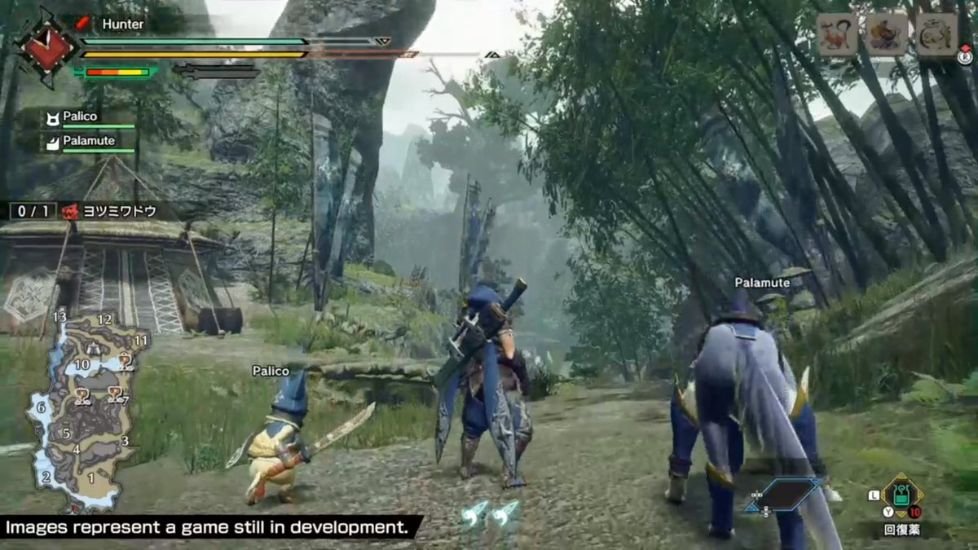 Difference between the PC and Nintendo Switch port.
As Nintendo Switch has a small screen and weaker hardware compared to PC, the experience was limited, despite all of that, Monster Hunter Rise ran pretty well and maintained a consistent 30 FPS, which was acceptable, given the scale of the hardware. The PC version of the game has a huge advantage when it comes to visuals as the game is playable in 4K resolution with HDR and better anti-aliasing, silky 60FPS, and new content from the Switch version, making it a definitive version of the game. If you're a longtime fan of Monster Hunter or someone who's new to the series, Monster Hunter Rise is very easy to get into.
The cause of fatal error in Monster Hunter Rise?
It is unknown what's causing the fatal error in Monster Hunter Rise, as the game always crashes and fetches the fatal error in Windows 10 or 11. We believe that it has something to do with the older version of windows, outdated drivers, or a virus that's causing the issue. Make sure to address everything like installing new drivers for your GPU, applying windows updates, or scanning the entire PC to remove the virus and try launching the game.
Try updating DirectX 12.
If you're getting the "d://reengine//reengine//gitroot//runtime//modules//render//os//renderdevicedx12.cpp 263 fatal d3d error (6)", then there's a high chance the game is unable to use DirectX 12 features, so try to install DirectX 12 and perform a clean installation of the game to fix the issue in Monster Hunter Rise, as most of the issues will be fixed with a clean installation. If the game still refuses to load, then it's best to wait for an official patch from CAPCOM that'll fix the fatal error in the game.
We hope that you enjoyed reading this article, stay tuned for more updates at Digistatement.