Much of your success in Monster Hunter Rise will come from carefully building armor and weapons. In addition to choosing your loadout and your skills at the game, you also have 2 buddies to thank for your success. These buddies are called Palamute and Palico which correspond to Dog and Cat respectively. You can have up to 2 buddies at any given time that will accompany you and aid you in combat. They are faithful companions and can sometimes be the difference between life and death in a fight. They have health bars that can be demolished at which point they will retreat and recover before coming back to help. In this article, we are going to be talking about Monster Hunter Rise: How to change buddy.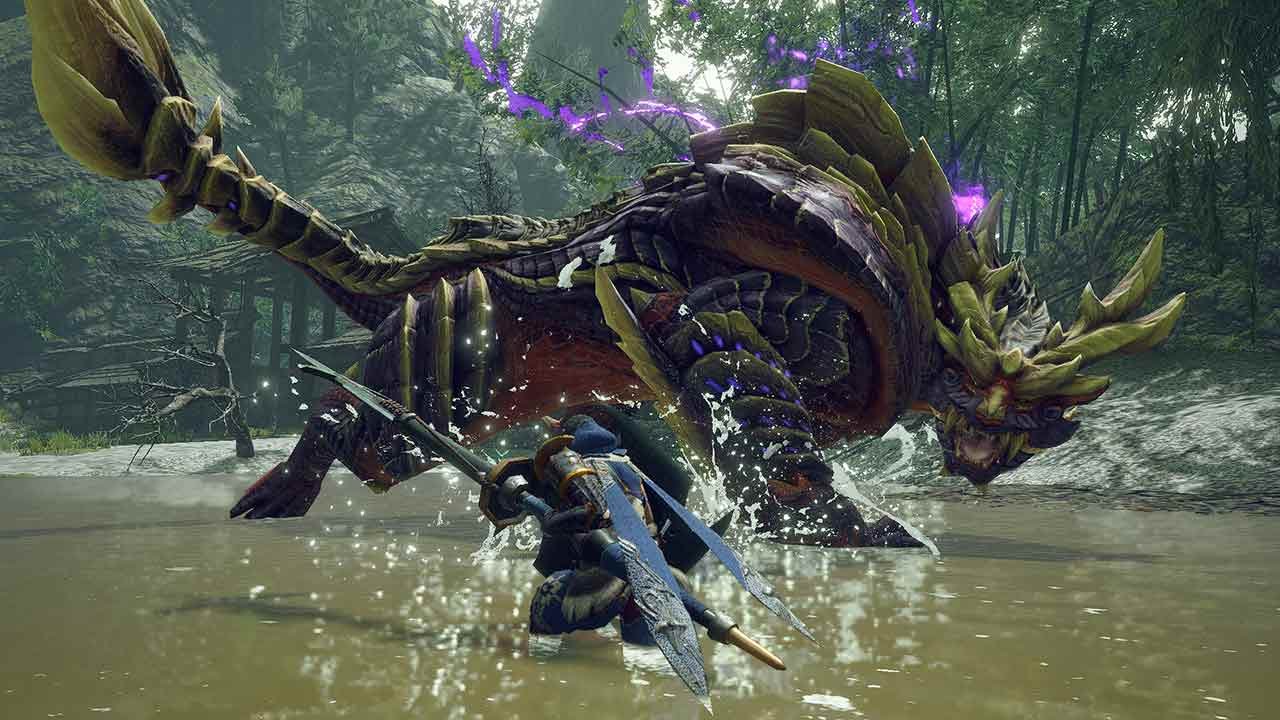 Buddies are vital companions in the world of Monster Hunter. They can be seriously useful in combat since they can also be grabbed and attacked by the monster. This makes them worthwhile to have and train. In addition to this, they have special slots which can be equipped with skills. As your buddy levels up, they unlock more of these slots and can learn higher-level skills. There are multiple ways to make them level up in-game. You can take them on active quests or train them to increase their level and skill.
Monster Hunter Rise: How to change buddy?
Changing your buddy in Monster Hunter Rise requires a buddy board. These are the large statues that look like the buddies in-game. They are the places where you can interact with your various buddies and add or change skills and armor from them. You can also change the active buddies here. In order to change your buddy, follow the steps below;
Find a Buddy Board,
Interact with the Buddy Board.
You can see all the buddies you have hired thus far.
Choose up to 2 to make active or train.
You are done.
Changing active buddies allows you to train other buddies. This is useful because training and active combat help to increase their level. Once you have a high-level buddy, you can equip some rare armor and other high-level skills to make it very supportive during combat. In addition to this, it also helps with your item collection. You will have 2 buddies, one of each type for free when you start the game. Additional buddies can be hired from an NPC called the buddy scout. They will offer various buddies for hire and you can take your pick from here.
If you found this article helpful, consider visiting us as DigiStatement for more articles just like this.