Monster Hunter Rise rewards combat and exploration. As an action RPG, it encourages you to take risks and explore the map. Experienced players are able to take advantage of the combat system to reap the rewards the game offers. If you are someone that enjoys exploration, however, be prepared for accompanying combat. The game has a complex and in-depth combat system with something called Switch Skills which was introduced in the game recently via the Sunbreak update. These switches allow you to change between personalized weapon styles and movesets. This is an advantage and allows you to adapt to a situation mid-fight. In this article, we are going to be taking a look at Monster Hunter Rise: How to change Switch Skills.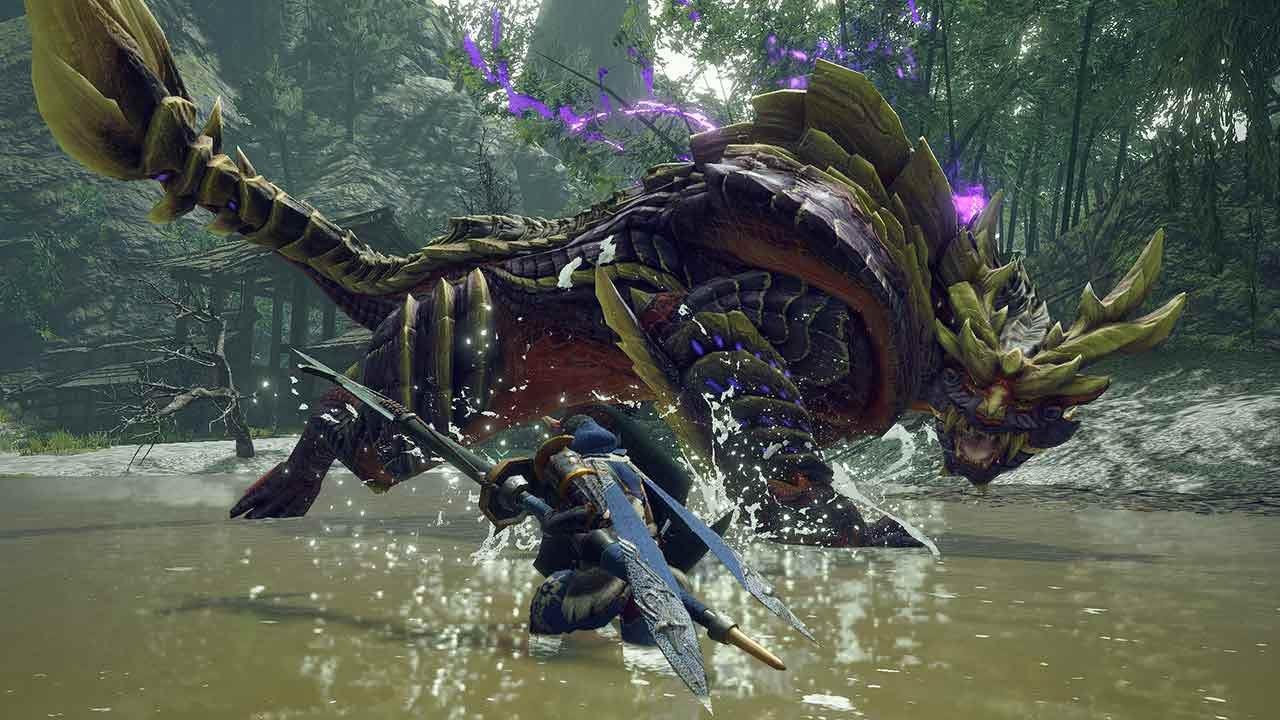 Monster Hunter Rise has a combat system that is based equally on offense and defense. Being able to change your playstyle mid-fight is a feature that will go a long way in allowing players to combat different types of enemies. It is the same as changing a weapon mid-round and taking your opponent by surprise.
Monster Hunter Rise: How to change Switch Skills?
Having different styles of play and different moves to complement them is a very underrated tactic. It is a tactic that can help you defeat even the largest foes in Monster Hunter Rise. If you are struggling at range, change your skillset to get closer. If you are not dealing too much damage, change your skill to adapt and approach higher damage or a more defensive approach. The choice is always yours and this helps you control the battlefield.
Experienced players are able to create lethal movesets by combining the right elements of offense and defense into switch skills. In order to do this, you must first customize your switch skills. Luckily, the game has made it very easy to do this. Follow the steps below to customize and change your switch skills;
Go to an Item Box (Red Chests).
Click the Manage Switch Skills option.
Choose a skill from the dropdown menu.
Select the Red or Blue Swap Scrolls.
Edit the Switch Skills.
Following these steps will allow you to change and customize your switch skills. That will make it so you can change movesets and combos on the fly. With time and practice, you will be able to develop combos and playstyles that will suit most, if not all, situations the game throws at you. It will make you a lethal fighter and a juggernaut of monster hunting.
If you found this article helpful, please consider visiting DigiStatement for more articles just like this.