The world of Minecraft Legends is known for its endless possibilities, from building towering structures to exploring vast landscapes. But what happens when the peaceful tranquillity of your Minecraft world is disrupted by the undead? That's right, we're talking about zombies, well they are actually your friends in this game. Spawning zombies in Minecraft Legends is something you should be familiar with. In this article, we'll be diving into the ins and outs of how to spawn zombies in Minecraft. From the basics of zombie spawning mechanics to tips and tricks for creating the ultimate zombie horde, we've got you covered.
Minecraft Legends is the new action RTS game in the Minecraft Franchise. This is different from the traditional Minecraft game. Action RTS stands for Action Real-Time Strategy. It is a subgenre of real-time strategy games that emphasizes fast-paced, action-packed gameplay. In an action RTS game, players must quickly and efficiently manage resources, build structures, and command units to defeat their opponents. Unlike traditional RTS games, which often focus on base building and resource management, action RTS games require players to constantly engage in combat and make split-second decisions. Whether you're a seasoned Minecraft player or a newcomer to the game, this article will give you all the information you need to unleash the undead and take your gameplay to the next level.
Minecraft Legends Spawn Zombies: How to do it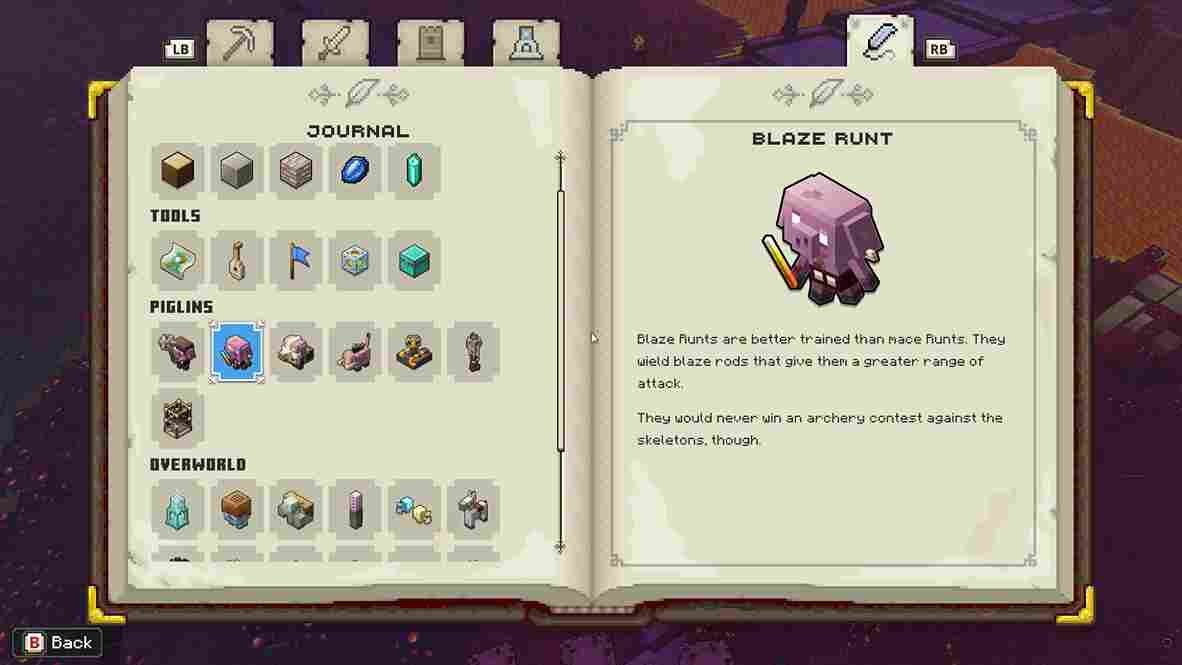 In Minecraft, zombies are a formidable mob that can be controlled to aid you during gameplay. They not only possess incredible strength but also serve as a shield to absorb damage, making them an ideal ally for attacking enemy bases. With strategic placement and direction, zombies can wreak havoc and potentially annihilate entire structures. In short, having a few zombies on your side can be a game-changer in terms of power and defense.
First things first, you will need to progress through the main campaign of the game until you reach a certain point where the main characters tell you about the home bases of your allies – the zombies, skeletons, and creepers. These home bases are under attack, and it's up to you to help defend them. Once you arrive at the zombie village, you will need to free some of the zombies from their captors, the piglins, so they can join your side. After saving the imprisoned zombie, you will unlock the ability to craft a zombie spawner.
To craft the same You'll need to gather 2 Redstone, 2 Lapis, and 1 Flame of Creation to craft it. Once you have the spawner, you can summon zombies by spending materials. It's important to note that spawning zombies isn't cheap. To summon a single zombie, you'll need 25 Wood, 25 Stone, and 5 Redstone. But the cost is worth it if you want to have a powerful army of undead fighters by your side. With these simple steps, you'll have a mob of zombies at your command. Whether you're defending your base or launching an attack on your enemies, your zombie horde will be a formidable force to reckon with. So go ahead, gather your materials, and start spawning zombies in Minecraft Legends now! That brings us to the end of this article, follow Digistatement for more reads like this.
Read more,
Minecraft Legends: How to change Difficulty Settings