Minecraft has been a popular game ever since its release. It is available on almost all platforms including PC, PS, Xbox, Nintendo Switch, etc. However, in 2020 cloud gaming has become a popular platform so players might be wondering if Microsoft's Minecraft will be available in the popular cloud gaming platform Google Stadia. Well, not quite. Here's everything you need to know.
Minecraft
Released in 2011, Minecraft has been one best-selling game of all time according to Wikipedia. Developed by Mojang Studios, the game sold over 200M units worldwide according to Statista. With cross-platform implementation across different platforms, Minecraft soon became the choice of every gamer.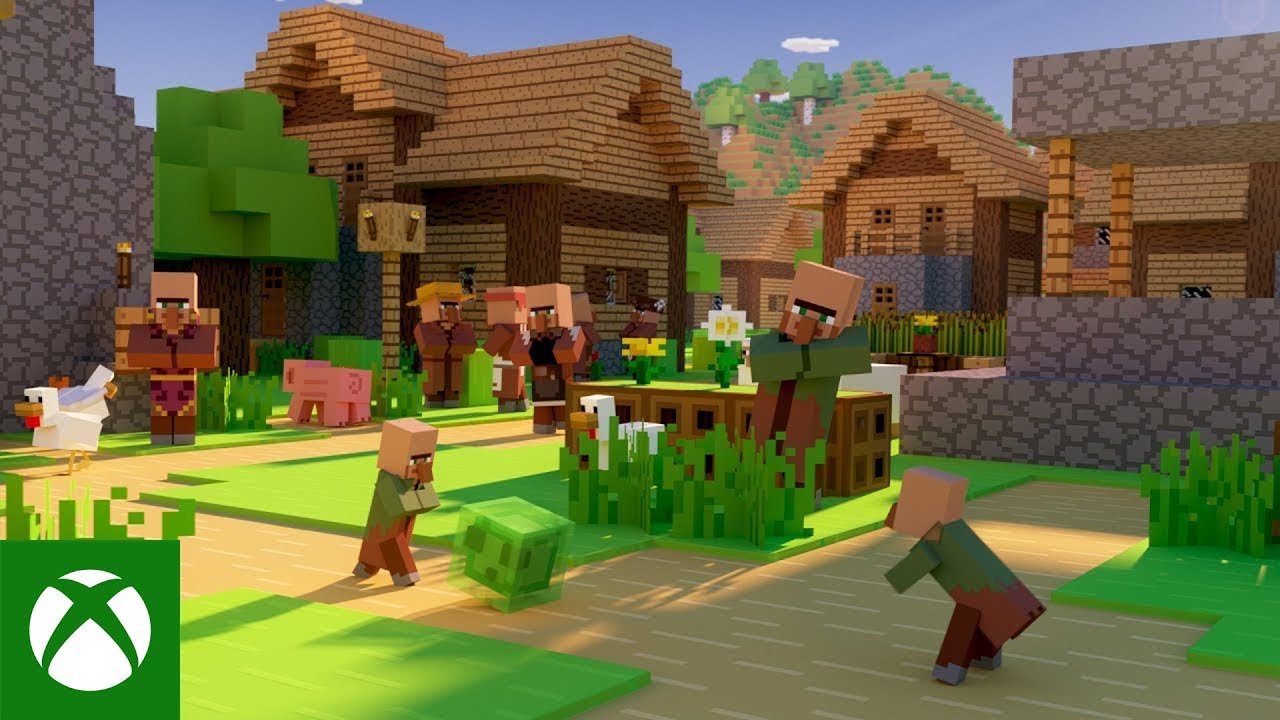 Minecraft- Google Stadia Release?
Now comes the question if Minecraft will be coming to Google Stadia? We think it is not going to happen anytime soon. This is because Microsoft has released its own cloud gaming service, Project xCloud to allow gamers to play games on the go. The cloud gaming service is available in beta for Xbox Pass Ultimate members. The platform features more than 100 games playable from the cloud including Minecraft Dungeons(2020) and Destiny 2. So anyone with a robust connection and average setup can experience these games without any hiccups.
So, Project xCloud might have Minecraft as an exclusive item which will attract the Minecraft players to use Microsoft's cloud gaming services instead of Google's. Microsoft also removed Minecraft from Nvidia's GeForce Now which might mean that the exclusivity of Minecraft in Project xCloud will be a reality in the future.
Although there is no definite evidence to prove this, we might get some update on this later in the year. To know more about this, join this Reddit discussion.
If you want to play Minecraft on Stadia, you should vote here! from Stadia
However, Google isn't far behind to provide quality content to its users. Google Stadia features an exclusive sandbox game developed by Unit 2 games, Crayta released in June 2020 as an answer to Roblox and Microsoft's Minecraft.