One of the biggest gaming platforms, Roblox is available on PC, Xbox, Android, iOS, etc. Packing over 150M monthly users, it has gained success throughout. However, people are wondering if Roblox will be coming to Google Stadia. Well, it is still uncertain but with recent revenue records, Roblox might get implemented in cloud gaming platforms like Google Stadia. Here's everything you need to know.
Roblox-2020
Roblox was first released in 2006, since then it was a popular game. But in 2020, it achieved some great heights in terms of revenue. Currently, Roblox has a valuation of $29.5B,  making it one of the most valuable private companies in the world, according to TechCrunch. The game managed to generate total revenue of $2.29B in 2020, according to SuperData's In Year Review Report of 2020. This is a very big number considering many premium titles of 2020 failed to reach even the $1B mark. With such revenue numbers in 2020, the company might be thinking to expand Roblox's reach.
Roblox, in 2020 has gained an insane influx of players peaking over 150M monthly users. It was the third highest-grossing game in terms of revenue according to Busineesofapps. Now, if they make Roblox available to any cloud gaming platform, the number will definitely increase if not exponentially.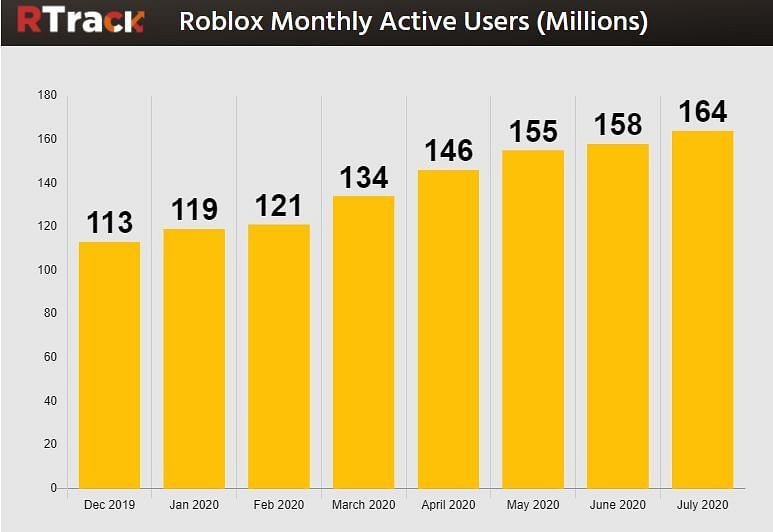 Roblox – Google Stadia Release
Roblox features many user-created games that allow different players to join and play. It is a game that can be played on low-end hardware but, due to optimization issues, some of the most popular games in Roblox including Jailbreak and Island Royale fail to run smoothly even on decent hardware. So, this problem can be solved by cloud gaming platforms like Google Stadia. It is high time for Roblox to include a cloud gaming platform to allow players to enjoy the experience irrespective of hardware. Players have even started petitions to get Google Stadia to add Roblox. You can also join this discussion of request to add Roblox in Geforce Now.
Although no confirmation is provided yet, we think Roblox will definitely be made available on cloud gaming platforms like Stadia, Project xCloud, or GeForce Now in the future. But the only uncertain thing is in which one. Let us wait and find out.