Minecraft has been a vast sensation among gamers all over the world. It's unique sandbox design, abstract nature, openness and gameplay has attracted many players. The game has been going strong for over 10 years now with full support from its developers Mojang.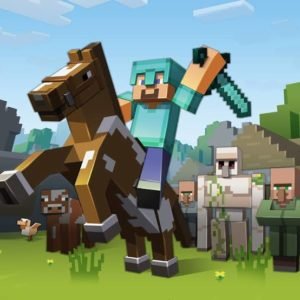 Minecraft has seen many platform releases with different versions available on PlayStation 3, Xbox 360, PC, Mobile, PlayStation 4 and more. With the recent reveal of Sony's PlayStation 5, a question arises. Will Minecraft see a Playstation 5 release ?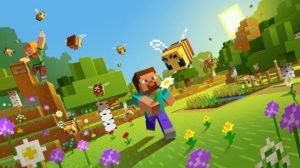 The answer isn't entirely straight. Minecraft is owned by Microsoft. The same company which owns the Xbox series of consoles. By now, everybody is aware of the market rivalry between Sony's PlayStation and Microsoft Xbox. Therefore with PlayStation 5's competitor being the Xbox Series X, Microsoft might play their card to their advantage.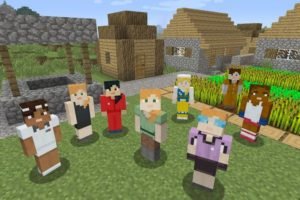 Minecraft, in its 10 year run has become the world's best selling game beating Tetris, a game which came out decades ago. Seeing this success, Microsoft might hold off Minecraft's release on the PlayStation 5 to attract more players to its Series X.
That being said, it is no matter to worry. As mentioned earlier, Minecraft is more popular than a pandemic (obvious COVID-19 joke). This makes it safe to say that it will eventually see a Playstation 5 release. "When" you ask ? The release date is yet to be announced but we are keeping a close tab. We will update you with new information as soon as it comes out.
Now the interesting part. Luckily there is a loophole around it if Microsoft holds Minecraft's release on PlayStation 5. Thanks to PlayStation 5's backwards compatibility you can still crank that PlayStation 4 Minecraft disc into your new console. However for people who don't already own a copy of the game, it's just a matter of waiting.
Moreover, Minecraft's take on the dungeon crawler genre with Minecraft Dungeons also comes under this question. The game was released very recently, last month in May. It came on the PlayStation 4 as well. Thus it solidifies it's chances of seeing a next gen console releases.