Marvel's Spider-Man 2 has once again proven why Insomniac is considered a legendary studio in the recent era of modern gaming. Serving as the sequel to 2018's Marvel's Spider-Man, this one, just like its predecessor, is a clean hit, and there's no denying that fact. But no matter how good a game is, it will always have some issues. And so, this guide will help you deal with the Unable to Read Disc on PS5 Issue/Error CE-100005-6 issue that you might be suffering from.
This problem mainly arises from the console being unable to read the game disc. Why this happens is not something that we are privy to. But its effects are egregious enough to warrant an immediate fix. So, is there a fix yet? Continue reading to find out!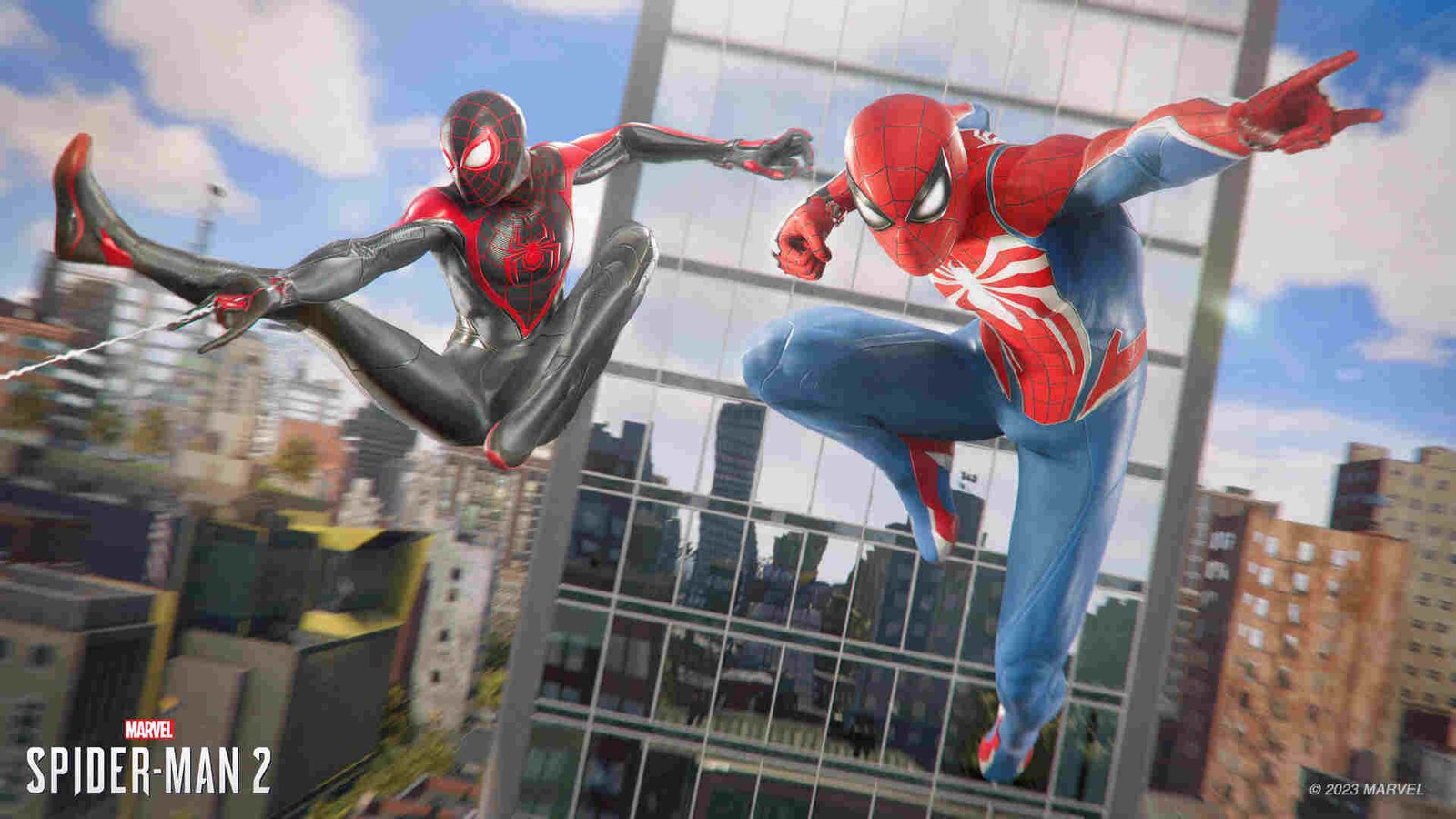 Marvel's Spider-Man 2 Unable to Read Disc on PS5 Issue/Error CE-100005-6: Is there any fix yet
The CE-100005-6 error is a common issue, and as such, Sony has shared some fixes of their own. So, try these along with some potential workarounds:
Power cycle the console –
The very first thing Sony itself suggests is to power cycle the console in order to deal with error CE-100005-6. So, just close every running application on the console, and then turn off the PS5. Unplug the console from the outlet and wait for ten to twenty seconds. After that, plug the console back in and check whether the issue persists.
Restart –
Since the PS5 is unable to read the disc, you can also try doing a quick restart of the console and see if that helps. If yes, then congratulations and enjoy SM2, but in case the issue is still there, try this next workaround.
Do basic checks –
Players can also try doing some basic checks if they haven't done so before. First, go ahead and insert another game disc and check whether that one works. You should also try cleaning the disc. Do it with a clean and soft cloth.
Update PS5 –
You should update the console if you happen to be behind on updates. You wouldn't believe just how many issues can be fixed by performing a simple update. Just check whether you have an update available or not first. If yes, then download and install it, following which you should insert the disc once again and find out if this time the console is able to read the disc properly.
Reset the console –
There's always the factory reset option when nothing else works. So, if you want to proceed with factory resetting the PS5, what you need to do is:
Head to the home screen of your PS5 and select Settings.
From the options presented, choose System > System Software.
Now, you should select Reset Options > Reset Your Console > Reset.
Once the console is reset, download the necessary updates and then insert your Marvel's Spider-Man 2 disc.
So, were you finally able to get around this error? If yes, then why not try to learn how to take selfies in the game? And don't forget to follow DigiStatement for more guides like this. Also read: Marvel's Spider-Man 2: How to change Language (PS5)