Insomniac Games' latest title, Marvel's Spider-Man 2, is a big hit among fans and critics. Exclusive to the PlayStation 5, the game saw its official release alongside Super Mario Bros. Wonder on October 20, 2023. Although the game is stupendously fun, it does have some issues that need to be addressed immediately. And this guide will help you resolve the piano puzzle bug that players have been complaining about. If you're struggling with the same bug, here's everything you need to know.
The issue here is quite serious, as it restricts players from progressing further in the main storyline. For starters, when the bug is in effect, you will be unable to do anything except go to the start menu. Furthermore, there have been instances where players were simply not allowed to change finger inputs from one key to the next. Some say the bug starts affecting the game when the players try to choose the piano key using the left and right shortcut keys. So, is there a fix for this issue? Continue reading to find out!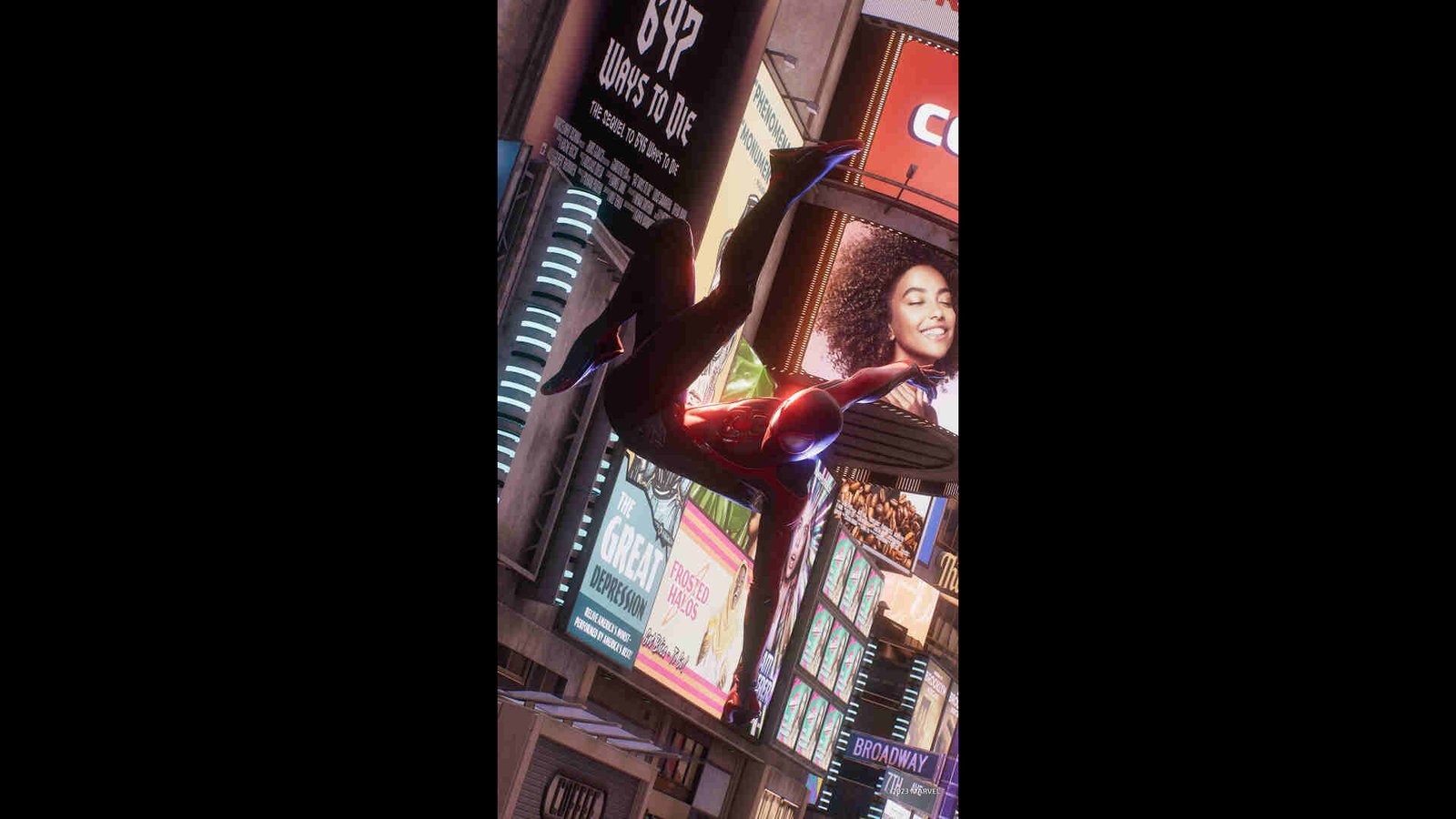 Marvel's Spider-Man 2 Piano Puzzle bug: Is there any fix yet
Players will need to make do with the following workarounds, as Insomniac has yet to acknowledge this bug. Try not to skip these unless you have already tried one.
Restart the game –
Well, first of all, you should try restarting the game before trying out other workarounds. Do it and see if it helps with getting rid of this bug. If not, then try another workaround.
Enable Simplify the puzzle option –
This particular workaround was shared by u/Ishein92. In this workaround, what you will be doing is restarting the mission, and then before getting to the piano puzzle, head to Settings. Now, switch to the Gameplay section, and from there, turn on the Simplify Puzzles option. Once that's done, get back to the puzzle, and you will be able to skip the puzzle entirely.
Turn off the left and right shortcut keys –
Another player got around this issue by simply turning off the left and right shortcut keys in the game menu. Go ahead and try the same if you happen to be still suffering from this issue.
Update –
Players who bought the game's physical version are recommended to download the Day 1 patch of the game. Insomniac has specifically stated that this is to be done only if you get the physical version of Spider-Man 2.
Reload a previous save –
Sometimes reloading is all you need to do in order to fix a bug. This is also why we recommend saving frequently, especially before a major fight or event in the game. Also, try reloading a save that's closest to your current progress. It helps with having to do less backtracking.
We hope that at least one of these workarounds has helped you bypass this bug. And if you happen to be facing the "no audio/sound not working" issue in the game, check out this guide. Lastly, don't forget to bookmark DigiStatement to get regular updates and guides on Marvel's Spider-Man 2. Also read: Marvel's Spider-Man 2 Release Date for PC: When is it coming out