At the 2022 Gamescom event, we saw many great titles that the majority of the people liked and Marauders is one of the extraction-based FPS games that was on the list. We got a fair idea of what one can expect from the game as you'll be exploring various areas and will have intense gunplay. Many liked the overall presentation and the direction of the game. It is a brand new IP that'll satisfy your desires for pulling off heists with lots of action and adrenaline waiting for you. Are you curious about the release date of Marauders and wish to know every detail of the game? Continue reading the article to learn more about Marauders Early Access and when it will be released.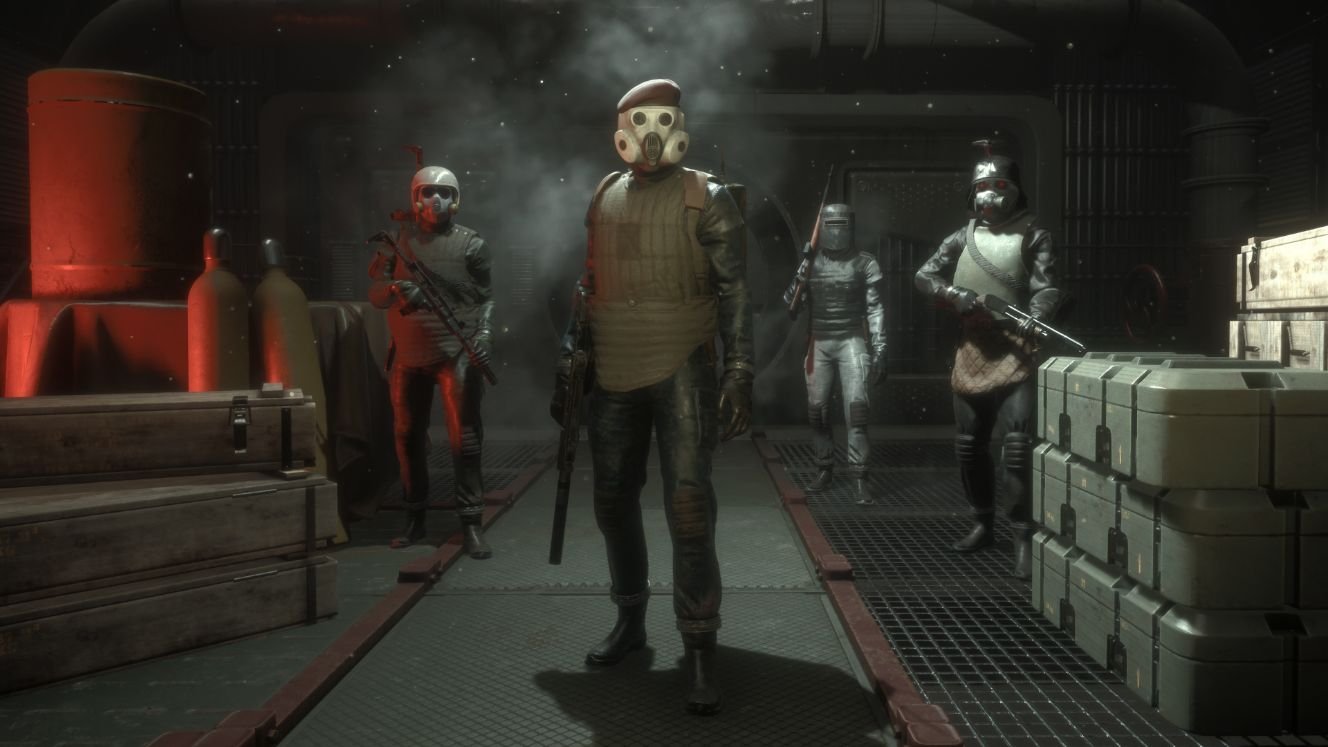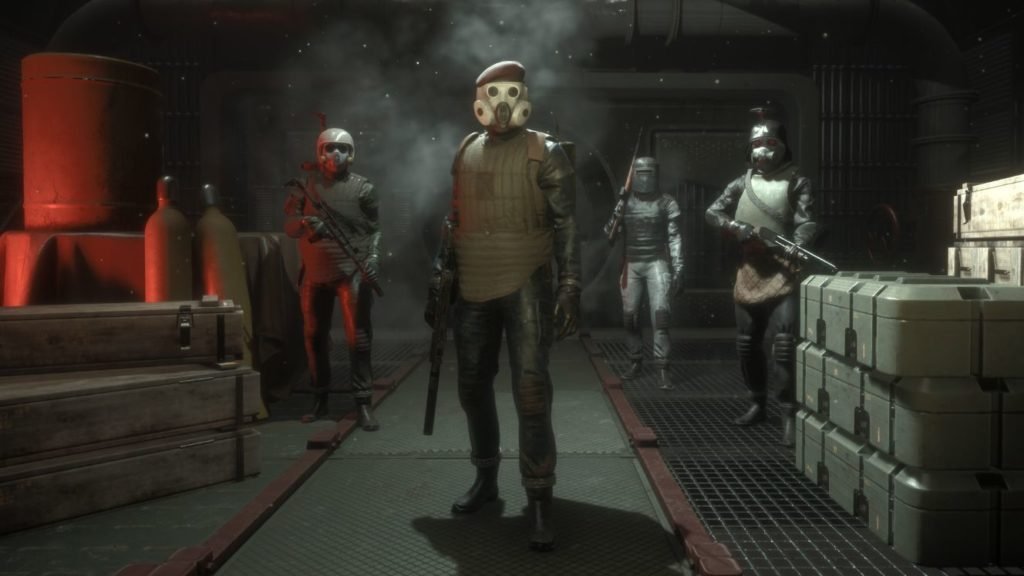 Details about Marauders
Developed by Team17, Marauders is a first-person shooter that sets in a dieselpunk alternate universe. You will assume the role of a space pirate where you'll have to explore, fight hostile spaceships, and take valuable loot with plenty of iconic weapons to choose from. The game also has a multiplayer where you can face off against real-time players and AI enemies.
 As it's an extraction-type game, it has similar aesthetics and vibes to Escape from Tarkov and Payday, another excellent FPS game. The story of the game is unclear at the moment however, it will have sci-fi elements with a lot of room for customization of weapons and mod along with a better progression system. The game focuses more on the survival aspect so you'll have to be creative with the fights and use newer tactics to overcome the opposition. It also offers game modes like solo and squad with three other players. You can perform raids, secure resources, and survive together, where you can make strategies and have a good time playing it.
Platform
After looking into the official website of the game, it is clear that Marauders is currently planned for PC at the time. We'll update the article accordingly if we get any official info about the game arriving on other platforms.
Marauders Early Access Release Date
Although the devs didn't specify the exact release date, however, they did confirm that Marauder's early access release will be in October 2022 so it's something that you can look forward to if the game has piqued your interest. Devs also stated that the early access represents only a small part of the content featured in the completed game so we can expect that they will add more features, weapons, and other QoL stuff to the game in the full release.
We hope that you enjoyed reading this article, stay tuned for more updates about Marauders, news, and more at Digistatement.