A ton of new games were announced, teased, and revealed in the PlayStation Showcase of 2023. One after the other, the trailers for new games kept coming, which included games like Marvel's Spider-Man 2, Dragon's Dogma 2, Assassin's Creed: Mirage, and a host of other titles. On the list, there was also a new Marathon game, a franchise that Gen Z is probably not even aware of. Way back in the day, when PC gaming was still in its early stages, games like Doom were the go-to titles for many players on the Windows OS. However, this made Mac users feel left out, and the answer to their prayers was the first Marathon game. Similar to Doom, this one too was an FPS and revolutionary for its time. Decades have passed since then, and Marathon has managed to carve out a unique identity for itself. Fast forward to now, and we have a brand new Marathon game teased at the recent PlayStation Showcase. And since it has been teased, questions regarding its release date are unavoidable. So let's see if any release dates are available.
Now that we have given you a bit of a history of the franchise, let's see what the new game has in store for us. To begin with, it still comes from Bungie Studios, the same one behind the first-ever Marathon game. And that is where the similarities end. This new Marathon game, however, is an FPS extraction shooter. For context, think about Escape from Tarkov, which is another example of the same genre. Basically, extraction shooters are like battle royale games but with fewer players and a much higher emphasis on looting, leveling up, and surviving. It will be interesting to see Marathon's take on this genre. But when is the game releasing? Keep reading to know
Marathon Game Release Date for PC, PS5, & Xbox Series X/S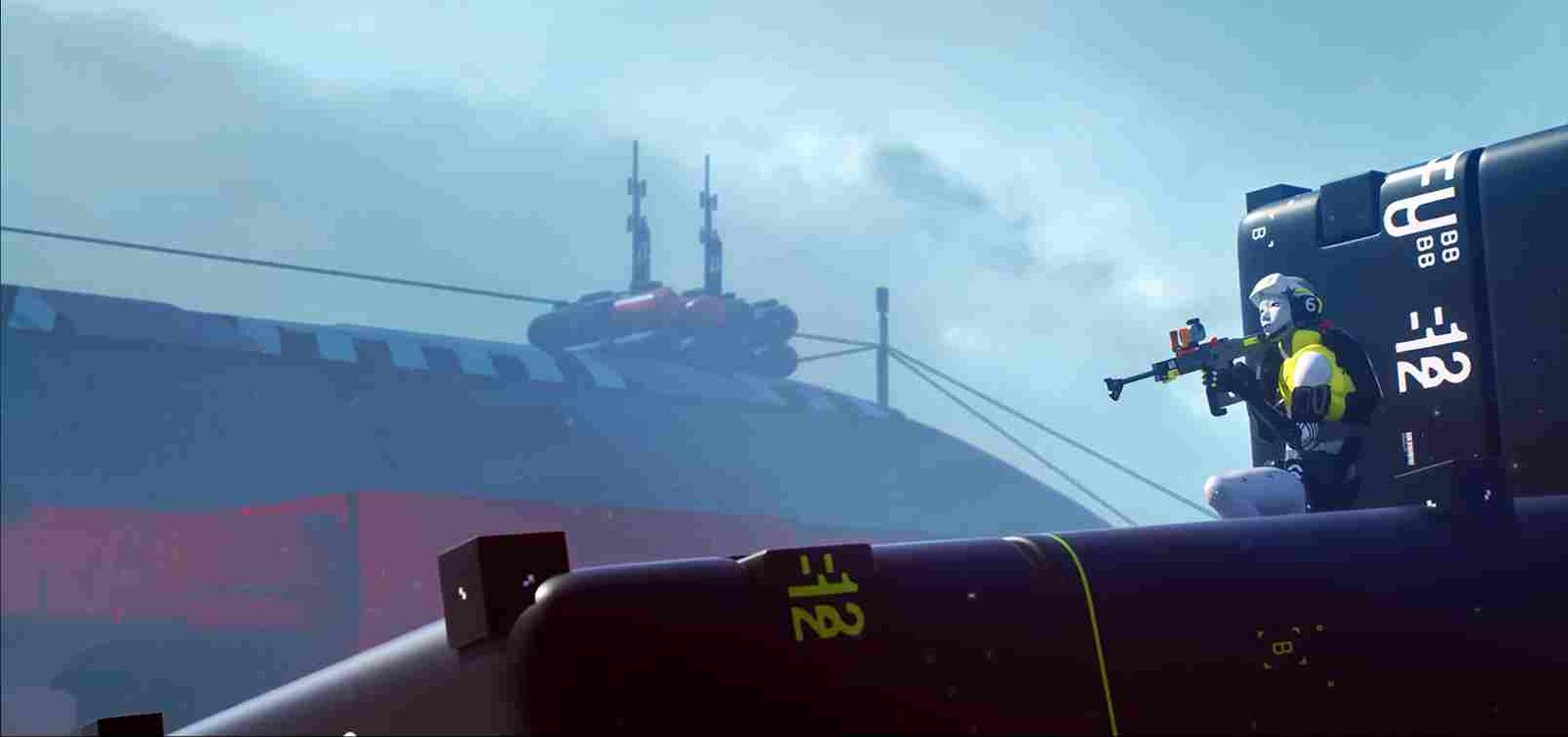 Now, coming back to the topic at hand, as of writing this article, there is no official release date for the game on any platform whatsoever. What we do know is that it is going to be released for PlayStation 5, Xbox Series X|S, and PC. Well, it is understandable when you notice the "not actual gameplay" message that pops up in the trailer for the game. As with most games revealed in the event, Marathon too does not have a distinctive release window. But since the fans are eager to try out this classic shooter in a new light, Bungie, the development studio has posted on Twitter to answer all queries.
Going through this thread, you will notice that Bungie has made it clear that there is currently no release date for the game. It's still in early development, and therefore, there's no certainty on the release date. However, if we are to make a guess, then we expect that the game's release will be sometime in late 2024. Obviously, there will be updates in the future regarding the same, and we will make sure that you receive those updates at the earliest.
Anyway, that is all for this article. We hope all your doubts have been cleared. For more gaming news and tutorials, keep visiting Digistatement.
Read more,
Dragon's Dogma 2 Release Date for PS5, Xbox Series X/S, & PC