It looks like Bungie Studios is cooking up something special. Gamers, especially from the new generation, may not be aware of the fact that Bungie Studios was the one behind the first-ever Halo game. Yes, 343 is the studio involved with Halo currently, but Bungie Studios was the one that started it. Looking back now, Halo was definitely a revolutionary game of its time and one that defined a genre. Fast forward to today, and Bungie is known for Destiny 2. With such a portfolio, another game from this studio is no doubt going to make some waves. And the game we are talking about today is Marathon. Yet another franchise with a rich history. But this new Marathon game, as seen in the reveal trailer, is a fresh take.
It is being pitched as a PvP extraction shooter, which sure does sound interesting. From all that we know, this game will be released across all major platforms except, of course, previous-gen consoles. More specifically, the game is set to release on PS5, Xbox Series X/S, and, of course, PC. With multiple platform support, players interested in the game are wondering if crossplay and cross-save will be available. If you are in doubt as well, consider reading until the end.
If you aren't aware of the terminologies, it's simple: crossplay allows players to play with and against other players playing on a different platform. For example, if you have three friends playing on different platforms, with cross-play enabled, all four of you can play together in the same match. Cross-save, on the other hand, essentially means that you will be able to access your saved data across different platforms. In other words, your progression in the game will not be lost even if you switch platforms. Now that you understand what cross-play and cross-save are, let us see if Marathon will support these features.
Marathon Game Crossplay, Cross-save Details & More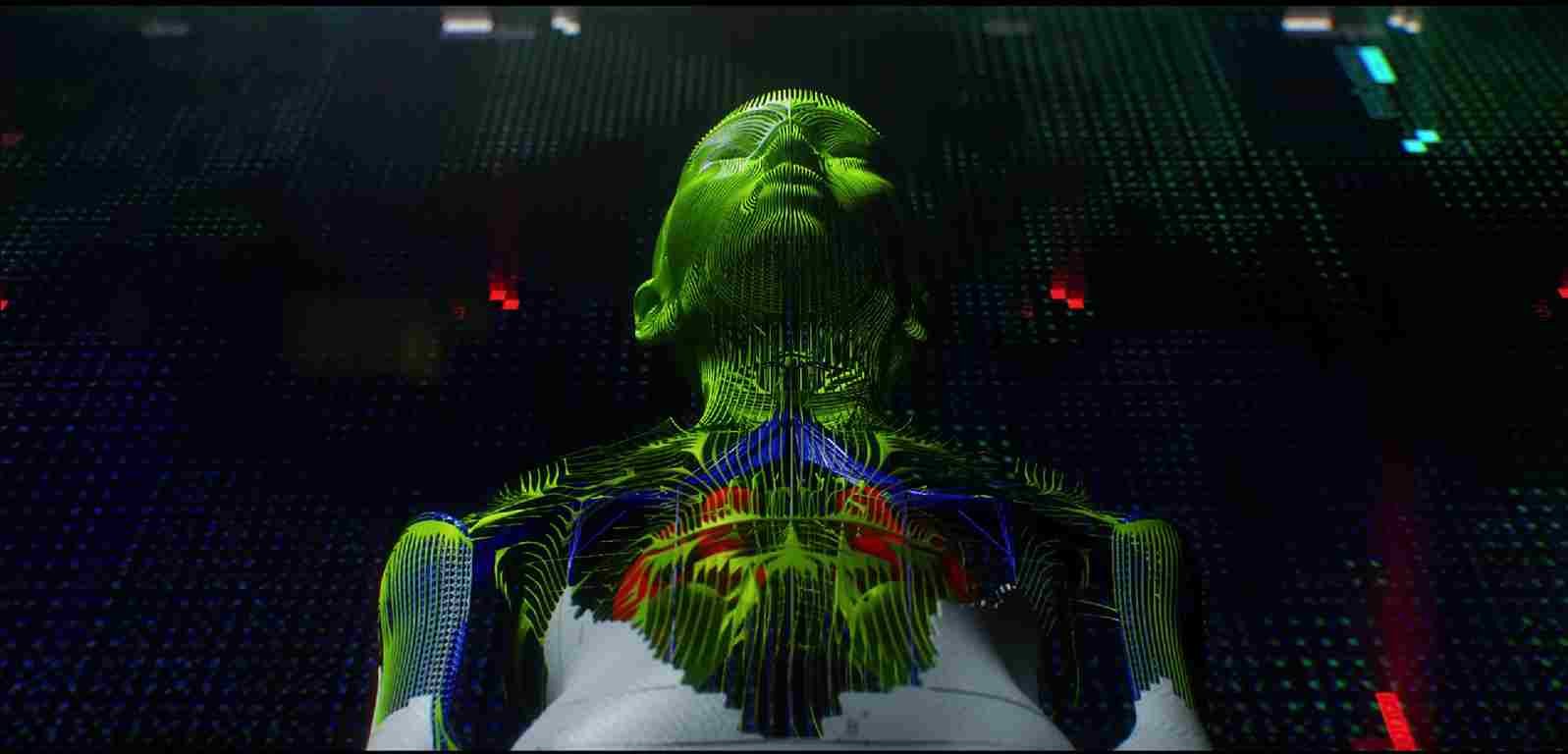 Much about the game is unknown as it is still in its early development stage. Currently, the release date remains unconfirmed. Yet, we do have certain information about the availability of features such as cross-play and cross-saves. As per the trailer, it is quite clear that the game will be released on current-gen consoles and PC. But confirmation of the availability of cross-save and cross-play features has come from the game's official website. So, that's it—the developers have indeed confirmed the availability of both crossplay and cross-save accessibility features in their upcoming title, Marathon.
Well, that is all the information we have right now on this matter. Let us hope that the release date of the game is announced soon. Anyway, we hope you got the answers you were looking for. Finally, before you leave, don't forget to follow Digistatement for more reads like this.
Read more,
Neva game Release Date for PS5, Xbox Series X/S, Nintendo Switch & Steam