As shown in the announcement trailer, Towers of Aghasba is an RPG game where you will have to rebuild an open-world universe. An indie studio called "Dreamlit Inc." is responsible for its development. If you try to look up this studio, you will find out that Towers of Aghasba is actually their debut project. Anyway, if you did watch the game's announcement trailer, at first glance, Towers of Aghasba might have given you Legend of Zelda vibes, and perhaps the fantasy elements of the open world are to blame. And let's face it, the glider does remind us of Link and his paraglider. The point is, you might have imagined yourself playing the game on a Nintendo Switch. Or you might own a PS4 or an Xbox and be wondering if you will get to play this game on your console. Well, to answer all these queries, we have put this article together.
"Will it run on my console?" This seems to be the new "Can your PC run Crysis?" meme. The thing is, the current-gen consoles are simply way too powerful, which is why they are able to expand the limits of gaming. All of that sounds good, but not if you are an owner of the last-gen consoles. Especially now, in 2023, it's almost a rare sight to see a new game being supported on both the current-gen and last-gen consoles. Actually, it is not financially feasible for developers to port or optimize the game for older consoles, which is why they tend to skip them entirely on release. That being said, let us see if Towers of Aghasba will be released on consoles like the PS4, Xbox One, Xbox Series X/S, and the Nintendo Switch.
Is there a Towers of Aghasba PS4, Xbox One, Xbox Series X/S, & Nintendo Switch Release Date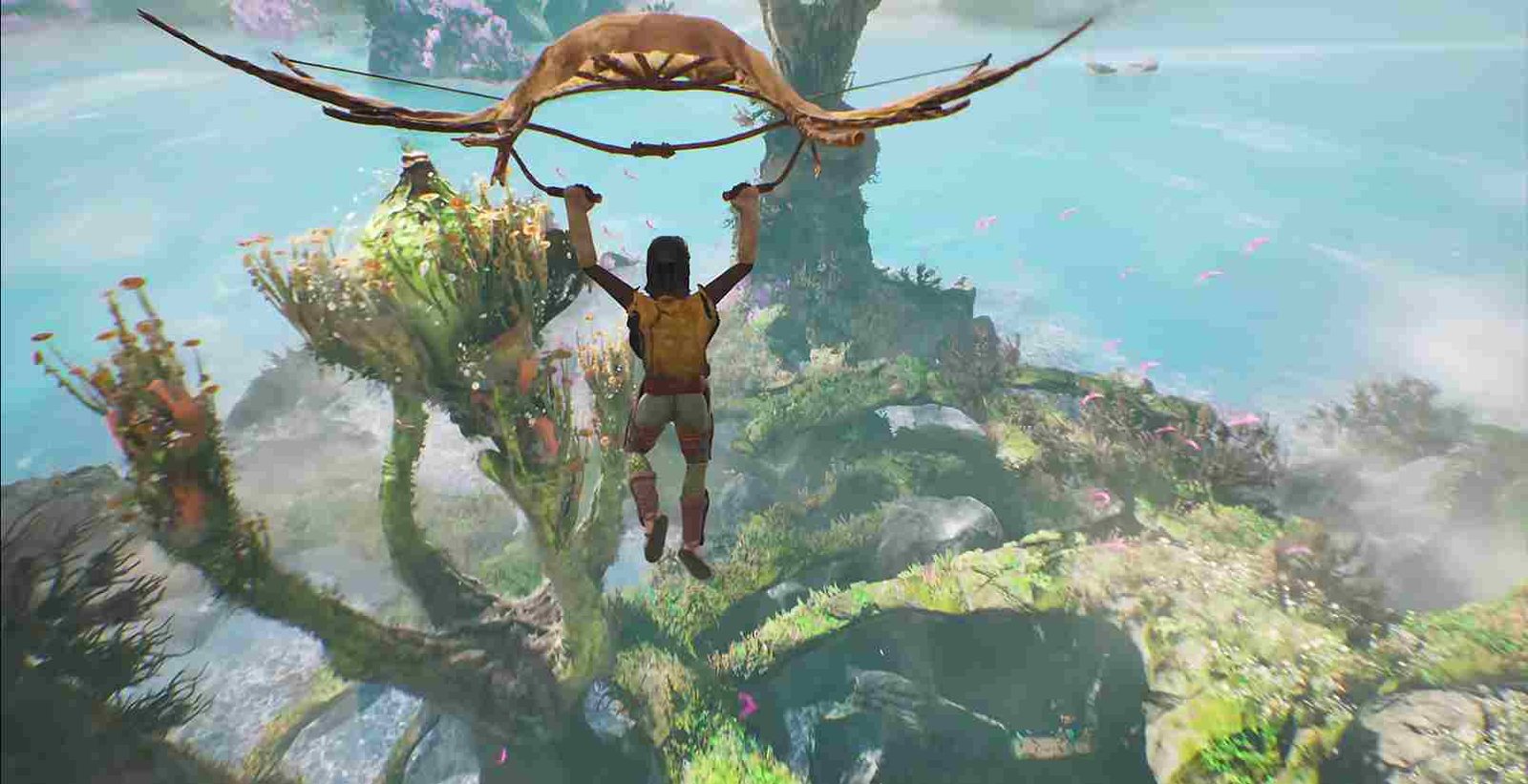 Folks, the answer to this question is probably not what you had hoped for. As of writing this article, there is no release date for the game on the above-mentioned consoles. What we do know is that the game will be released for PS5 and PC in 2024. Well, the announcement trailer mentions that it is "early beta footage", so it will be really hard to speculate anything at this early stage. But that doesn't change the fact that the trailer made no mention of the availability of the game on older-gen consoles, including the Nintendo Switch. This only shows that the developers are not thinking about releasing the game on these platforms. So, all we can do right now is wait for further news and developments on the matter.
While there is no release date for the game on PS4, Xbox, or Nintendo Switch, things can always change in the future. The developers may decide to release ports later for other consoles after the game's initial release. But all that is speculation from our end, and like we said earlier, unless the developers themselves make a statement regarding the release date, nothing can be said for certain.
Well, that'll be all for this topic. We hope you found it informative and for more reads like this, stay tuned to Digistatement.
Read more,
Is Japanese Drift Master (JDM) Multiplayer?