No one really expected Nomada Studio to be present on May 25th's PlayStation Showcase, but here we are. Fans finally got to see what Nomada Studio has been doing after releasing Gris in 2018. Their upcoming title, Neva, is a game about Alba and her wolf companion as they embark on an adventurous journey across a dying world. Just in good-old Nomada Studio fashion, Neva is going to be a heart-wrenching tale, one filled with love and made with care. The reveal trailer alone makes you want to play the game right then and there. But unfortunately, that isn't possible as it's yet to be released. So, when is the title releasing?
Developing a multi-platform game takes time, especially if you happen to be an indie developer studio like Nomada Studio. Trying to optimize a game for different platforms is no easy task, but it's not impossible either. Gris was first launched for macOS, Nintendo Switch, and Windows platforms in 2018. Gradually, a port was made available for iOS and PS4 in 2019. A year later, in 2020, an Android version was published on the Google Play Store. And finally, on December 13, 2022, the PS5, Xbox One, and Xbox Series X/S versions were released. So, will the upcoming title Neva from the same studio follow the same release pattern as Gris? Or is there already a set launch date for Neva on Steam, Switch, Xbox Series X/S, and PS5? Let's find out!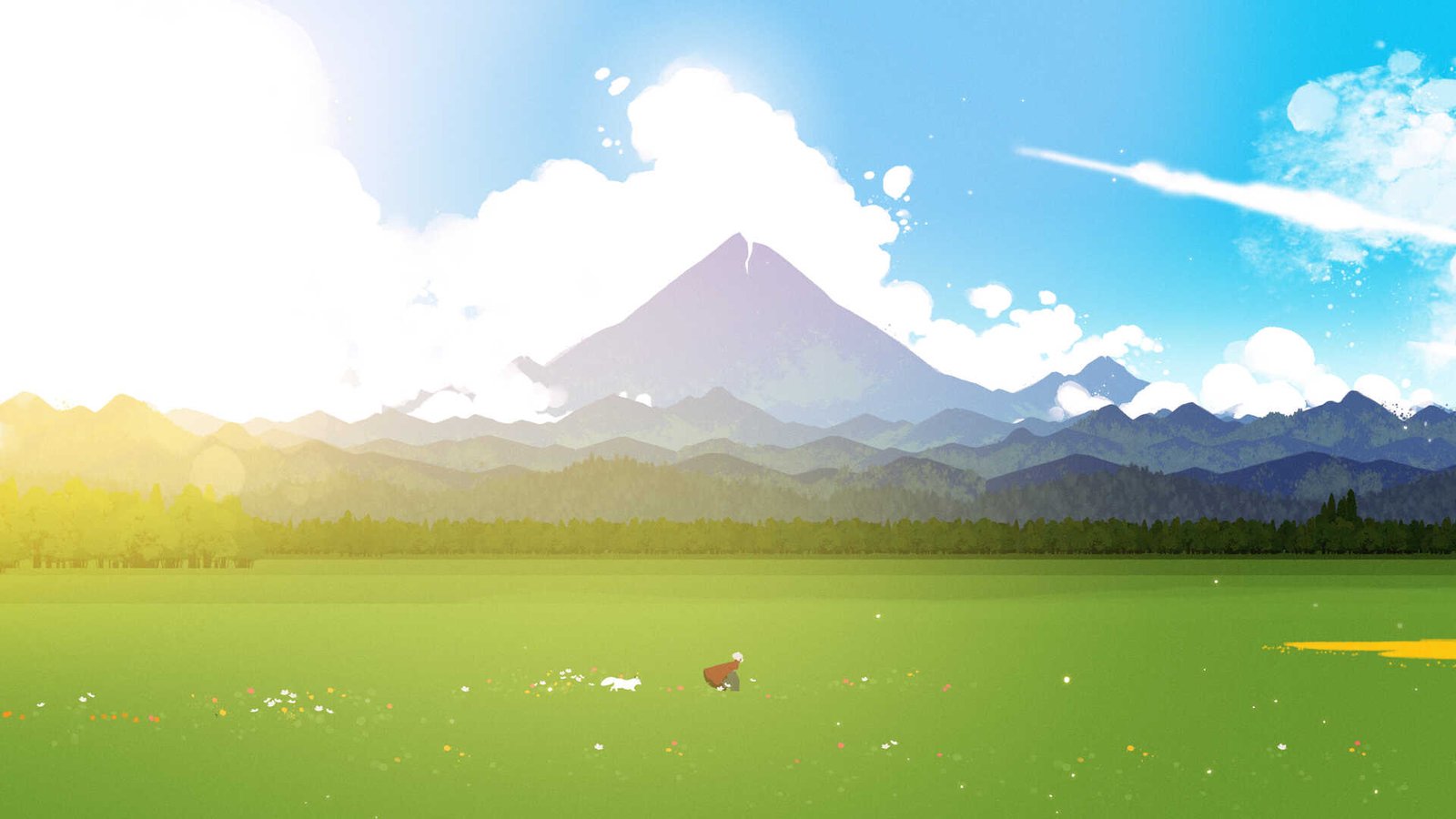 Neva game Release Date for PS5, Xbox Series X/S, Nintendo Switch & Steam
There's no designated release date scheduled for Neva's release so far. All we know is that the game is supposed to launch sometime in 2024. Besides PlayStation 5, it's been confirmed that Neva will also be available on Xbox Series X/S, Windows, and even the Nintendo Switch. Although there's no indication of a PlayStation 4 or Xbox One release.
It will be interesting to see what Nomada Studio achieves with this game. Gris was a phenomenal title that touched the hearts of many and again proved the fact that indies are keeping the gaming spirit alive. Devolver Digital also deserves some much-needed praise. The indie publisher has some serious talent for seeking out great developers and giving them a platform and support to publish games.
Coming back to Neva, its story deals with Alba and her wolf companion. Nomada Studio is an expert at making high-quality, heart-touching games, and this seems like another masterpiece in the making. So far, the reaction to the game's trailer has been overwhelmingly positive. Fans of Gris were waiting for Nomada Studio's next title for some time, and it's finally here (well, almost).
You can wishlist the game on Steam as well. Furthermore, you can also follow the official Twitter handle of Nomada Studio to get all the details and announcements from the developers. And don't forget to follow DigiStatement to get the latest on everything gaming.
Also, read: Is there a Skate Story PS4, PS5, Xbox One, Xbox Series X/S, & Nintendo Switch Release Date