Lost in Random is a popular action-adventure indie game, published by Electronic Arts (popularly known as EA). The game takes you to the Kingdom of Random, under the rule of a wicked Queen. Therefore, this kingdom is divided into 6 shadowy realms. With this, a cursed black dice dictates the life in Random. In the game, you join Even, a poor girl who sets out on a dark quest, for saving her sister.  She sets out for the journey with the company of Dicey, a strange living dice. During this quest, you will come across Random's cobbled streets, full of mysteries, unpredictable residents.
The game has got a range of fearsome battles, where you need to showcase your tactics for combat. These battles take place in giant board game arenas.  Get set for an adventure in a dark wonderland with Even and Dicey, as only the brave survive in the kingdom of Random. Overall, you play the odds to win the game. The game is available for players on the PS4, PS5, Xbox One and Series X|S. PC gamers can get their copy from Steam, and you can also enjoy this game on Nintendo Switch. Ryan North penned down the plotline. He is famous for writing Adventure Time, and the Marvel comics The Unbeatable Squirrel Girl.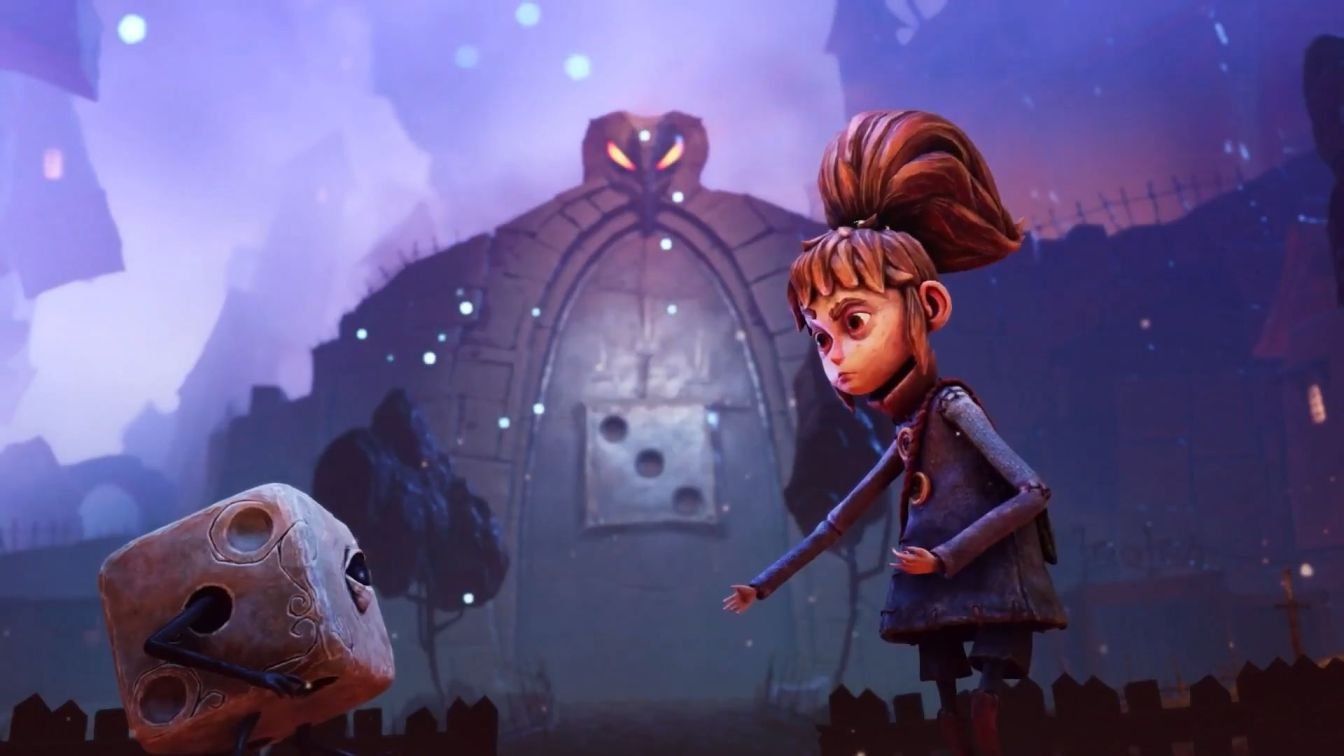 Lost in Random: Russian Language
Language plays a key role in communication and the game's popularity. More number of languages can cater to more people when English becomes a challenging language. Currently, Lost in Random is available in English, French, Italian, German, Castilian Spanish and Japanese. Recently, the Steam community of the game has seen a stream of requests from Russian fans. Many Russian players have been demanding the developers to bring Russian Localization into the game since English becomes challenging. As of now, the requests are piling up, with Russian fans continuing to demand the Russian Localization of Lost in Random. The developers have not answered anything officially as of now, but you can catch up with the updates instantly at DigiStatement. Hope this article was able to help you out.