It is quite usual for a new game to encounter some unexpected bugs and issues. Lost Ark is the recently released game for the American and the European region that is also troubling its players with the high ping, latency, and packet loss issues. If you are also facing such errors while playing Lost Ark, then you must not worry as in this guide, we have shared some fixes that you can apply to resolve such issues. Moreover, if you are looking to get a higher FPS in Lost Ark, read this article first.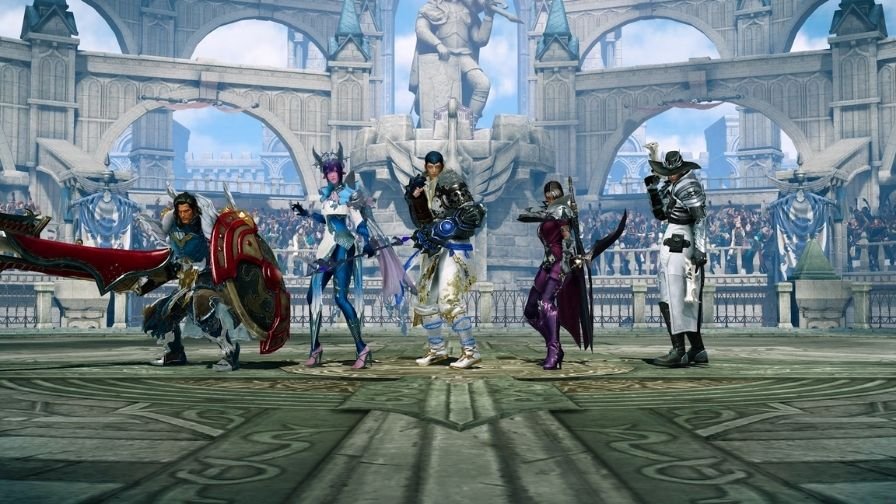 Fix: Lost Ark High Ping, Latency, and Packet Loss issues
Lost Ark was already being played in the Korean region since 2019 and therefore, this game is moderately optimized than any newly released title. But there are some known issues in the game which have been troubling players a lot. So, if you are facing such issues as well, there is a possibility that the problem prevails at your end. Here are some general fixes that will help you resolve these issues: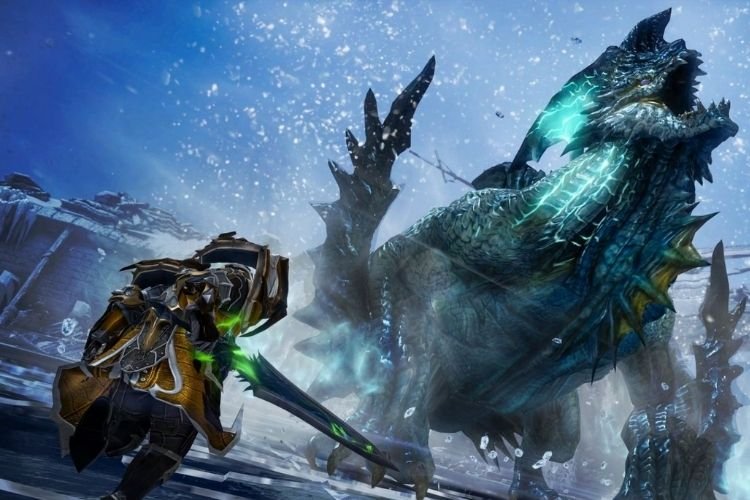 Firstly, it is necessary to check whether the servers of Lost Ark are live or not. You can check the same either by heading to their official Twitter account or by visiting Downdetector.
You must also check you are using a stable and high-speed internet connection. Issues like high ping or latency often arise due to network issues. You can use a wired network connection to eliminate these issues.
Ensure that no other application is not bottlenecking your internet connection. For that, go to Task Manager (Ctrl+Shift+Esc) > Performance > Open Resource Monitor > Network > Processes with Network Activity. If the game is running through Steam, then ensure that no other application like your web browser is using the internet connection. If it is, you must end that process. You can also eliminate other unnecessary tasks running in the background.
Next, you can check the latency or packet loss with google servers. For that, type cmd in the Windows Search bar to open the command prompt. Here, type "ping google.com" and hit enter to check the packet loss and ping. If you are encountering a high ping or packet loss here also, type "ipconfig /flushdns" as the next command here.
If you are still facing the issues, changing the DNS Server address can help. For that, go to Control Panel > Network and Internet > Network and Sharing Center > *select your internet connection* > Properties > Double-click Internetprotokoll Version 4. Here, in front of Preferred DNS server, type 8.8.8.8, and in front of Alternate DNS Server, type 8.4.4.8
You can also update Windows and Network Adapter Drivers to the latest version. To update Network Adapter Drivers, go to Device Manager and expand Network Adapter. Here, right-click on the driver you are using and update it. For updating windows, type "Check for Updates" in the windows search bar and hit enter.
So, these were some effective fixes for the high ping, packet loss, and latency issues faced in the Lost Ark game. If you found this article helpful, share it with your friends.