At present, every PC gamer in the gaming community is very conscious about the FPS he/she is getting. Therefore, nowadays, everyone likes to see a real-time FPS counter on their screen every time. Lost Ark is the new MMORPG from Smilegate RPG and Tripod Studio which has been quite successful with its American and European version released recently. Since it has been witnessing a lot of game fans, many wonder how they can show the real-time FPS counter on their screen while playing this game. If you also wonder so, continue reading this article to learn how to do that.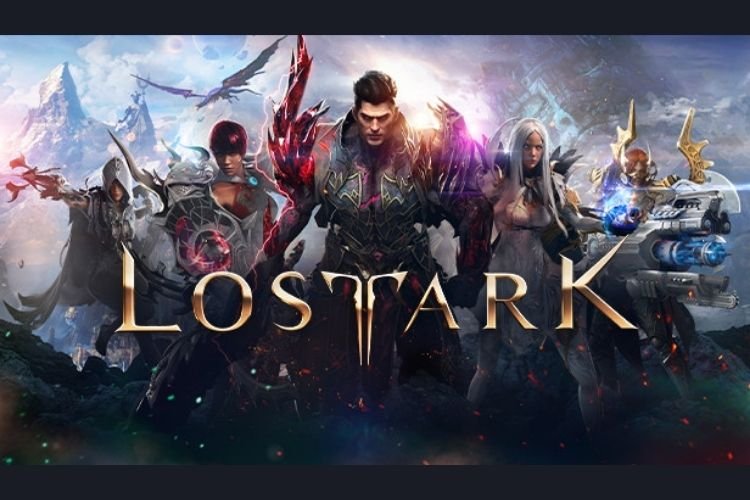 Lost Ark FPS Counter: How to show FPS?
There are several ways through which you can show the real-time FPS while playing a game. The first and the most common way is to use apps like MSI afterburner, Nvidia Shadowplay, Steam, etc. that will overlay the real-time FPS whenever you play the game. The benefit of using this way of showing FPS is that, through apps like Steam, you can analyze the FPS of other games also. Apart from this, you can also look for some in-game settings that allow you to see the real-time FPS. Many first-person shooting games like Valorant includes this feature in-game itself. But, unfortunately, this feature is not natively available in Lost Ark therefore, we will be focusing on enabling the FPS Counter in the game using Steam. So, here are the steps that you must follow for the same: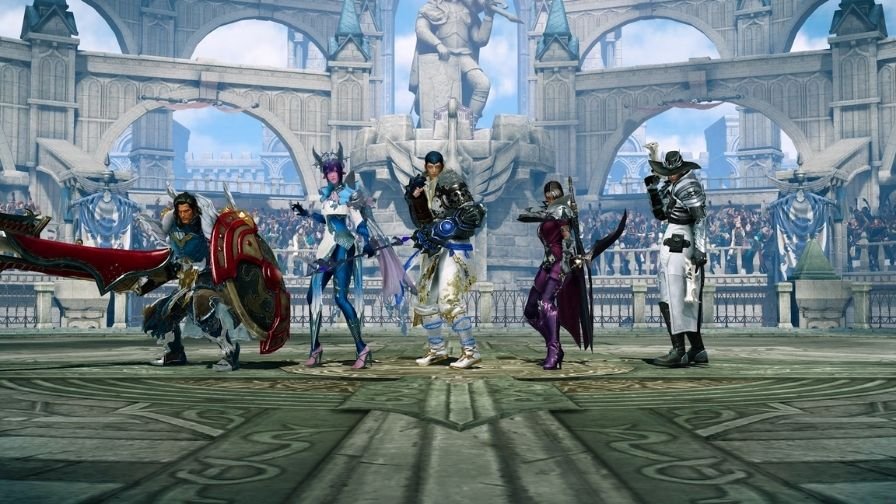 Launch Steam and head to the Settings option from the top left corner of the window.
Select the In-game tab from the several categories mentioned here.
After that, make sure to set the In-game FPS counter to any position on the screen that you prefer (ensure that it is not set as off). Also, select the High Contrast Color option for a better experience.
If you don't prefer using these applications to show FPS in your game, you can also use Xbox Game Bar for the same. For that, press the "Win+G" shortcut to open the Game Bar options. If this shortcut is not working, you can also open it through Windows Search Bar. Once the Game Bar opens, click on the Performance option to enable and pin the Performance Tab while playing the game. This option not only shows FPS but the overall information about your CPU performance also.
So, this was everything about showing FPS in the Lost Ark game. If you found this article helpful, share it with your friends.