Lost Ark is the 2019-released free-to-play MMO action role-playing game. The game was available in the South Korean region for years and finally, it will be released in European and North American regions in Feb 2022. Be it any game, low FPS and input lag always annoys a gamer. In this article, we have shared some settings that will give you an immense 30-40% boost in your FPS and even reduce input lag while playing Lost Ark. There are many settings that we have to check and rectify in order to boost the FPS and reduce input lag in this game. This process includes checking and rectifying some Windows Settings, as well as some in-game settings. So, without any further ado, let's start checking some Windows Settings first.
Lost Ark High FPS
Windows Settings
Game Mode: Make sure to turn it ON [Path: Type Game Mode in Windows Search Bar and Select it > Enable it]
Xbox Game Bar: You can find this setting just below the game mode. Make sure to turn it OFF.
Captures: Just below the Xbox Game Bar option, you can find this setting. Make sure to disable it.
Graphics Settings: Make sure to enable Hardware-accelerated GPU scheduling in the graphics settings [Path: Type Graphics Settings in Windows Search Bar and Select it > Enable the mentioned option]
Update Graphics Driver to the latest version: If you are using

Nvidia Graphics Drivers,

visit here

,

and if you are using AMD Graphics Driver,

visit here

.
Change some properties of the .exe file: Go to the game installation folder of this game and find the .exe file. Then, right-click on it and select Properties. Under the compatibility tab, make sure to check the "Disable Fullscreen Optimization" option. After that, select Change high DPI settings and check the Override high DPI scaling behavior option. Finally, click on apply and Ok to apply these settings.
Set your Power Option to High-Performance mode– Type "Power and Sleep settings" on Windows Search Bar. Now, select the Advanced Power Options. Find the High-performance mode and then select it to maximize your PC's performance.
Now that we have changed some Windows Settings, let's jump into the Game Settings.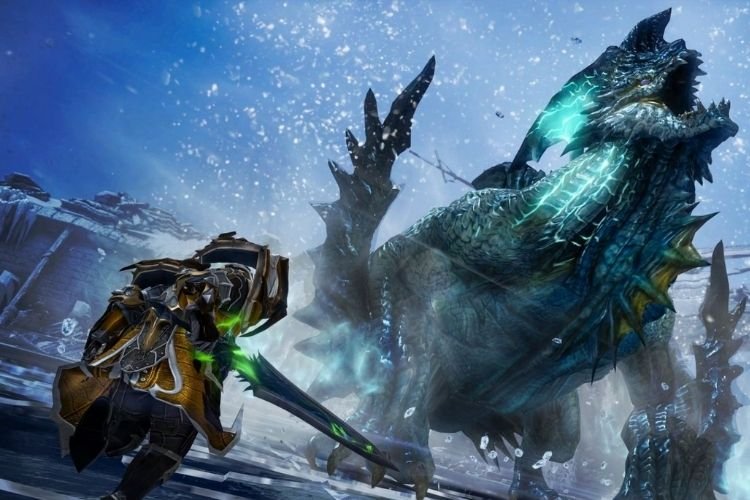 In-game Settings
Video Settings
Texture Quality: According to your Video Memory (4GB: Very High, less than 2GB: Very Low)
Shadow Quality: Medium
Character Quality: Medium
Particle Quality: Low
Anti-Aliasing: Inactive
Better Depth of field: Unchecked
Indirect Shadows: Unchecked
Finally, uncheck all the options present in the "Post Processing FX Advanced Settings" section
So, this was everything about the best settings to boost FPS and reduce input lag in Lost Ark. If you found this article helpful, share it with your friends.