You all must have got the good news by now, right? The good news is about the announcement of the closed beta dates of one of the most anticipated games, Lost Ark. Developed by Tripod Studio and Smilegate RPG, this game was originally slated to release somewhere in late 2021. But thanks to some other plans of Amazon Game Studios (the publishers of Lost Ark here in the West), we will not be getting a glimpse of the game until Early 2022.
Lost Ark is a massively multiplayer online roleplaying game and the devs have promised that they are going to deliver something big this time. And looking at the official leaks, we can say that they are correct! The fact that it has already won six awards in different categories in Korea establishes the point as well.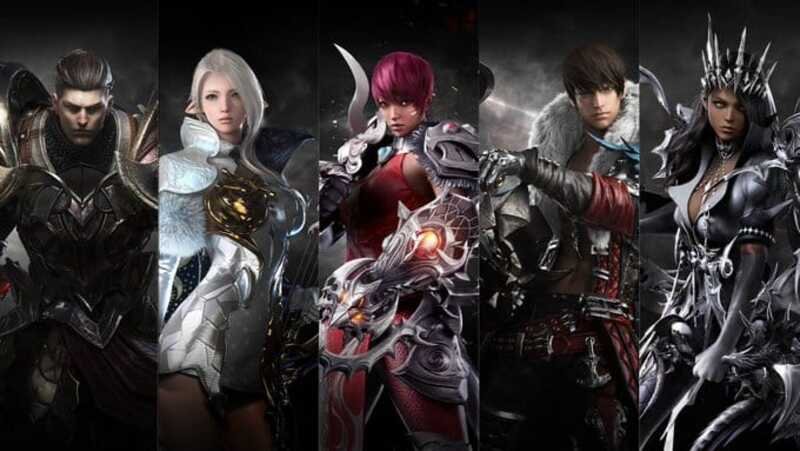 Lost Ark will come with visually stunning graphics and staggering audio effects as well. By the looks of it, players will get to experience a lot of stuff in the game, be it the Tripod feature, learning life skills and levelling up, choosing from among different classes or exploring the whole map on their own! The campaign mode will be quite amazing (and lengthy!) as well!
The game was earlier released in Korea way back in 2018 and players have tried having hands-on experience if the game beforehand. Digi Statement tried to gather some info regarding the controller support, and we came to know that the game supported all these controllers.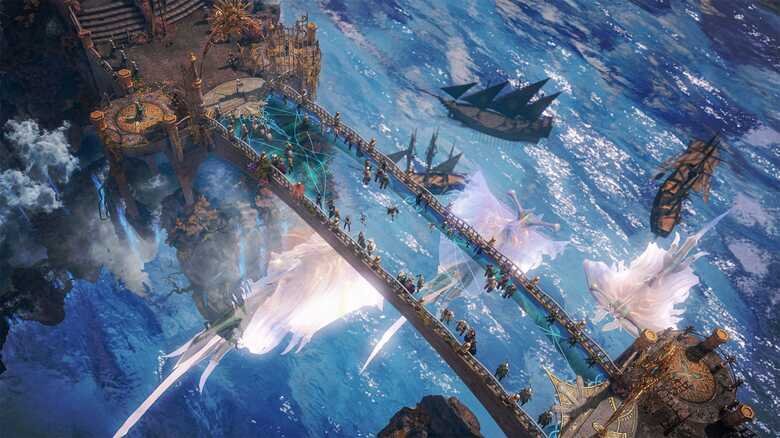 From this, we can tell that Amazon Studios will come up with controller support in this game. But there has been no official announcement till date.
Since Lost Ark will be available for PC players only, they can mostly avail the game from Steam as it is up for pre-orders already. So if you install the game through Steam and still are not able to play with your controllers, it is most likely that your game has not recognized them. If such a situation occurs, here is what you can do –
Launch the Steam app.
On the top left, click on Settings.
Click on the Controller option.
Then click on the "General Controller Setting" option.
Select your gaming controller or check for it in the pop-up options.
Go back and click on Ok.
Launch the game through Steam and enjoy!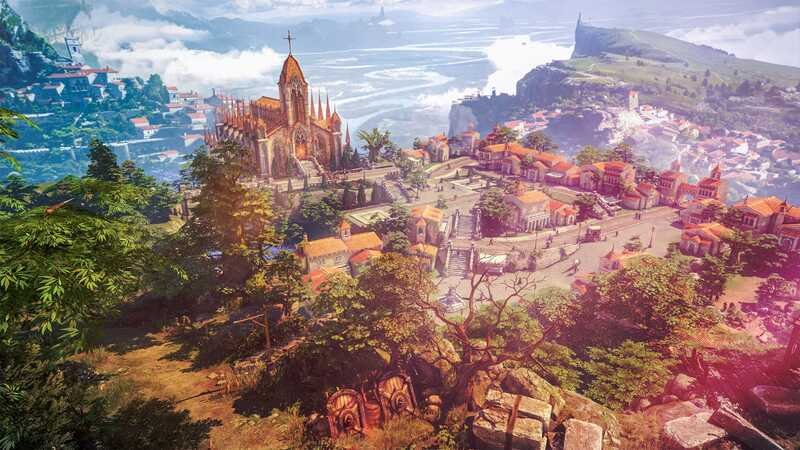 Be it Xbox controller or PS or anything, the good news is that everything will be supported. Other than this controller thing, the game is surely going to be a big name in the industry upon its release and you can bet on that!