Lost Ark probably is one of the most anticipated games of 2021 and we were so excited about it. But Amazon Games had some other plans for us, and the game has finally been delayed till Early 2022. This is a piece of heartbreaking news but we have to line with it.
The developers wanted some more time to make the game better and capable enough to set a bar and hence it was delayed. At least this is what they informed us through their Twitter account.
According to them, the team behind the game is "working hard, translating walls of text, squashing bugs, spending long hours in the recording studio and preparing the server infrastructure behind the scenes". This means that we can expect this game to be quite a big one and that it will blow out minds away! Nothing can indeed be said as of now, but we do have the official gameplay announce trailer to get a basic idea.
The game has already been fully released in the Korean regions way back in December 2018. Given the fact that it has won six awards in different categories, you know what to expect from the game now as we already have experienced almost a three-year gap. The closed beta will be opening for the players from the 4th of November until the 9th. And it will give a hands-on experience of the game even before the release.
Digi Statement has collected some info regarding the gameplay of Lost Ark and about its campaign, classes and many more that you should know –
KEY FEATURES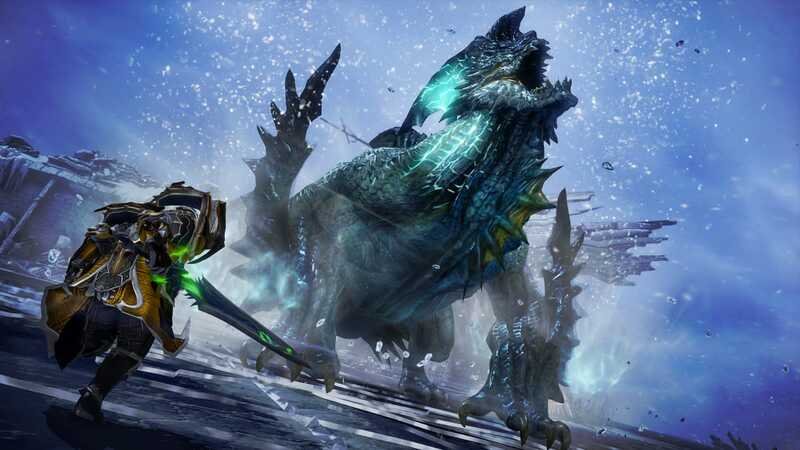 There are a lot of mechanics and features which Lost Ark has to offer as a MMORPG. Here is the basic summary of these –
It offers a huge open world to explore and players can take the full-fledged experience of the perils, intense boss fights and various strange places.
Players can now make use of the Tripod Kill System to create their own set of unique skills by mixing different skill elements. They can also make use of the eight skill systems to make amazing combos.
There are six base classes and eighteen subclasses to choose from. The six base classes include Warrior, Magician, Fighter, Gunner, Assassin and Specialist. Each class comes with its own special weapon or item.
Players can choose their own path in the game, where they can select their preference of Life Skills to learn, be it fishing, mining, or digging to unveil hidden treasures and dark secrets.
Since it is a multiplayer game, players can form small groups and defeat powerful bosses in Raids and stunning cinematic dungeons. It is a part of the PvE mode.
The game also offers player versus Player experience wherein players can challenge others in 1v1 or 3v3 matches in the battle arena for gaining experience.
Players can build their own island and sail across the map on their Ark to discover new lands, people and possibilities.
CAMPAIGN MODE LENGTH
There are three types of levels in the Lost Ark game – Combat, Life and Exploration. While the current maximum level for Combat is 60 and for Life is 30, there is no cap for the Exploration mode as of yet. Players need to reach a base level of 30 to explore the cinematic dungeons, as these are pretty much hard.