We all love to create a personalized or customized character in a game that is really unique. But, the fun of creating a customized character gets ruined when all the settings that you saved disappear. Well, many Lost Ark players are experiencing the same issue when they are trying to update their character's appearance in the game. So, if you are also facing the same issue, then continue reading this article till the end to know how you can resolve it.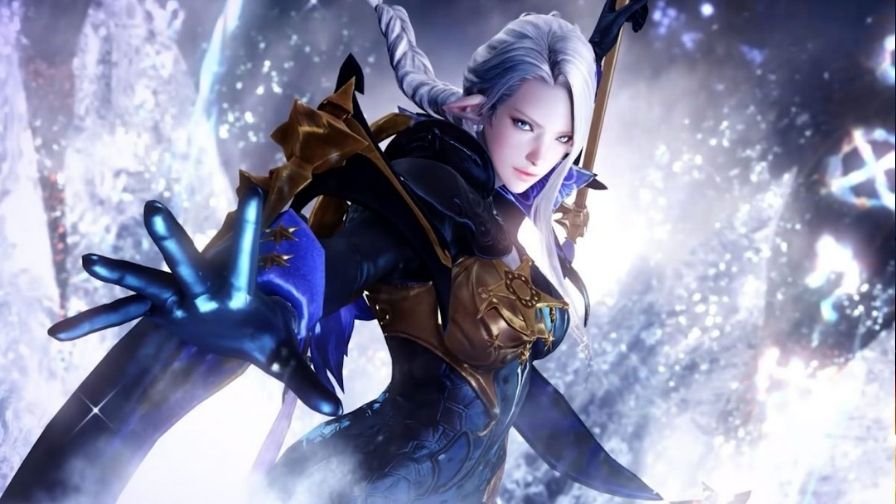 There are some games that allow you to change and customize the character's appearance according to your preference whereas some games feature predefined characters that you have to choose from. Well, the Lost Ark game lies in the first category. In this game, you start your in-game journey by customizing your character and upgrading its level continuously to progress ahead in the game. Coming back to the main topic, here is how you can fix the issue in which your Customized Character appearance is getting lost in Lost Ark.
Lost Ark Character Change Appearance
Initially, you create your customized character before jumping into to storyline of the game. But, you can also change its appearance after you have created your character. To change your Character's Appearance, you must select the Reskin option before launching the character into a preferred server. Now, for moving ahead to change appearance, you will require an Appearance Customization Ticket. If you are not having one, then you can buy it by selecting the Ok button. You can get this Appearance Customization Ticket by spending 800 Royal Crystals. Royal Crystals is the premium currency of Lost Ark that you have to buy from the shop by spending real money. If you are not having enough Royal Crystals, then you will be redirected to the shop's page and from there, you can buy Royal Crystals. However, if you are facing any issues while making a purchase, make sure to read this guide.
You must note that your Appearance settings will not be applied until you get an Appearance Customization Ticket. So, those who were facing the issue where the appearance of their characters was lost in Lost Ark, must have not purchased this ticket.
So, this was everything about changing appearance in the Lost Ark game. If you found this article helpful, share it with your friends.