Another new addition to the soulslike genre is here. Developed by Hexworks and published by CI Games, Lords of the Fallen is now available to download and play on Windows, PlayStation 5, and Xbox Series X/S. This is the spiritual successor to 2014's game of the same name and has been a much-awaited release since its official reveal during Gamescom 2022. And now that it's finally here, fans can enjoy the game as much as they want. However, there are certain issues with the game that need to be dealt with immediately. The DXGI_ERROR_DEVICE_HUNG Error Code 887A0006 is one of them.
It seems like this particular error is related to GPU issues. And while it's hard to find one sole root cause behind this issue, it is indeed fixable. So, wondering what these fixes we are talking about? Continue reading to find out!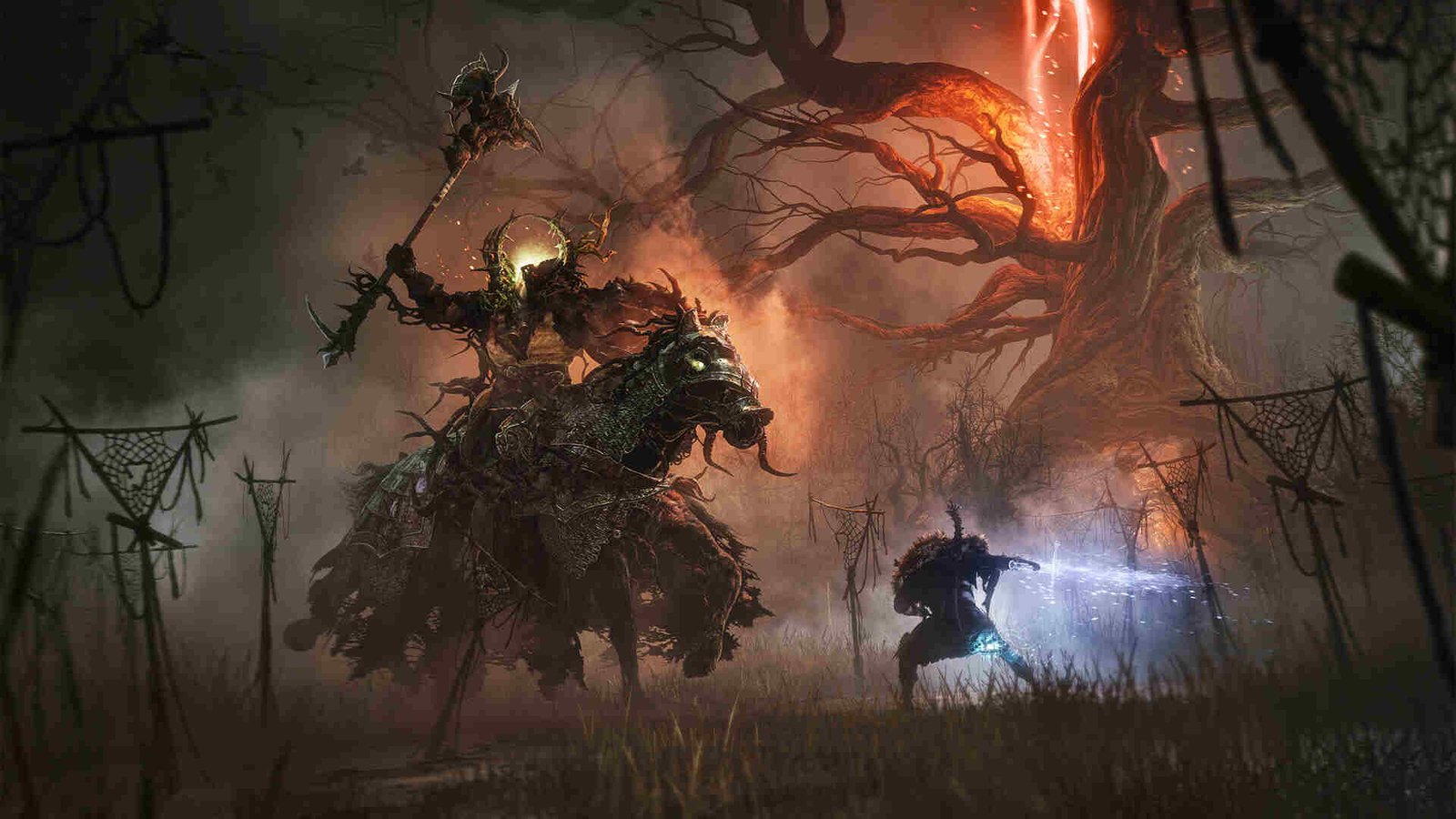 Lords of the Fallen (2023) DXGI_ERROR_DEVICE_HUNG Error Code 887A0006: How to fix
As of writing, there hasn't been any kind of acknowledgment from Hexworks regarding a fix for this particular issue. So, until the issue is acknowledged, you can try the following workarounds:
Restart –
Before anything else, you can start with this method. It has proved effective enough in resolving this issue for some, so give it a try. Start by performing a restart of the game, and then move on to restarting your PC or console if the issue persists. You can even try creating a new character and then restarting the game.
Update GPU drivers –
Go ahead and get the latest GPU drivers available. You can either get it from the official Nvidia or AMD website or install it through companion apps. Whatever way you choose, make sure the latest drivers are installed.
Reduce your GPU's power target –
Another workaround that has worked wonders for some is reducing their GPU's power target. You can also try this out by using any kind of overclocking tool, such as MSI Afterburner and such. Lower your GPU's power target by 1%, and then see if you notice any major changes.
Verify game files –
Sometimes a missing or corrupted game file can also serve as a reason behind the rise of such issues. In such cases, the best thing to do is simply repair those files. To do this:
Epic Games –
Open the Epic Games Launcher and click on Library from the left panel.
Now, click on the three dots on the game's tile and select Manage > Verify.
Steam –
Open Steam and click on Library.
From there, find Lords of the Fallen and right-click.
Select Properties > Local Files > Verify integrity of game files.
Perform a clean installation of drivers –
You can even try performing a clean installation of the drivers if you still encounter the same error code. To do this first, get the latest drivers available from the official website of your GPU manufacturer. Now, open the recently downloaded file and go through the install wizard. In the installation window, instead of selecting Default Installation, select Custom. In the next window, checkmark the "Perform a clean installation" option and install your drivers.
Reinstall –
If all methods fail to produce any meaningful results, try reinstalling the game. Remember to save your progress and then uninstall the game. Put it on a new download, and once the installation is complete, launch the game.
So, were any of these workarounds able to fix this issue? We hope they did. Anyway, take a quick look at this guide if you want to know whether LoTF will be released for the previous console generations. Keep following DigiStatement for more guides like this. Also read: [Updated: 13 October 2023] Lords of the Fallen (2023) Ultrawide Support confirmed by developer