The 2022 Gamescom event introduced a lot of exciting indie and AAA titles that piqued the interest of many gamers, and Lords of the Fallen is one such souls-like sequel that many thought wouldn't see the light of the day, but fans are glad that it did and the first game made by CI Games left a deep impression on them. Although not many details are revealed about the game like the story, characters, or general gameplay, the trailer revealed what can we expect from the game. Fans who own the PS4, Xbox One and Nintendo Switch are wondering if it'll be released on the abovementioned platforms and we're here to give you all the details of the game, including its platform availability. Continue reading the article to know more.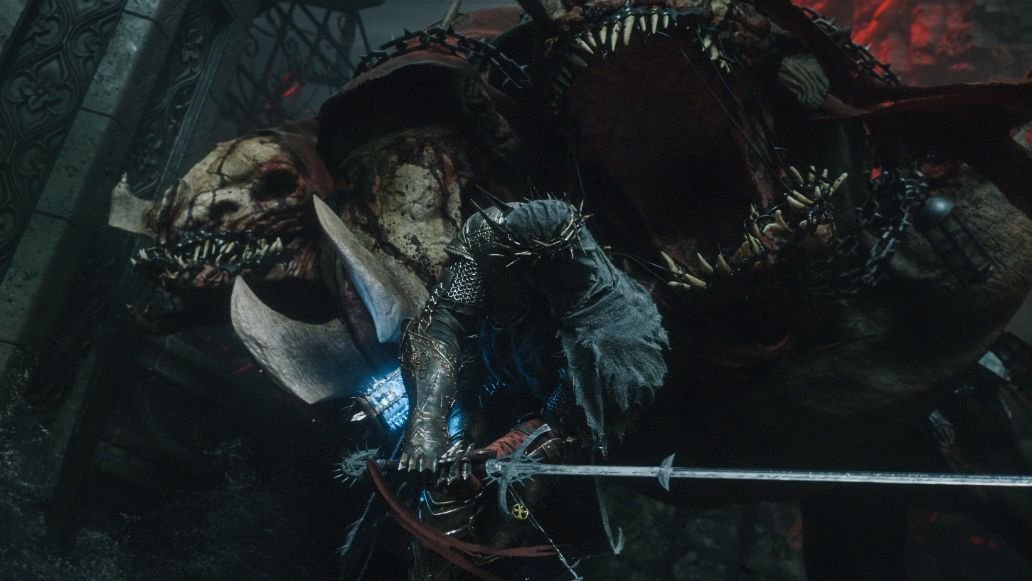 Details about The Lords of the Fallen
The Lords of the Fallen is a souls-like RPG that promises a grim yet beautiful journey according to the trailer. Lore wise it continues after the events of the first game and after 1000 years. Players will be journeying through various realms and battling tougher monsters like the Undead ones, completing various quests, given by the NPC, and fighting powerful bosses. To enhance the atmosphere and fantasy elements, it will be using the brand new Unreal Engine 5 to deliver breathtaking visuals and the world is five times bigger than the original game, which is great.
Development of the game
The game was originally called Lords of Fallen 2, however, the development of the game was very rough with Defiant Studios agreeing on partnering with CI Games to work on the sequel. Sadly their collaboration ended a year later and the game was lost forever in the development limbo until now. Fans are glad that the much-awaited sequel or more like the successor of the first game is under development.
Release Date
Although the devs didn't give a clear date on when Lords of the Fallen will be released, CI Games did reveal that the game will arrive in 2023 on Steam, PS5, and Xbox Series X/S. We'll keep you updated as soon as we get more details about the possible release date.
Is The Lords of the Fallen coming to PS4, Xbox One, and Nintendo Switch?
Unfortunately, The Lords of the Fallen won't be released on PlayStation 4, Xbox One, and Nintendo Switch as there might be some conflicts with the new engine used for the game with the old gen consoles, most likely with lower framerates, and it is a risk devs wouldn't want to take. So, as of now, it is safe to assume that the Lords of the Fallen won't be released on PS4, Xbox One & Nintendo Switch consoles.
We hope that you enjoyed reading this article, keep yourself updated by following DigiStatement daily.