Lone Fungus is a game set in a world built entirely by mushrooms. You take on the role of the last living mushroom, exploring an ancient world filled with unique enemies and obstacles. With 10 unique and interesting locations to explore, each with its own secrets to uncover, Lone Fungus offers a rich and rewarding experience. And with fast and responsive combat, a unique spell system, and challenging platforming gameplay, this game is sure to keep you engaged for a long time. So, strap on your mushroom cap and get ready to embark on an unforgettable journey through the fungal kingdom! However, some players may find themselves puzzled by the different difficulty levels available in the game. Fear not, as in this post, we will shed light on the various levels of difficulty featured in the game and what sets them apart from each other.
Difficulty levels in platformer games can make or break the player experience. They offer a crucial balance between challenge and accessibility, catering to a range of skill levels. The difficulty levels often vary from easy, normal, hard, and sometimes, hardcore. For some, the easy mode provides a comfortable experience, where they can enjoy the game without worrying too much about the challenge. On the other hand, the hard mode offers an intense, nail-biting experience, pushing the player's skills to the limit. In short, the difficulty levels can make or break the game's appeal, striking the perfect balance between challenge and satisfaction. With that being said, let us check on the various difficulty levels presented in Lone Fungus.
Lone Fungus Difficulty Modes Explained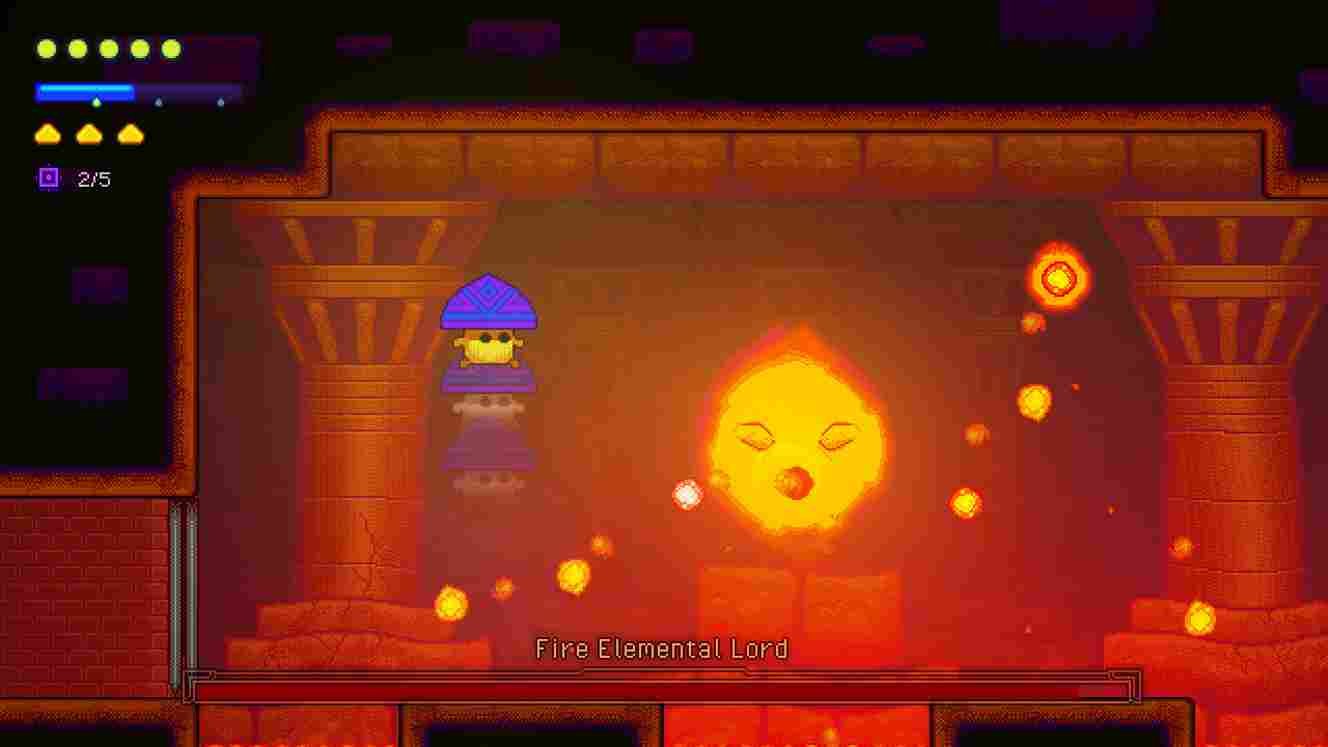 As you step into the world of Lone Fungus, you'll be greeted with a vast and interconnected world that's filled to the brim with secrets and mysteries waiting to be uncovered. But before you embark on this epic journey, you must choose the difficulty level that best suits your playstyle.
Do you want to take it easy and enjoy the stunning visuals and immersive storyline without worrying about the challenge of the game? Then easy mode is the perfect choice for you. With unlimited lives, assist mode, and extra platforms, you'll be able to explore the world of Lone Fungus at your own pace, without any stress.
If you're looking for a bit more of a challenge, then the normal mode is the way to go. With only three lives and five HP, you'll need to be more strategic in your combat and exploration, making each victory all the more rewarding. After you exhaust your lives, you will be teleported to the latest saved checkpoint, so make sure to keep this in mind.
For those who want a real challenge, hard mode is a perfect choice. With no lives, only three HP, and bosses with 1.25x HP, this mode will put your skills to the test. But with great challenge comes great reward, and the satisfaction of overcoming the toughest obstacles will be well worth it.
Finally, there's nightmare mode, the ultimate test for the most experienced and skilled players out there. With hardcore/Ironman mode, where dying means your save gets deleted, this mode will make every step you take and every battle you fight all the more nerve-wracking.
So choose your difficulty level wisely, and get ready to immerse yourself in the world of Lone Fungus. With its stunning visuals, unique combat system, and challenging platforming gameplay, you're in for a treat. Dive in and become the ultimate mushroom hero! That is all for this article, and we hope this was informative. Stay tuned to Digistatement for gaming-related reads.
Read more,
Star Wars Jedi Survivor VR Mode: Is it available